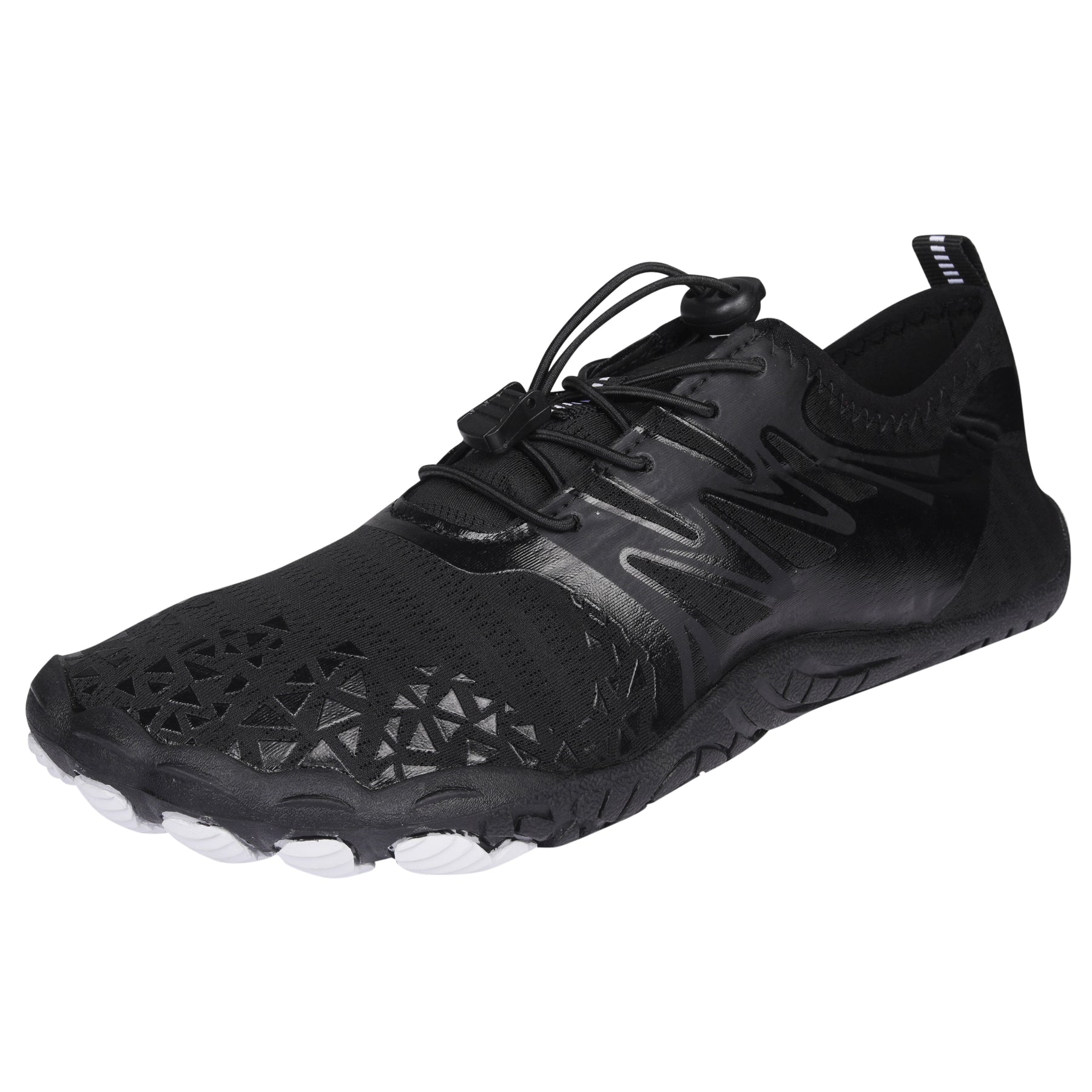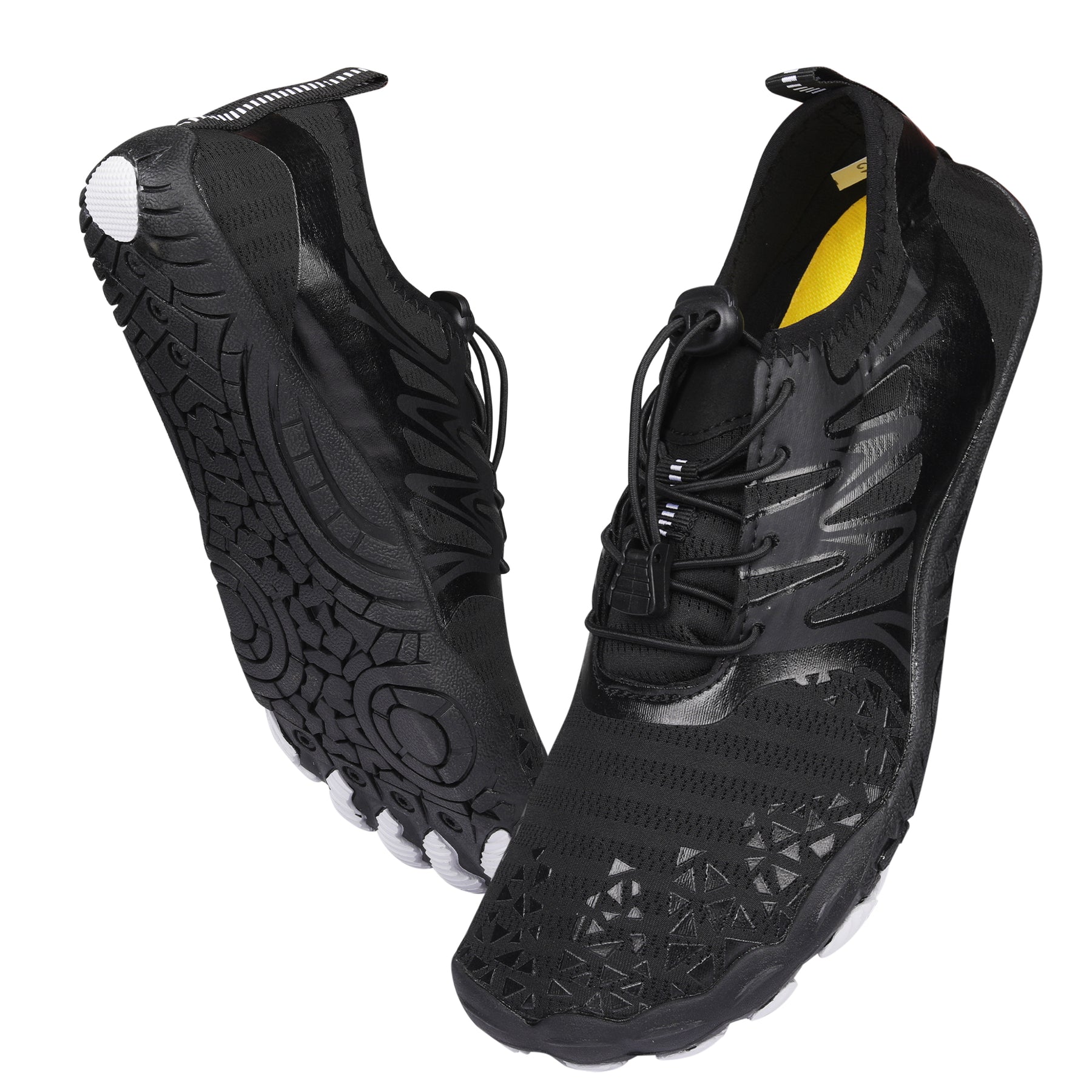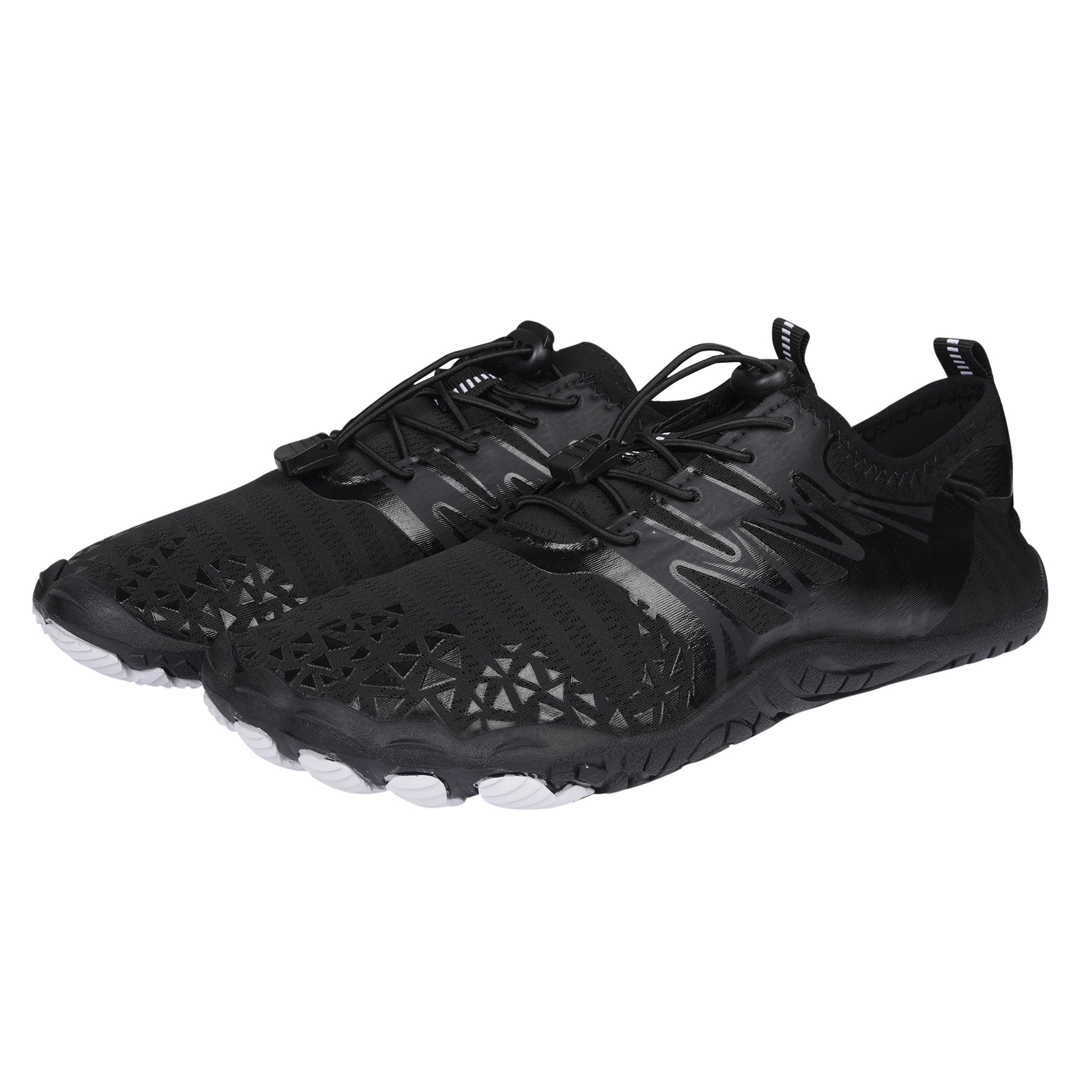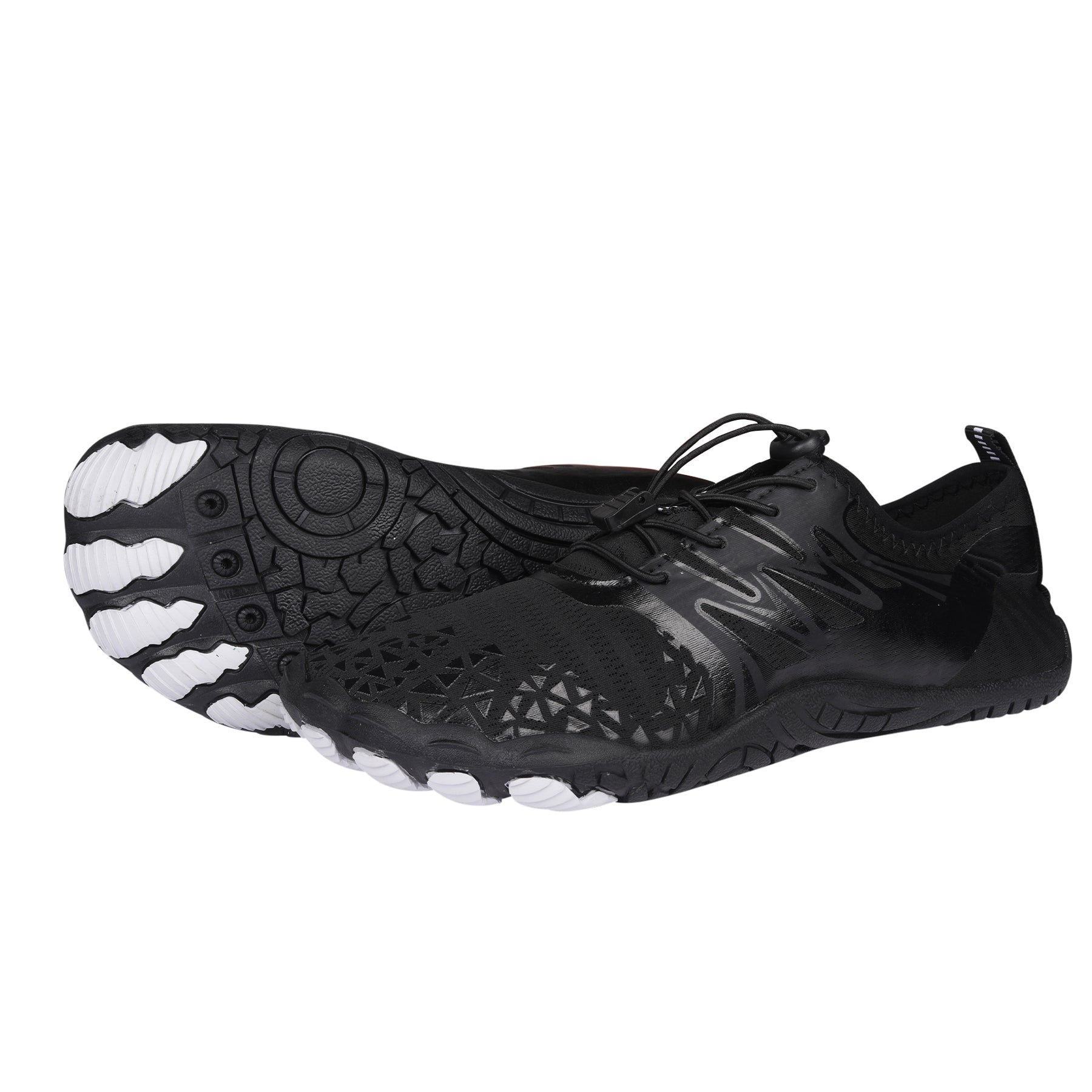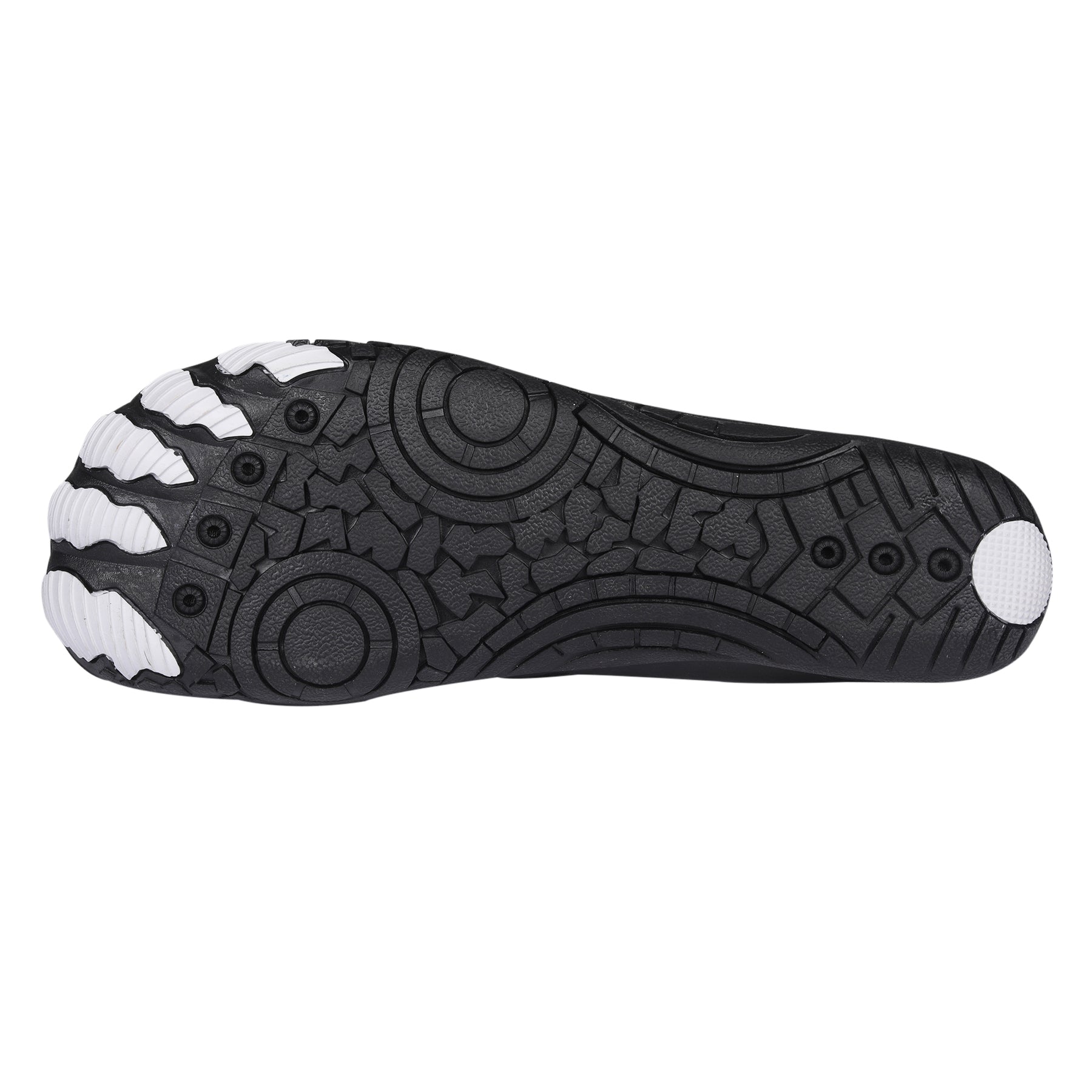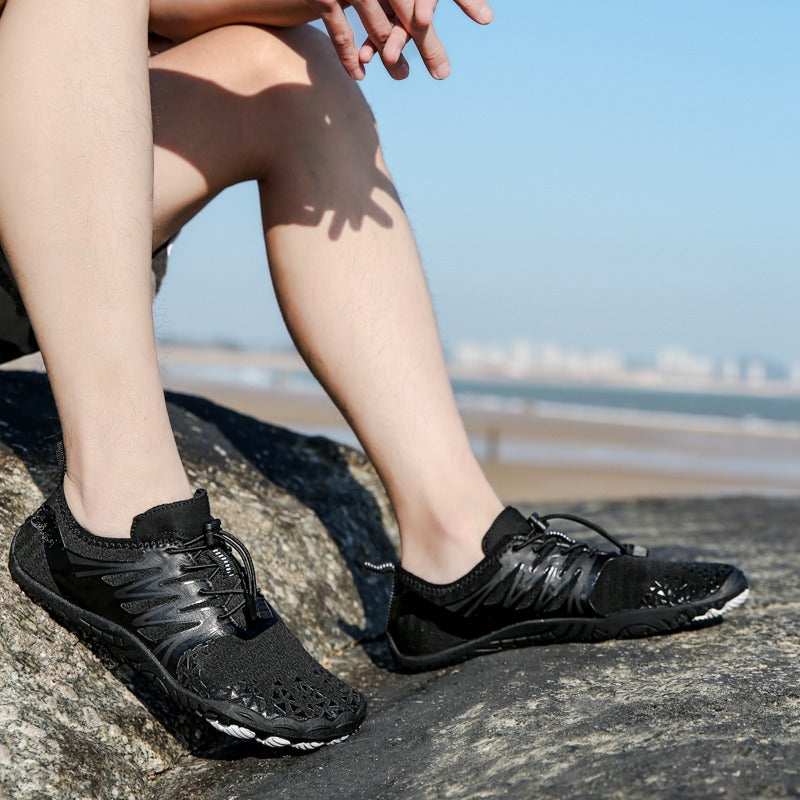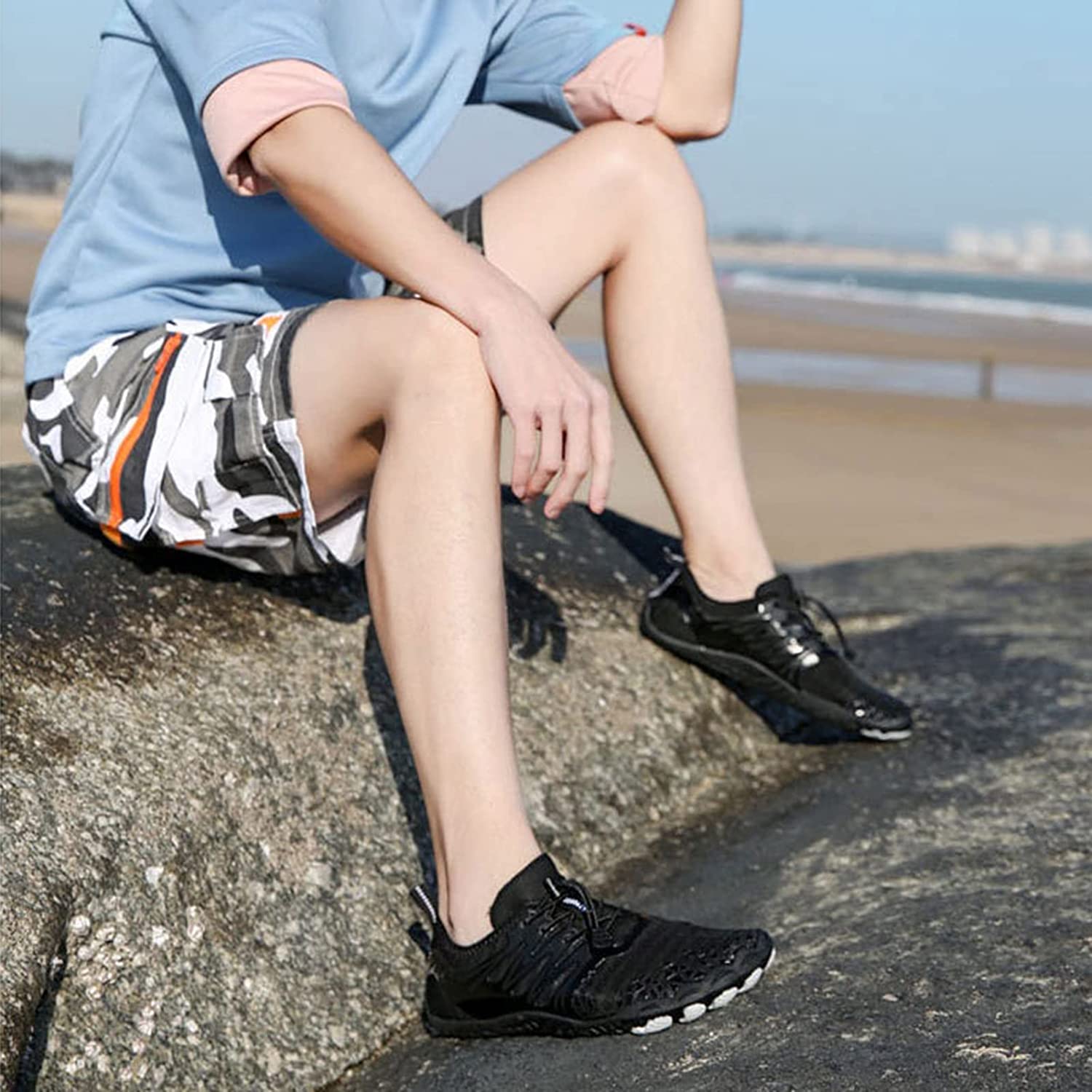 ANDUNE Men's Barefoot & Minimalist Cross Training Shoes – Ultra Light Carbon Blaze
The sole gum is not good
The comfort is very good but the sole gum is leaving
Great for workouts
I have faced instabilities with regular sports shoes, I AM SO GLAD that an ACE certified fitness trainer suggested me these barefoot shoes. Now there's no going back to regular sports shoes! 😁
ANDUNE Men's Barefoot & Minimalist Cross Training Shoes – Ultra Light Carbon Blaze
Good Shoe
Good shoe, sole could have been a bit thicker, due to weight of the feet it gets compressed. Otherwise good for multipurpose use.
Gender: Men
Materials: Mesh Upper TPR Sole
Closure Type: Speed Laces
Ready to feel what your feet are capable of? The Ultra Light Carbon Blaze is the evolution of our superb barefoot training range. With an ultra-thin sole and flexible knit upper, it guarantees foot strength and mobility through running, gym workouts and cross-training.