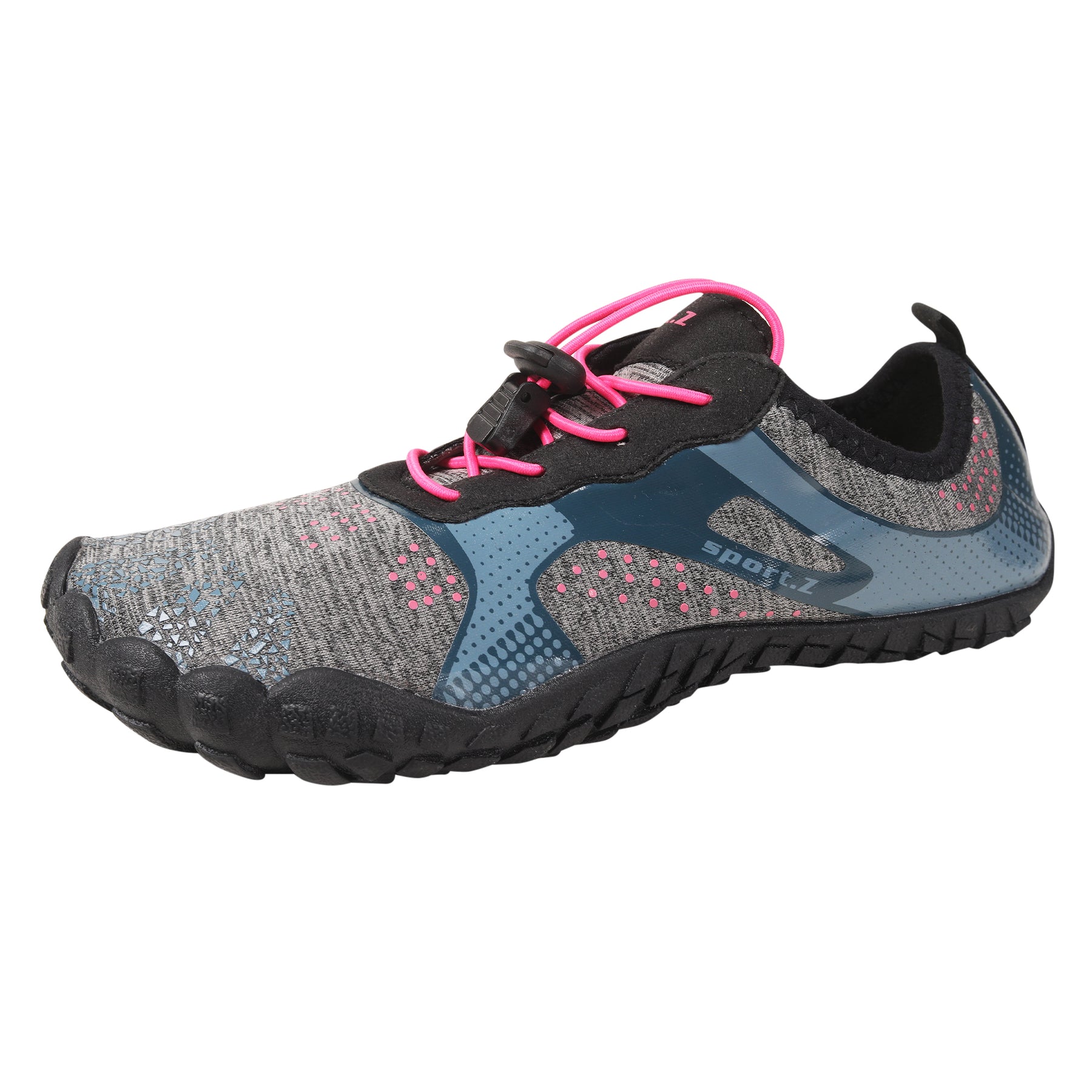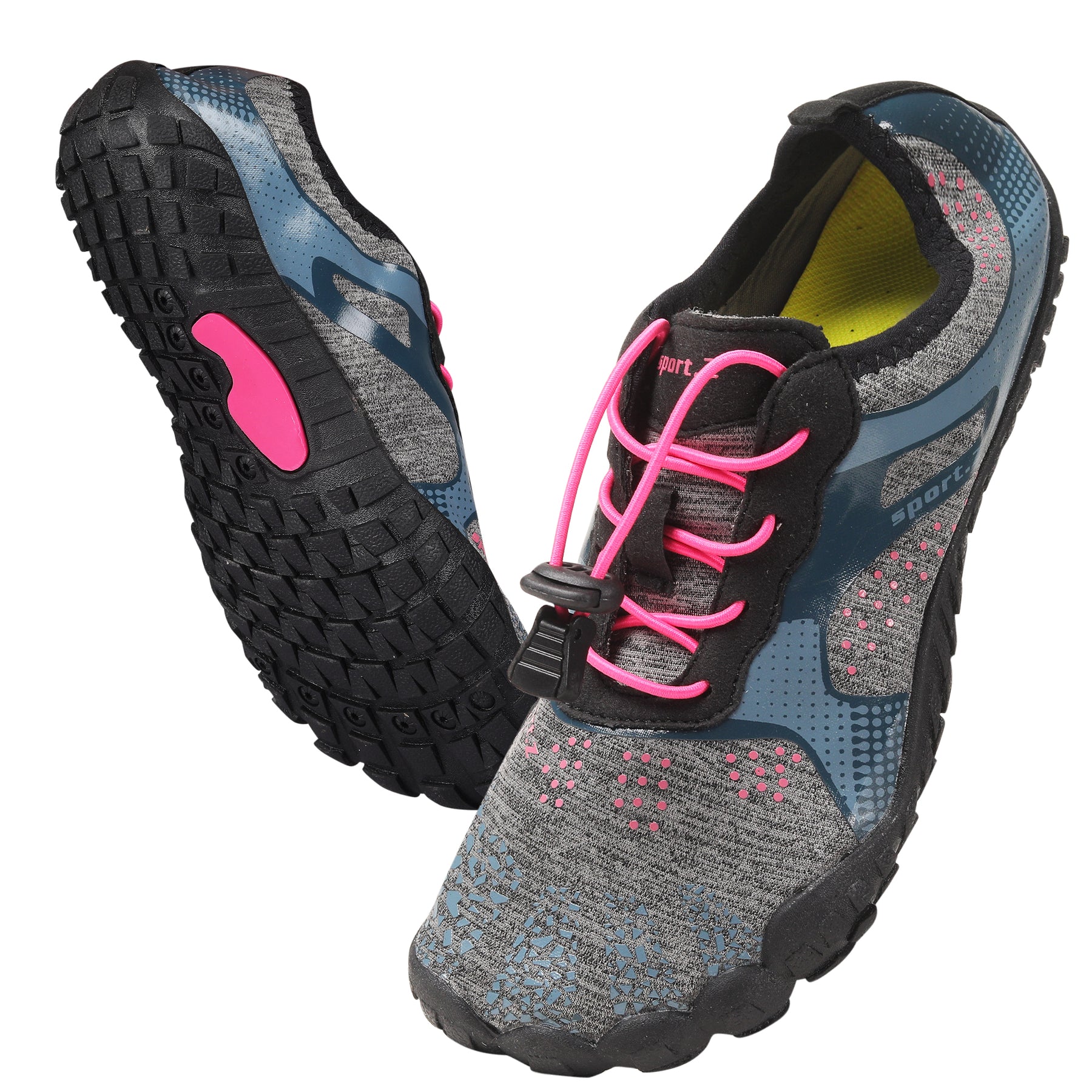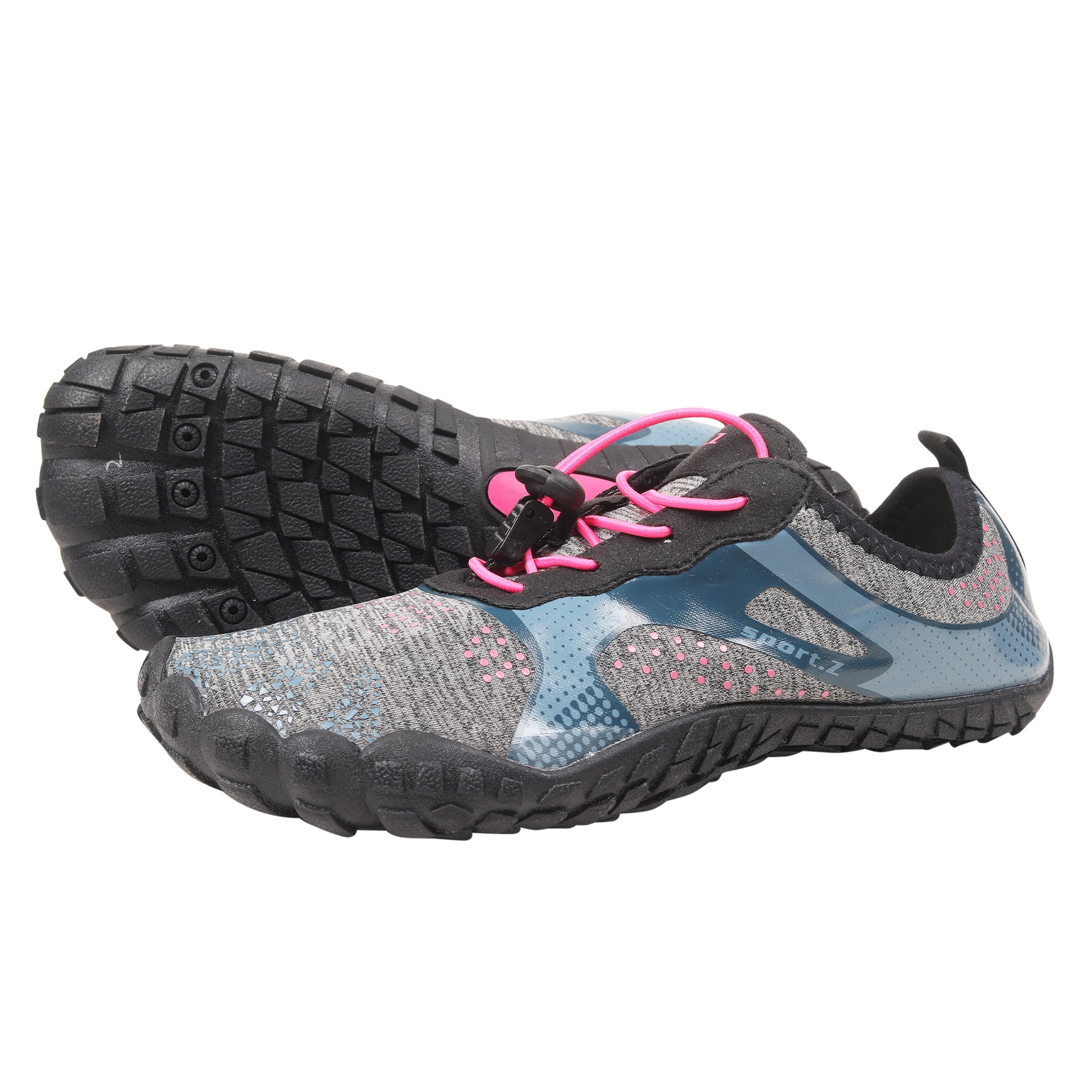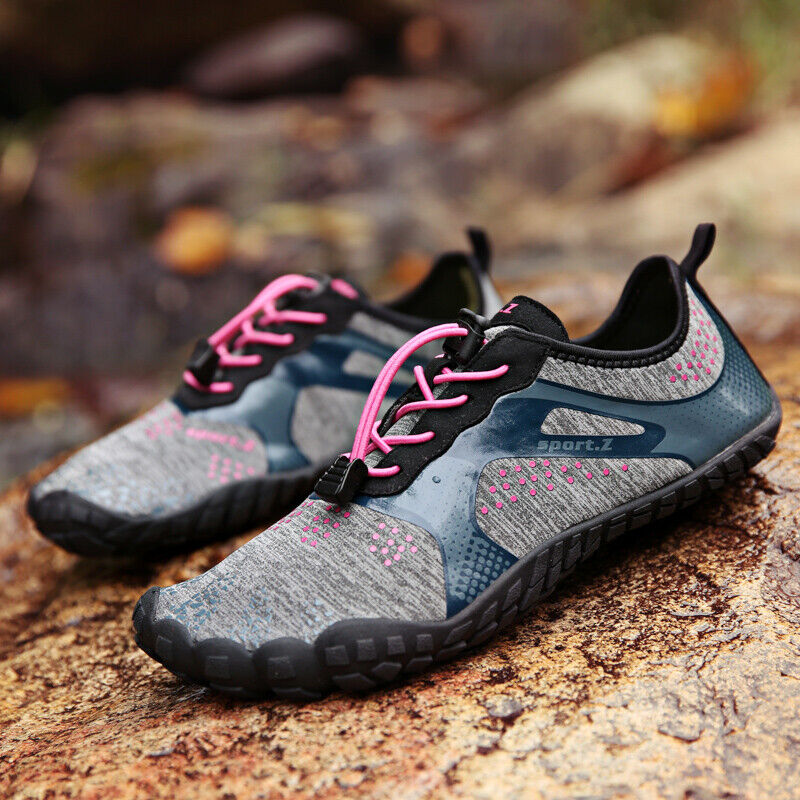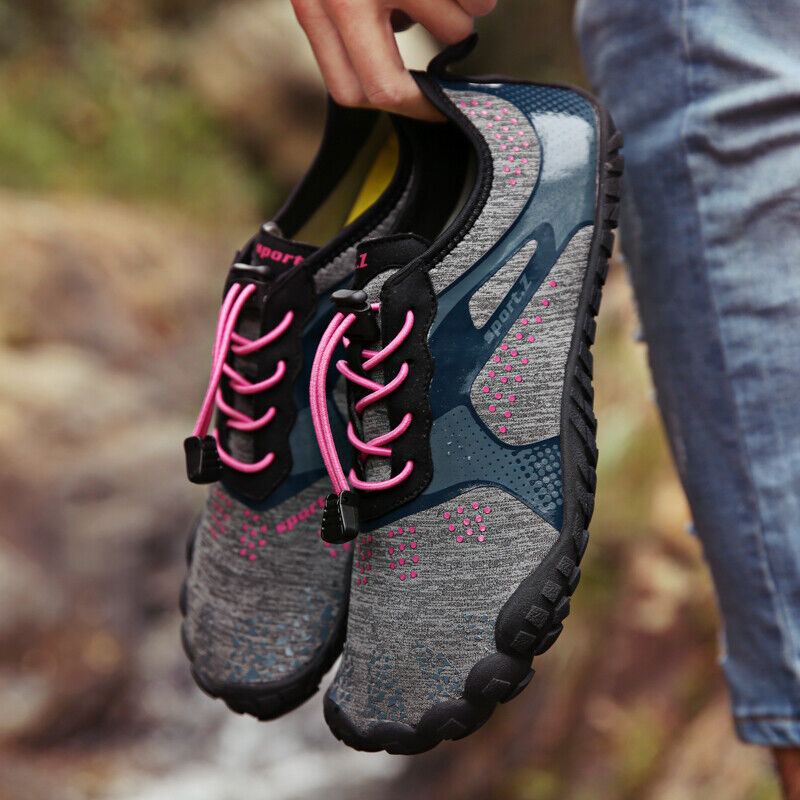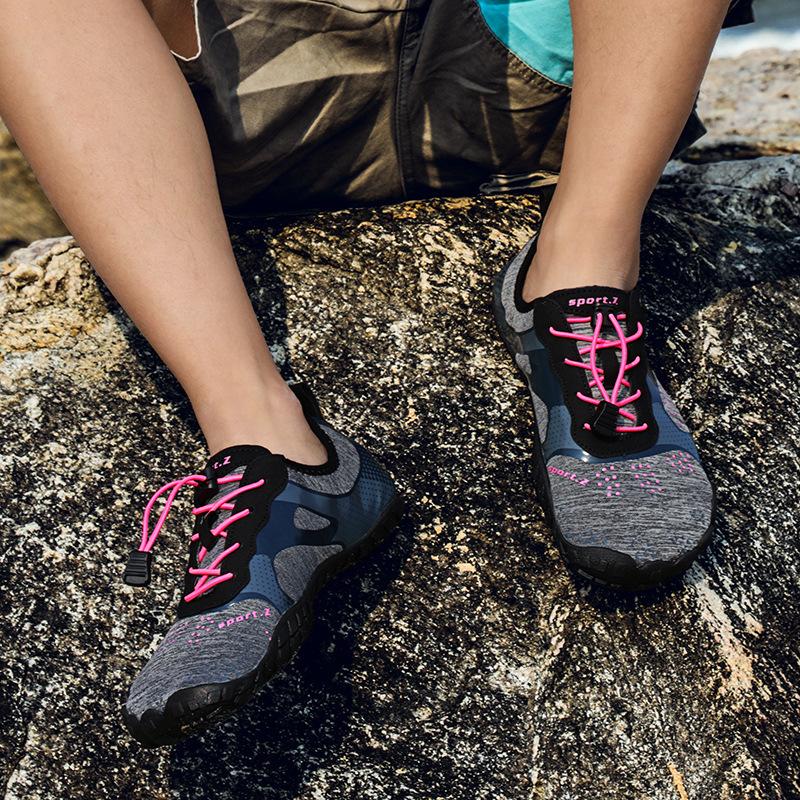 ANDUNE Women's Barefoot & Minimalist Cross Training Shoes – Ultra Light Pebble Blaze
ANDUNE Women's Barefoot & Minimalist Cross Training Shoes – Ultra Light Pebble Blaze
Good shoes
The shoes look just fine, serve the purpose, fits snug in the front but are a bit sloppy near the heal-ankle area (was the same for 2 different sizes I tried, where one's my true shoe size and the other one's smaller). The zero drop sole feels good. Customer service is good. Availability of better designs for women would be appreciated.
Good but could be better
This is truly zero drop and a spacious pair of shoes. Mind you, if you walk on anything other than smooth surfaces you will feel it. I just wish it could have a better grip for the foot. My feet feel a bit unsure.
Minimalistic and comfortable
They fit like a glove.. are foot shaped and if you have strong feet and no foot issues you ll enjoy wearing them everywhere. Full stars for the looks.. they look pretty and people are asking me what I am wearing.. unlike the black breeze (that looked beasty) that I already own. I found these as sleeker and visually appealing along with comfortable .. have deducted one star for the quality of the top material which is too flimsy.. could be for whatever good reason.. but the tongue of the shoe also looks worn out already after 2 weeks of use. But definitely will be recommending them to my patients. As in India this is the only affordable barefoot shoes option available. The sooner you start using them the better it is for your foot ankle knee hip and back Health. All the best!
Amazing fit
Feels grt after wearing it
Gender: Women
Materials: Mesh Upper TPR Sole
Closure Type: Speed Laces
Ready to feel what your feet are capable of? The Ultra Light Pebble Blaze is the evolution of our superb barefoot training range. With an ultra-thin sole and flexible knit upper, it guarantees foot strength and mobility through running, gym workouts and cross-training.