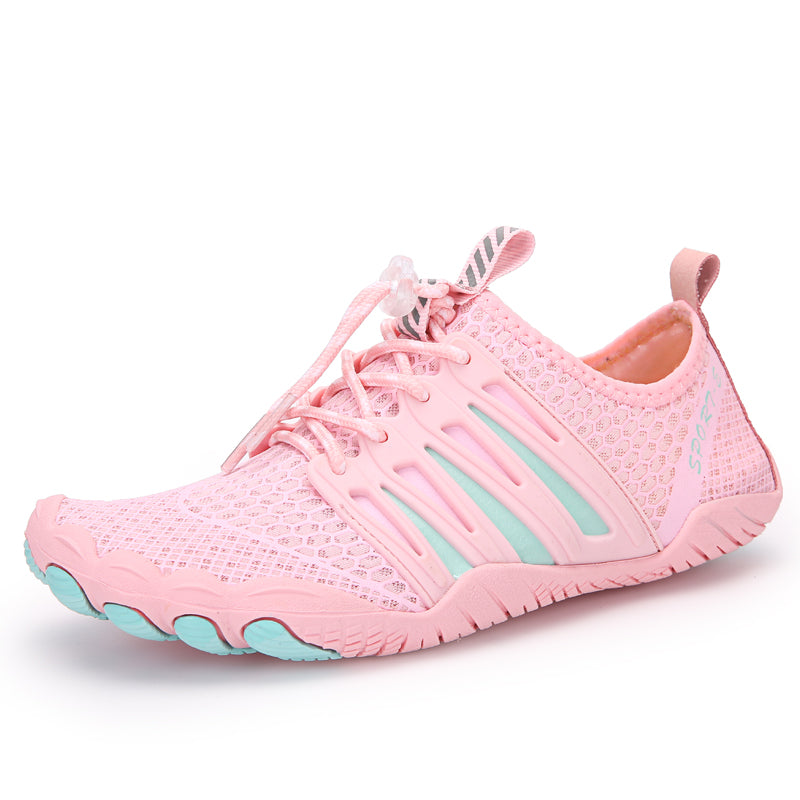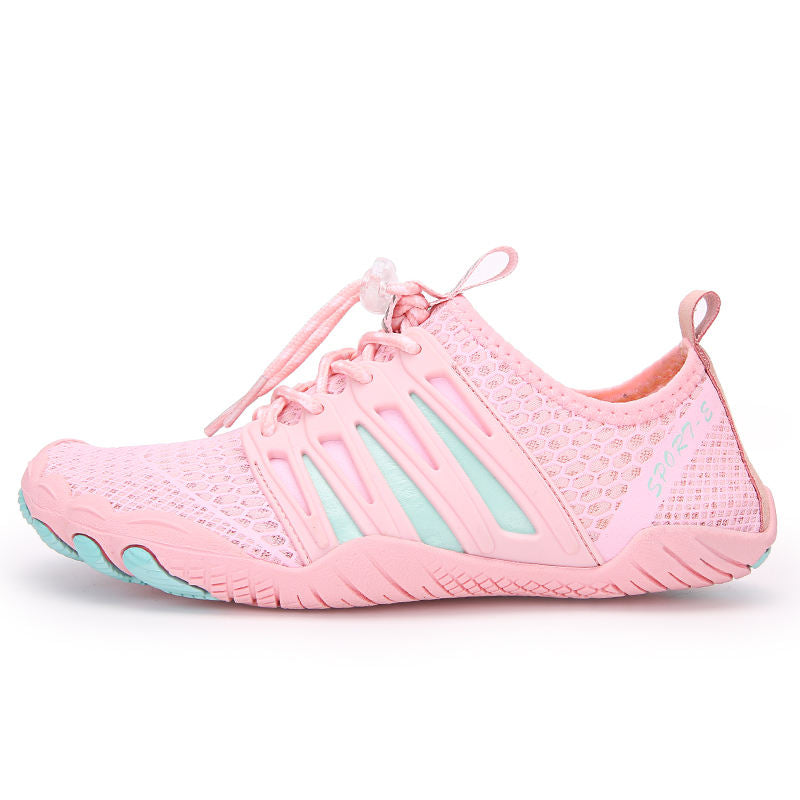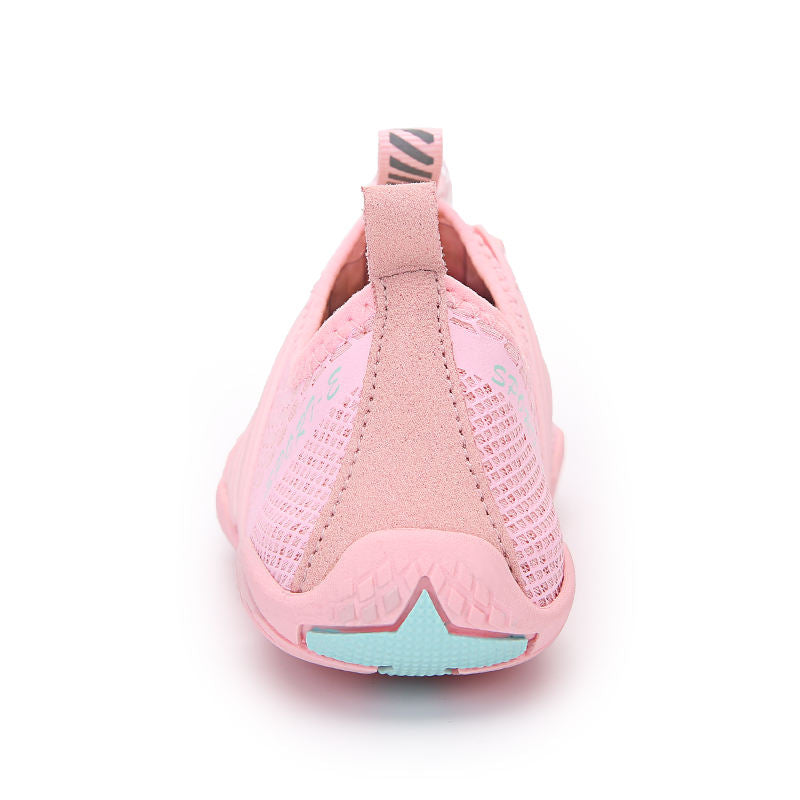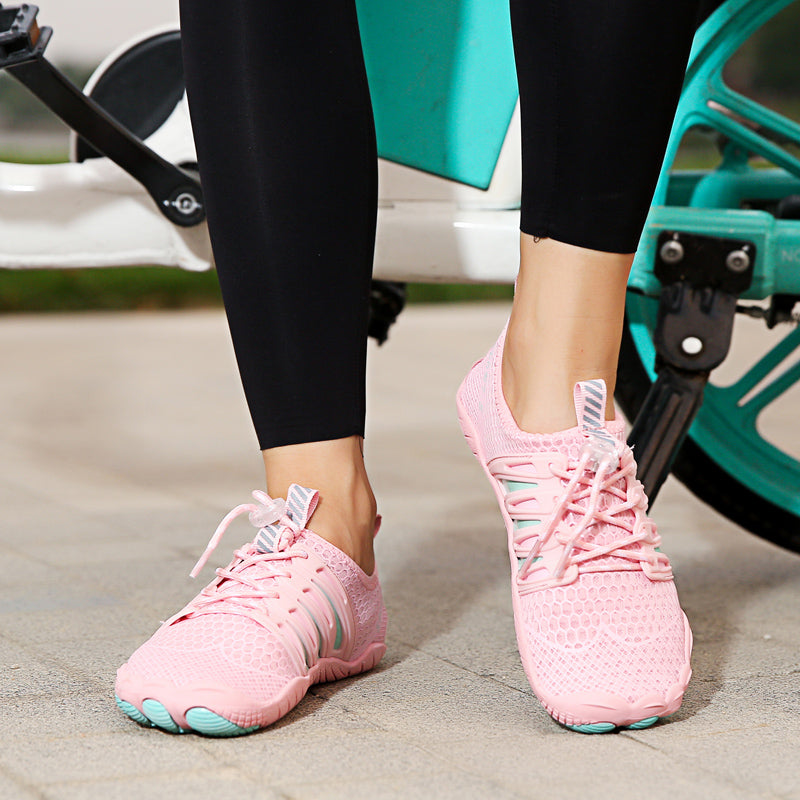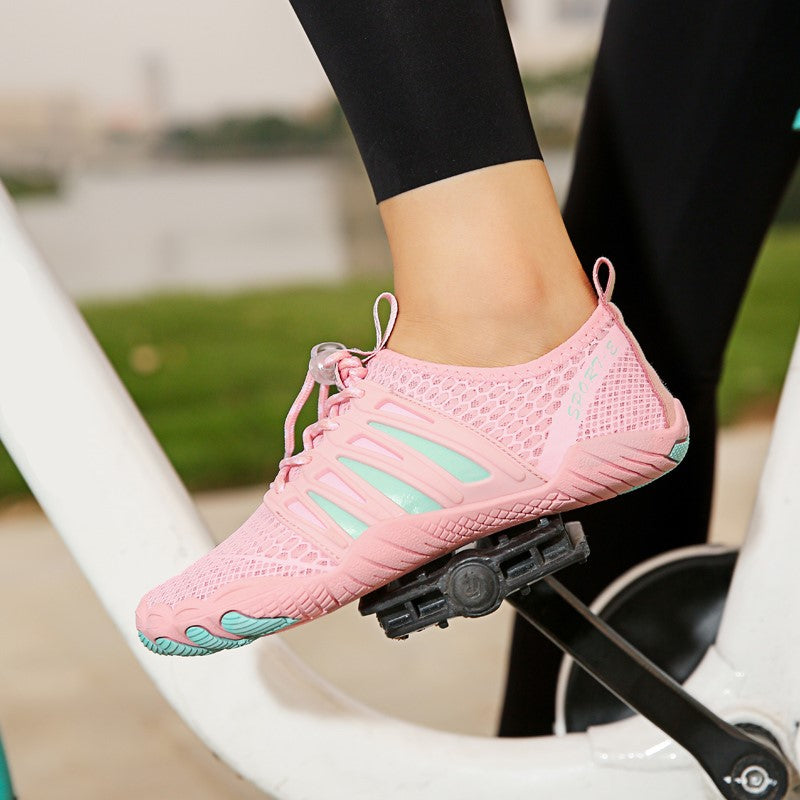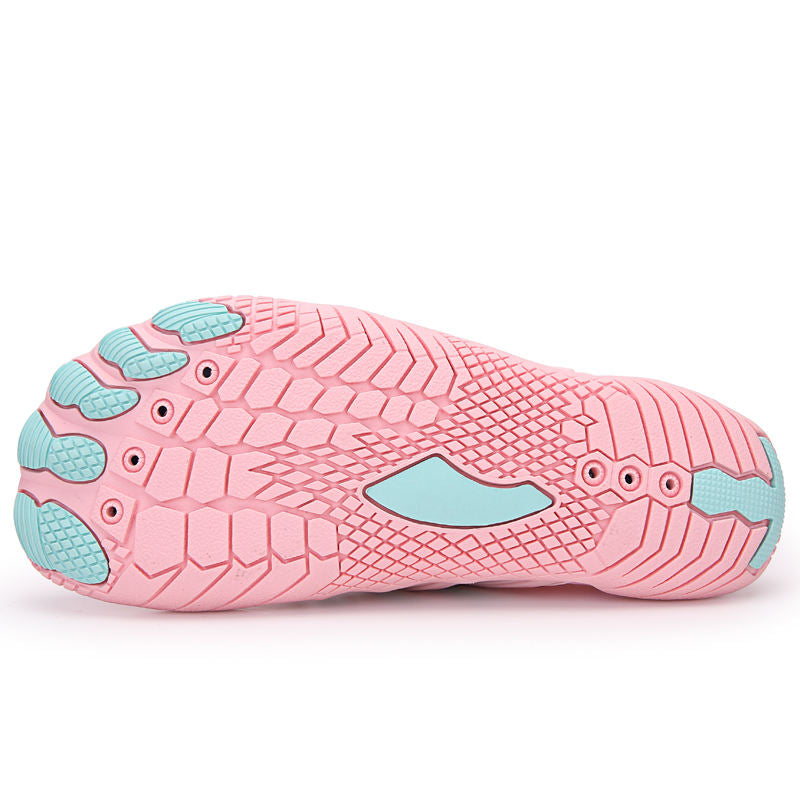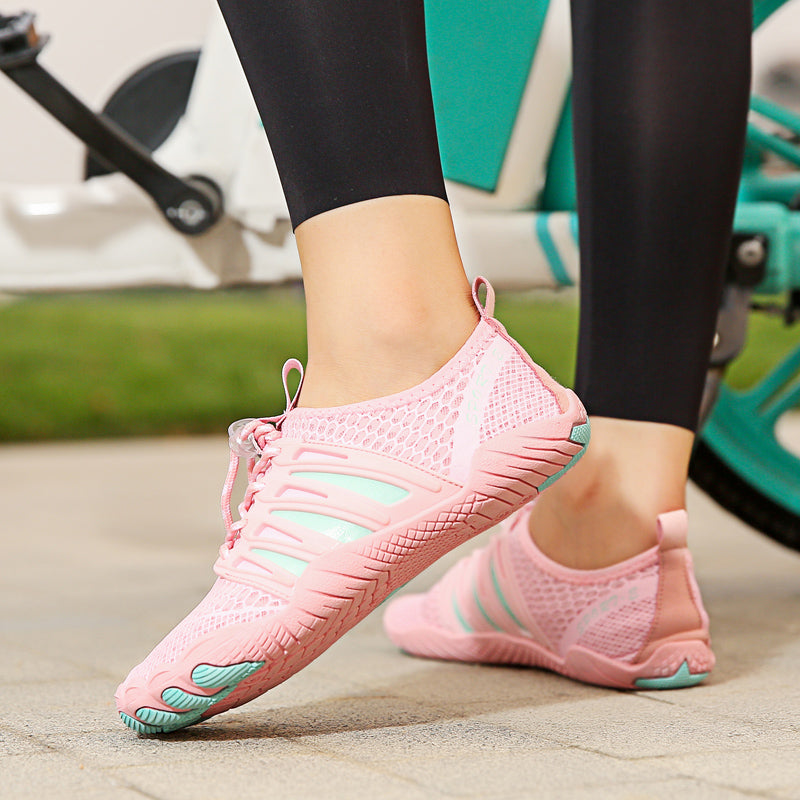 ANDUNE Women's Barefoot & Minimalist Cross Training Shoes – Ultra Light Pink Blaze
Ankle part needs to be sturdy
I've been using this shoes for over 3 months now. Great for crossfit. Expect rowing. The ankle part is not secure enough to be sturdy. It keeps coming off when I try to row. Other than that I love it, so far so good. Great toe space.
10/ 10. Can't get enough out of my new Barefoot kicks
Too pretty. And extremely comfortable. I use it for CrossFit training primarily and it serves the purpose beautifully. Great design and style!
Excellent product
Quality product comfort level too good
Great shoes
Love the fit and I wear them everyday! 🔥
Gender: Women
Materials: Mesh Upper TPR Sole
Closure Type: Speed Laces
Ready to feel what your feet are capable of? The Ultra Light Pink Blaze is the evolution of our superb barefoot training range. With an ultra-thin sole and flexible knit upper, it guarantees foot strength and mobility through running, gym workouts and cross-training.