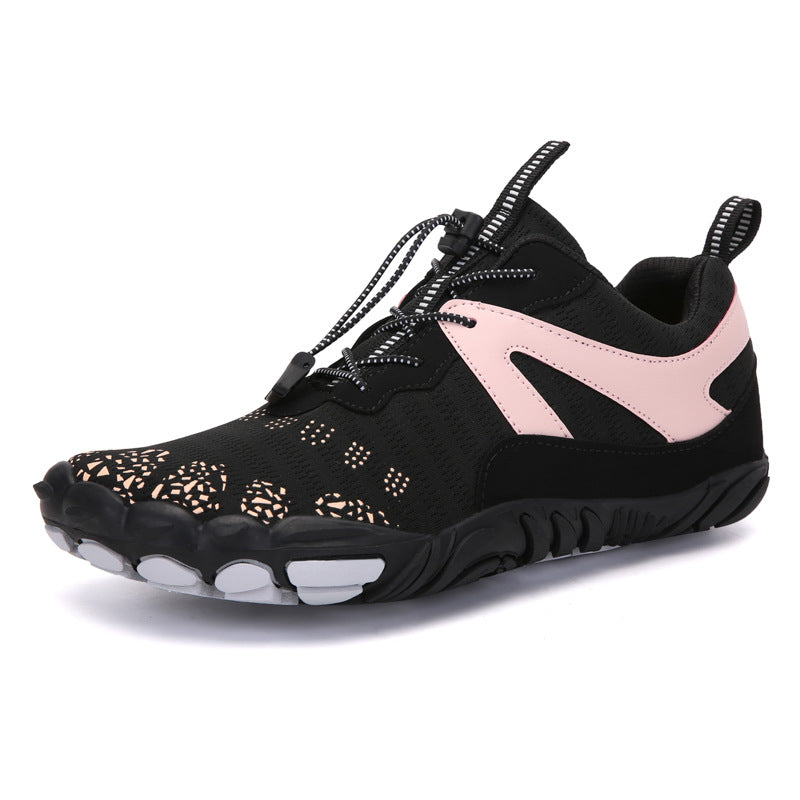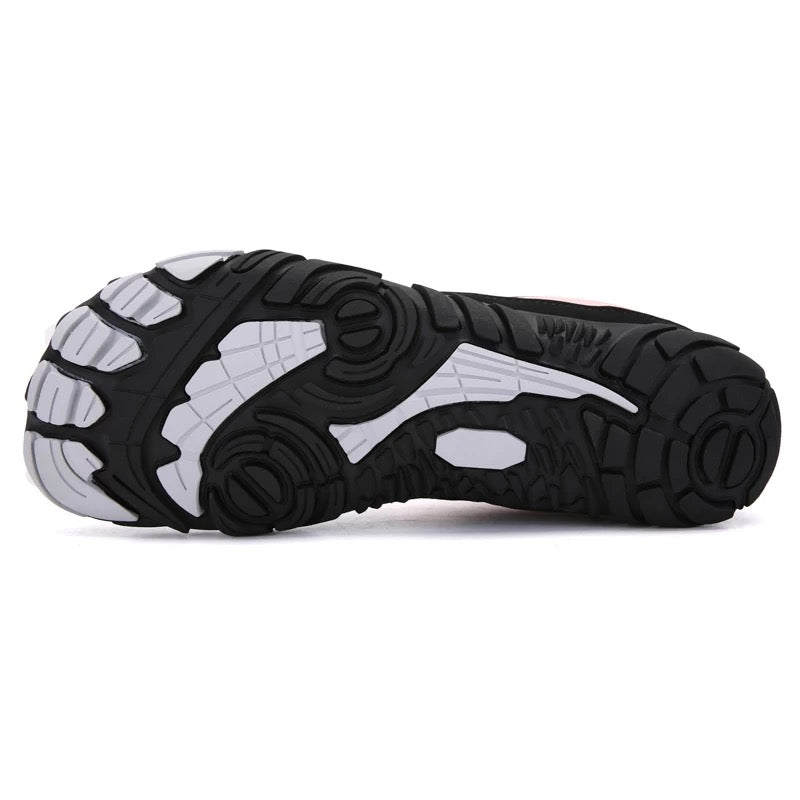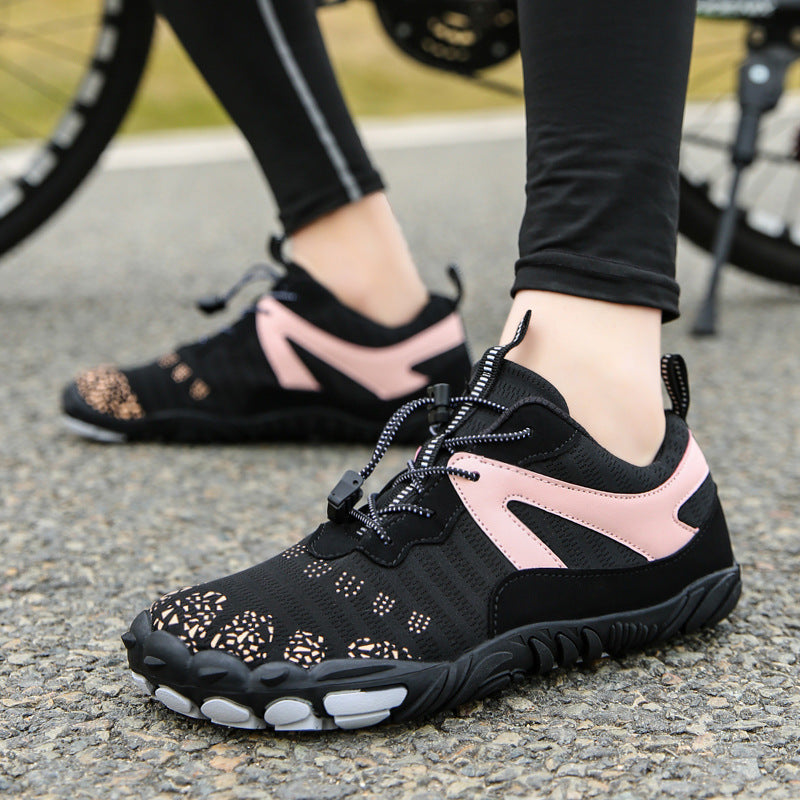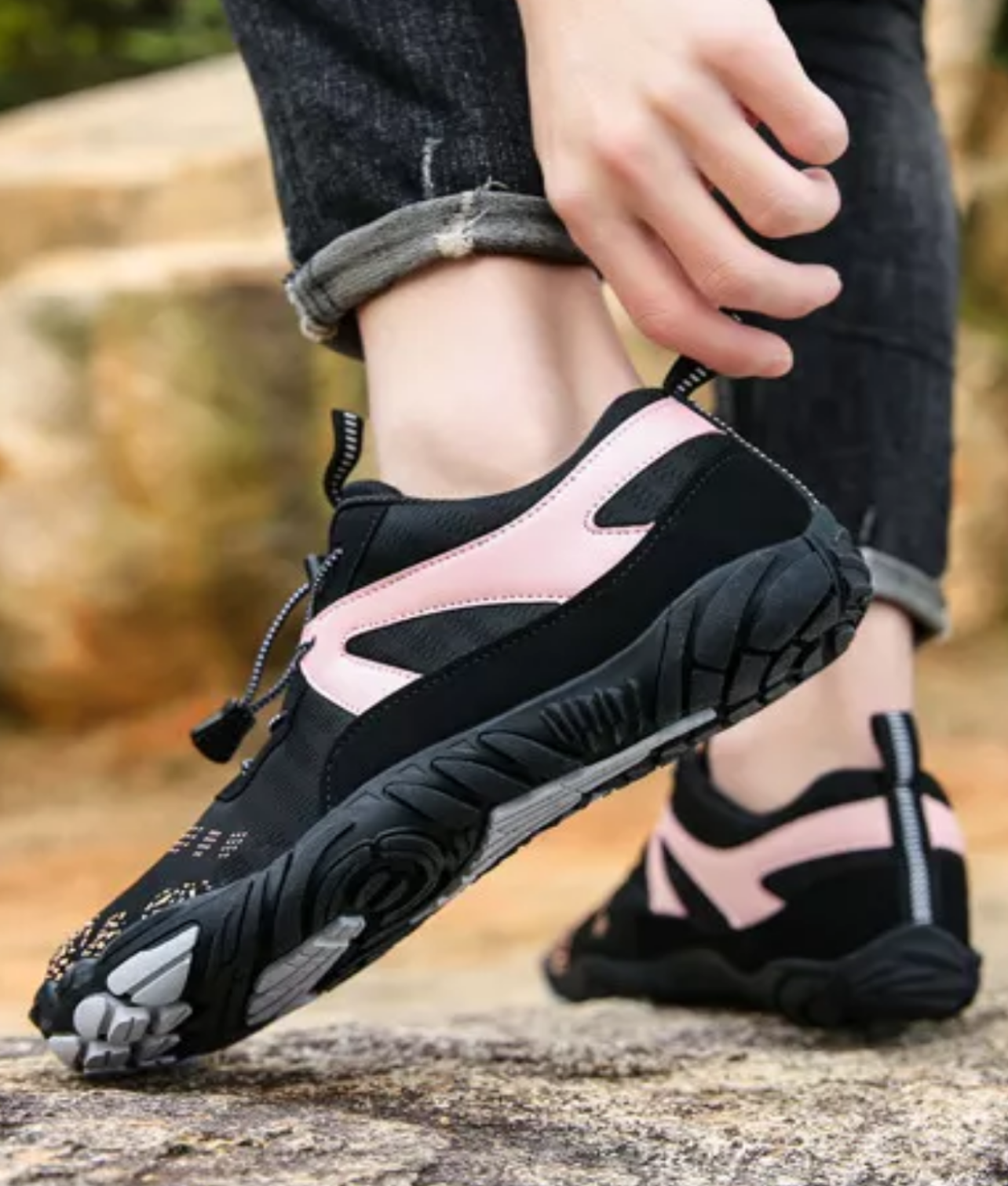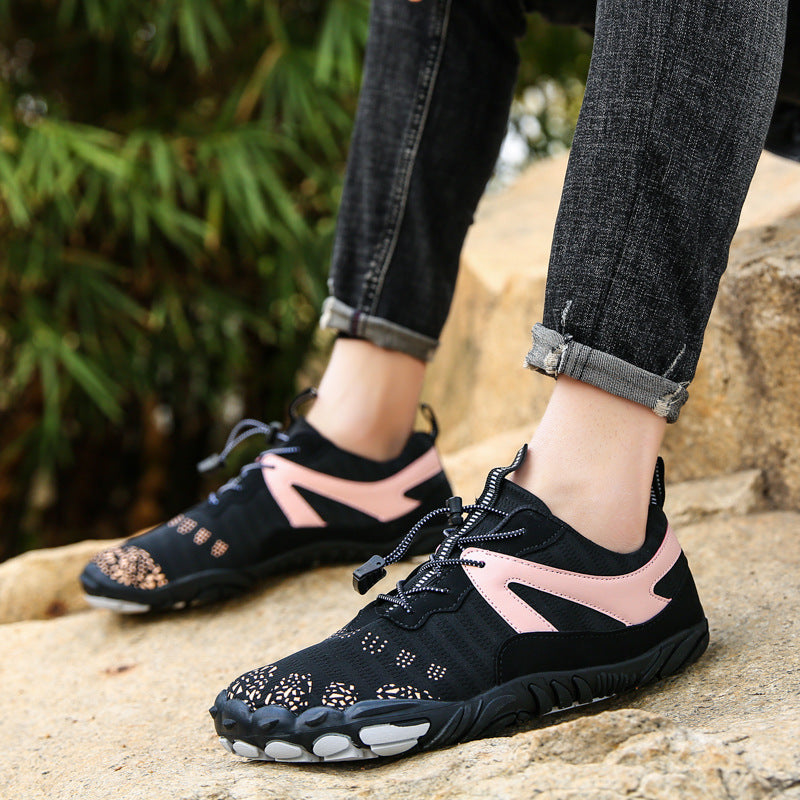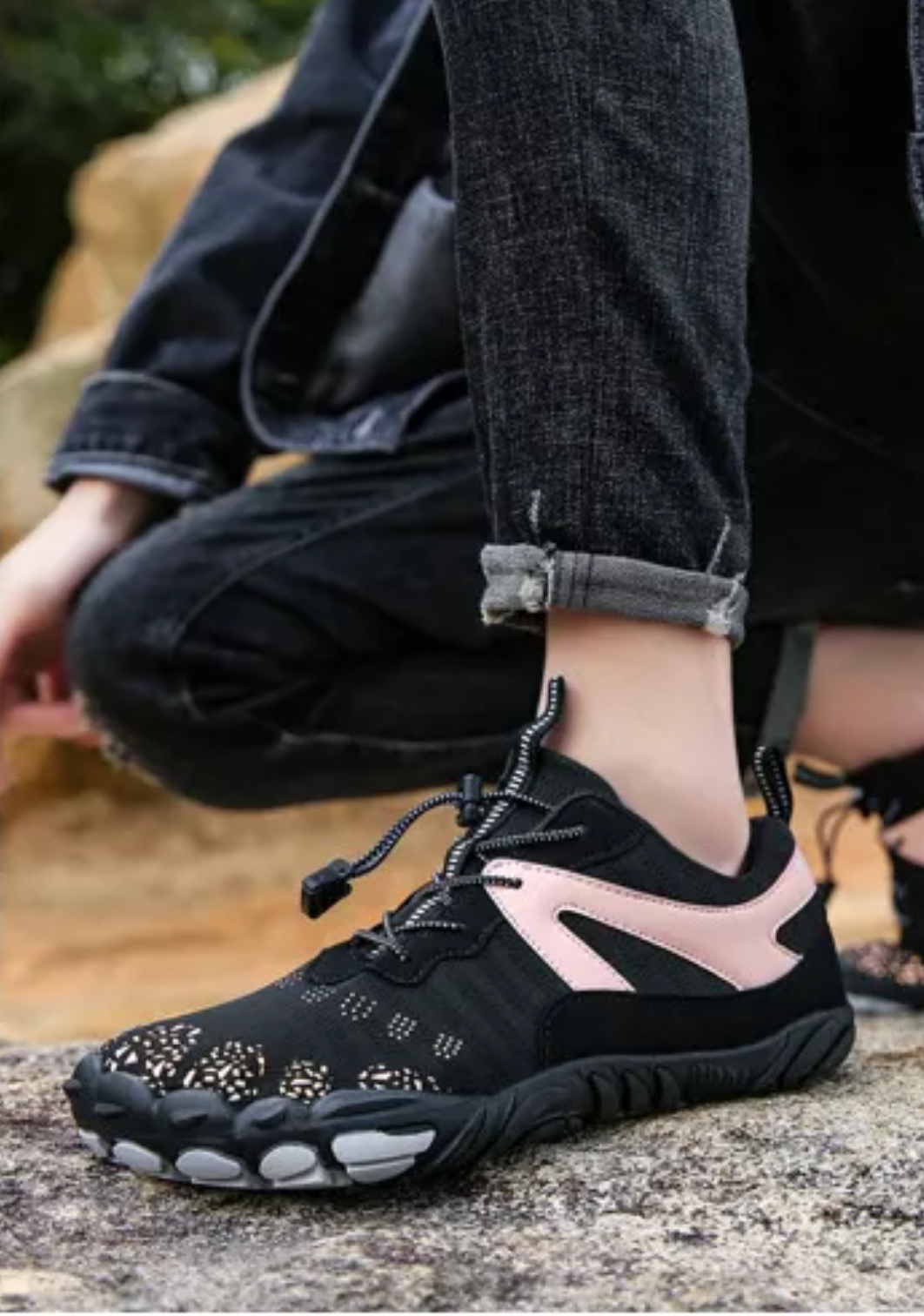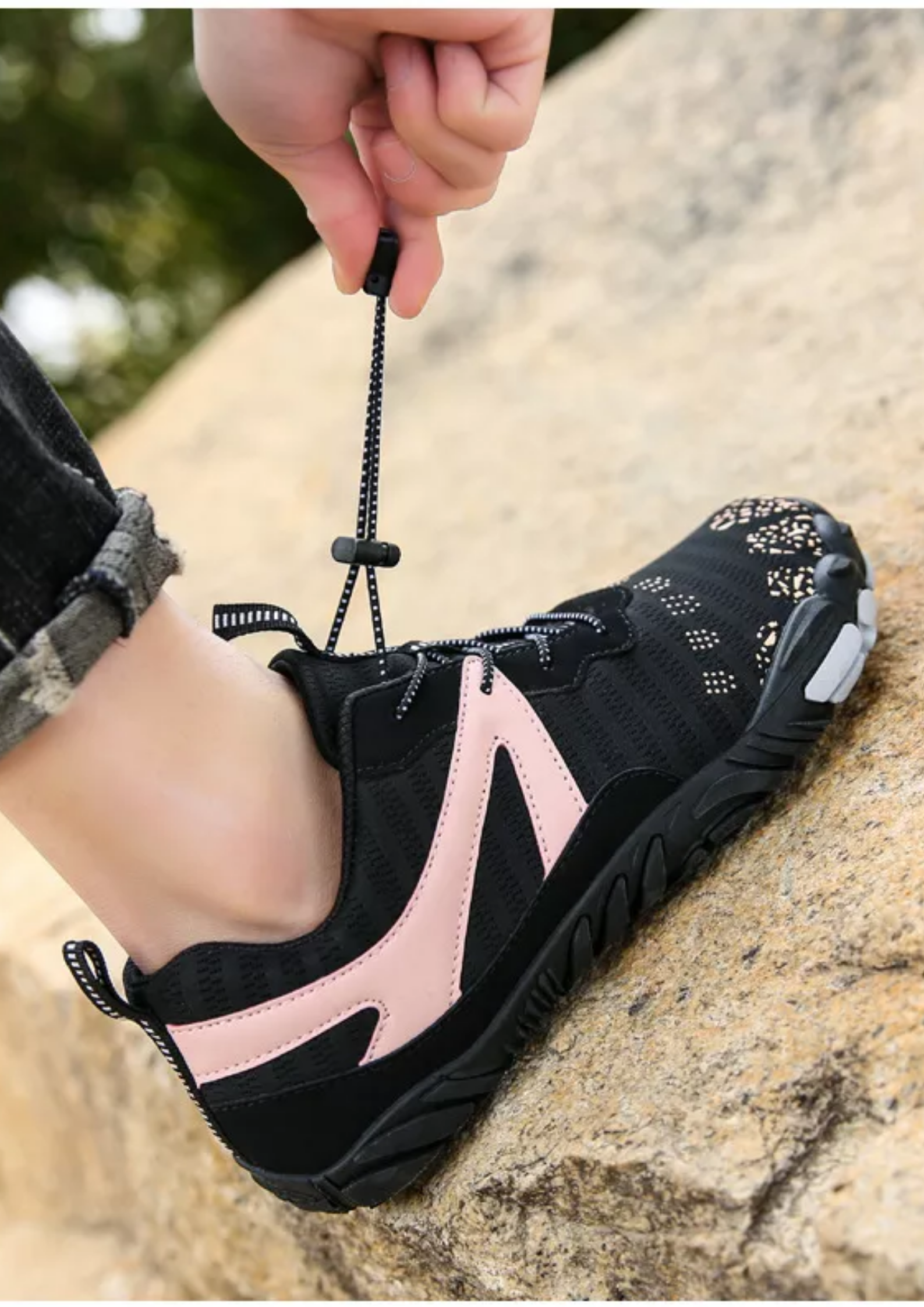 ANDUNE Women's Barefoot & Minimalist Cross Training Shoes – All Terrain Black Breeze
ANDUNE Women's Barefoot & Minimalist Cross Training Shoes – All Terrain Black Breeze
Nice shoes, price should have been little bit less.
Need more time
So far so good.. comfortable fit.
Very comfortable
Been few weeks only since I ordered but love the feel, anti-skid sole and the ease of walking and exercising in them. I have used them with socks but personally find them comfortable without the socks. I have ordered one more pair for the gym. They are easy to slide in and out, ofcourse not same as slip-ons but fairly convenient. I am happy we have an Indian brand for Barefoot shoes. Hope the quality is maintained. Best wishes.
Gender: Women
Materials: Mesh Upper TPR Sole
Closure Type: Speed Laces
Train hard while treading lightly on the planet. The All Terrain Black Breeze is our star trainer and its minimalist design lets your feet move in the most natural way possible. Building strength for every run, walk and workout