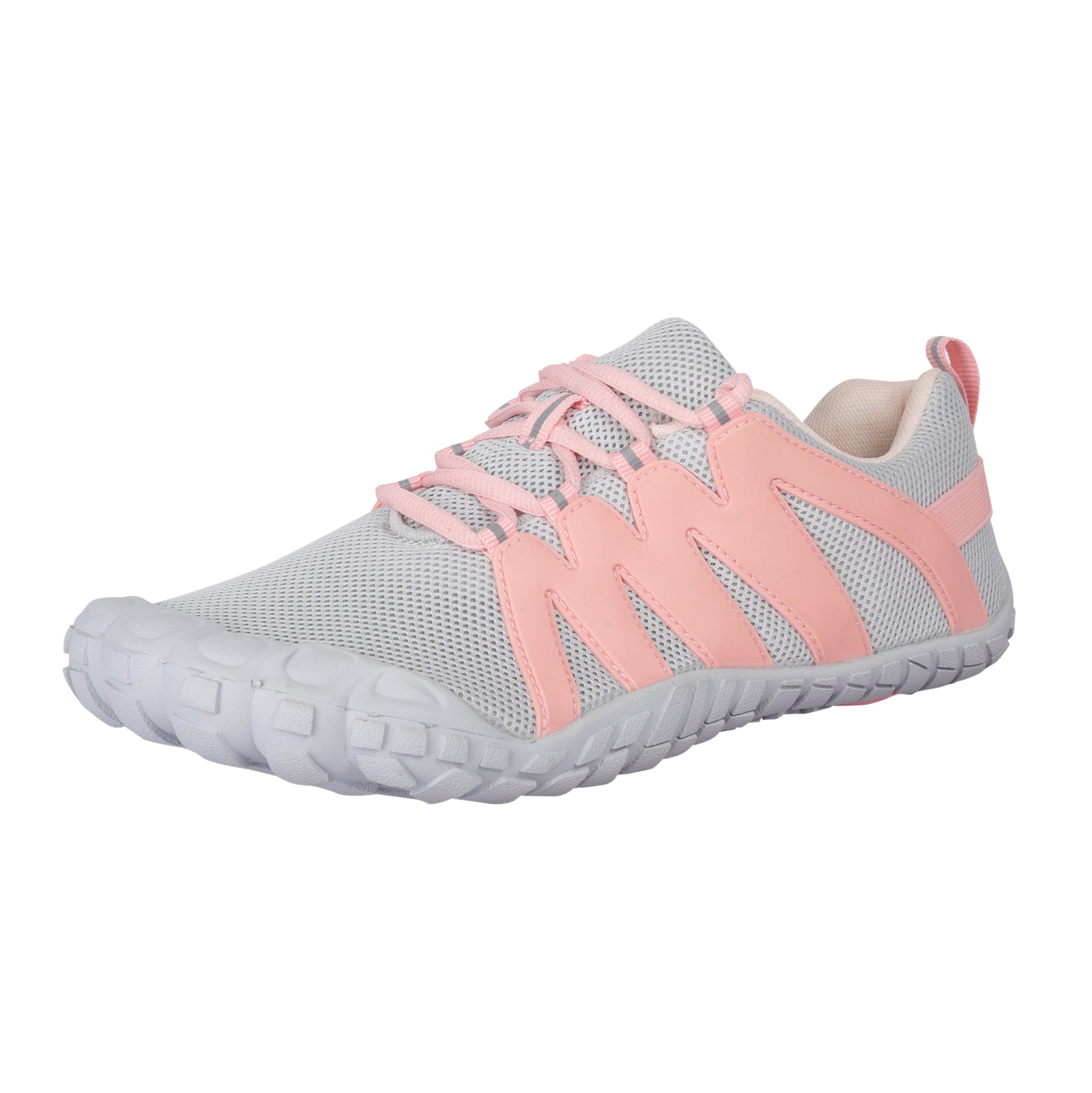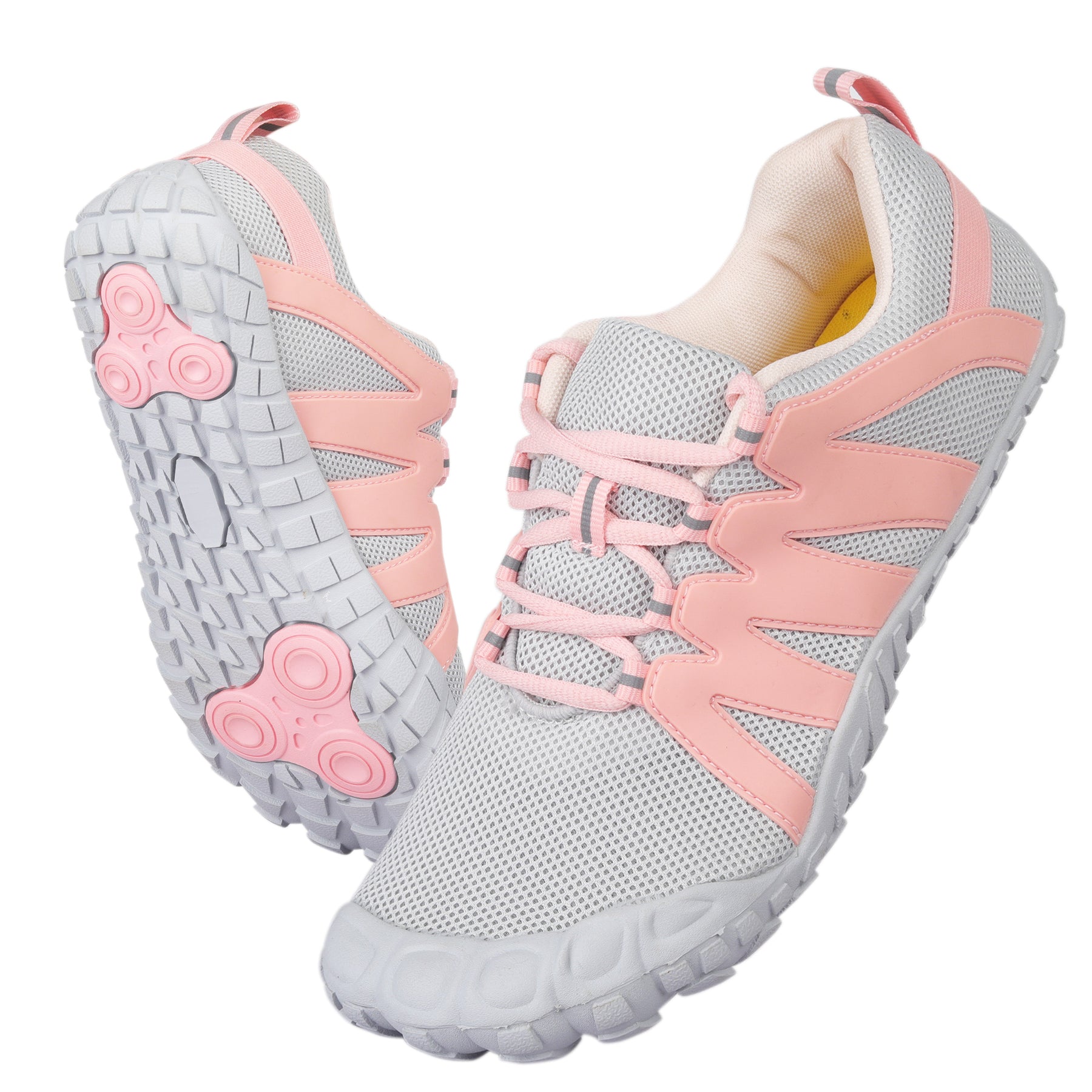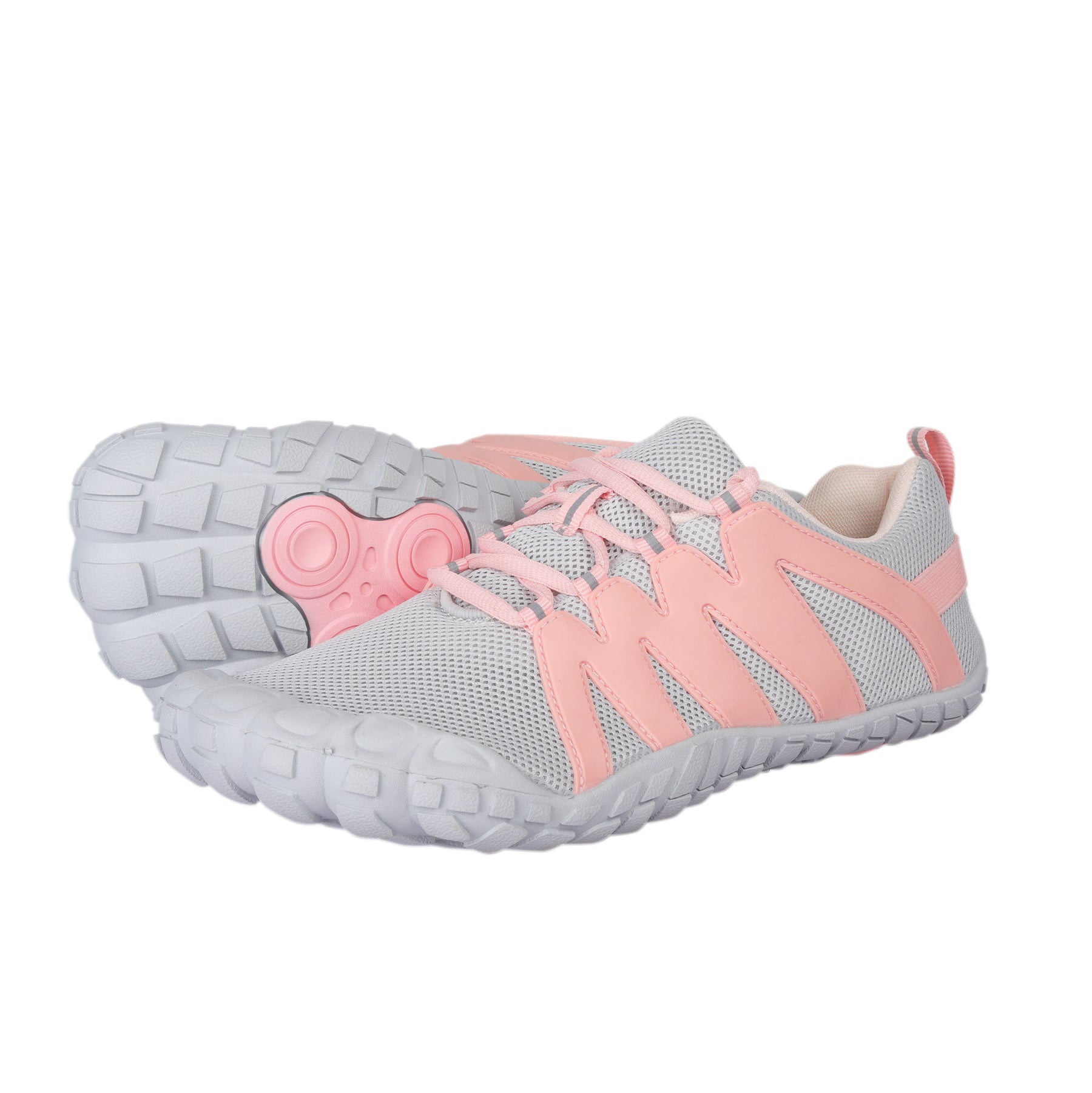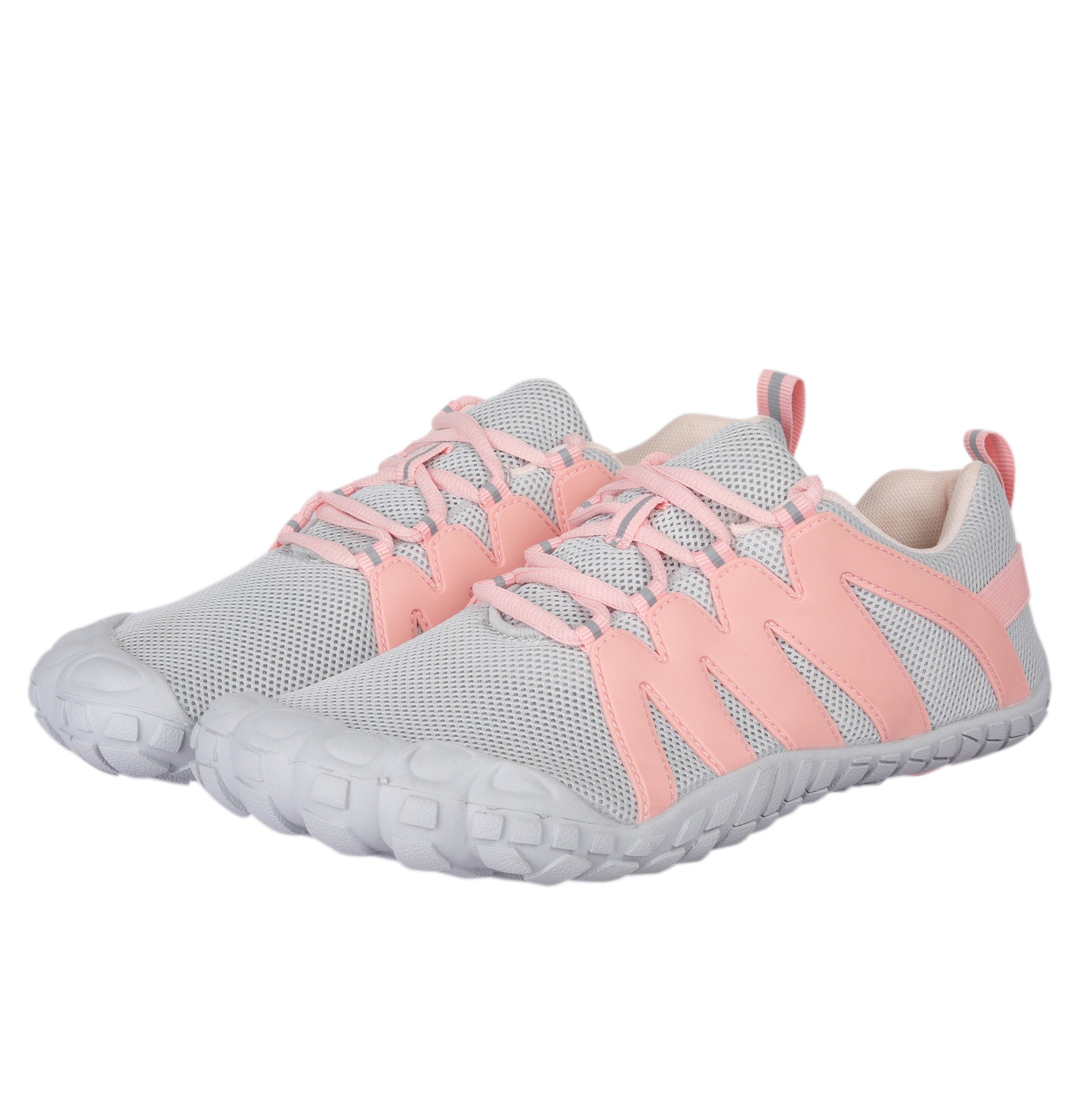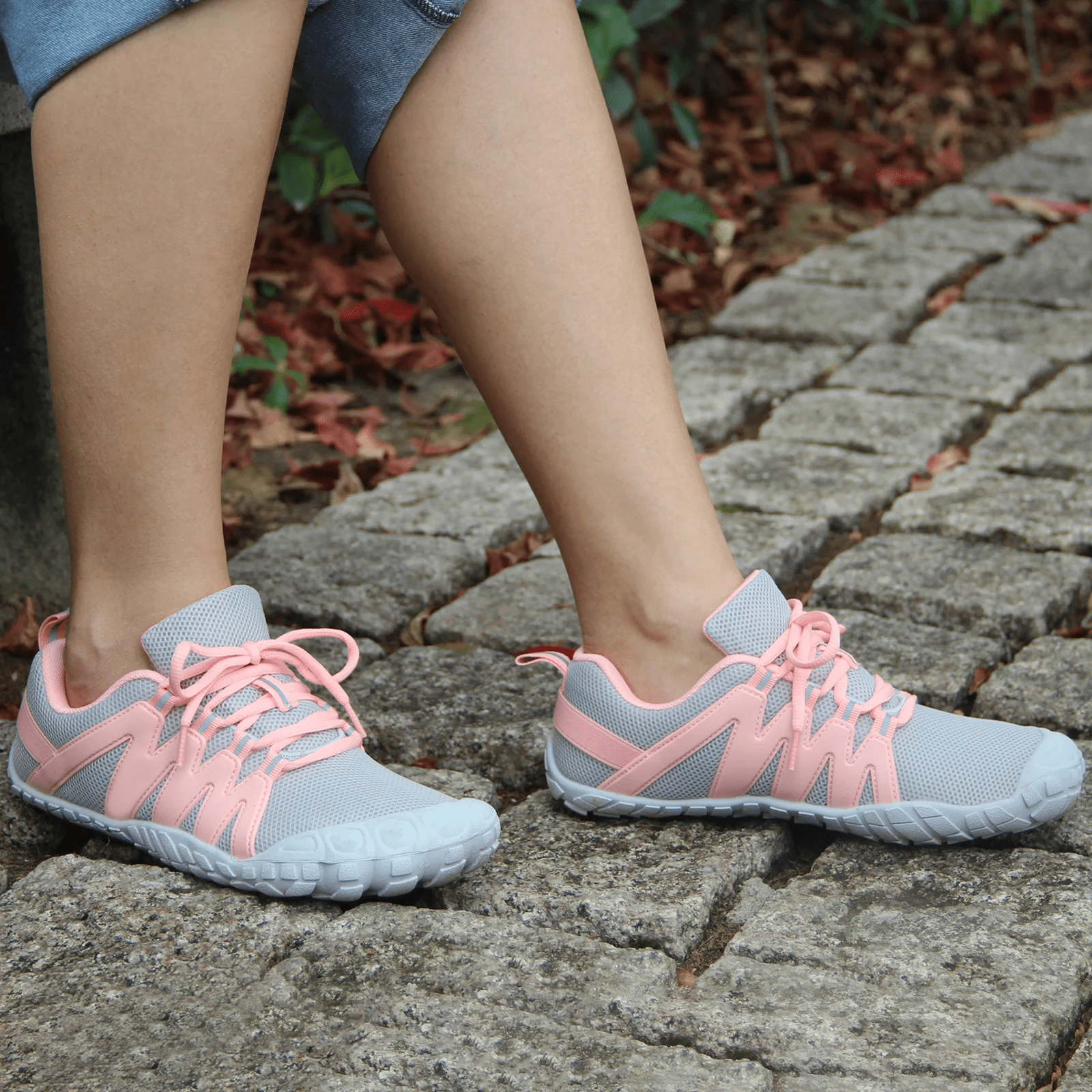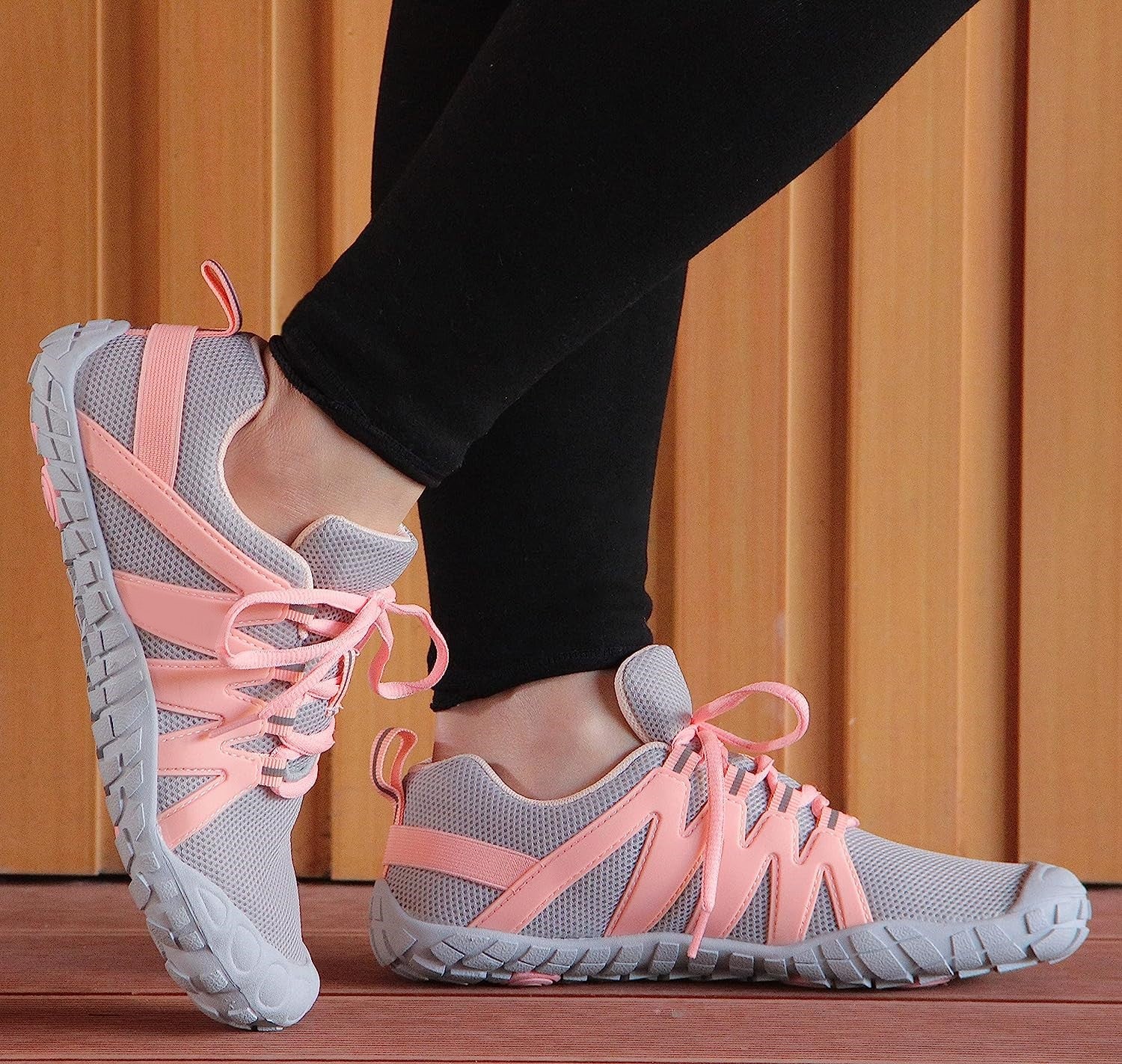 ANDUNE Women's Barefoot & Minimalist Cross Training Shoes – All Terrain Pebble Dash
Good for the price
Instead of writing a review, I'll leave your team some suggestions.
After running a couple of hundred kilometres in the shoes, I do have a few suggestions:
1. The outer is a bit flimsy, as a result the shoe does not feel secure when sprinting. Go for something more sturdy, consider using something like Nike's fly knit, or puma's evoknit.
2.make the front about 10-15 mm broader
3. The colorways you offer are a bit meh. Vivobarefoot has good colorways, you can use them as templates
4. You should also make wide toe-box football cleats, shoes for turf ground, badminton shoes, tennis shoes and basketball shoes.
Gender: Women
Materials: Mesh Upper TPR Sole
Closure Type: Laces
Train hard while treading lightly on the planet. The All Terrain Pebble Dash is our star trainer and its minimalist design lets your feet move in the most natural way possible. Building strength for every run, walk and workout