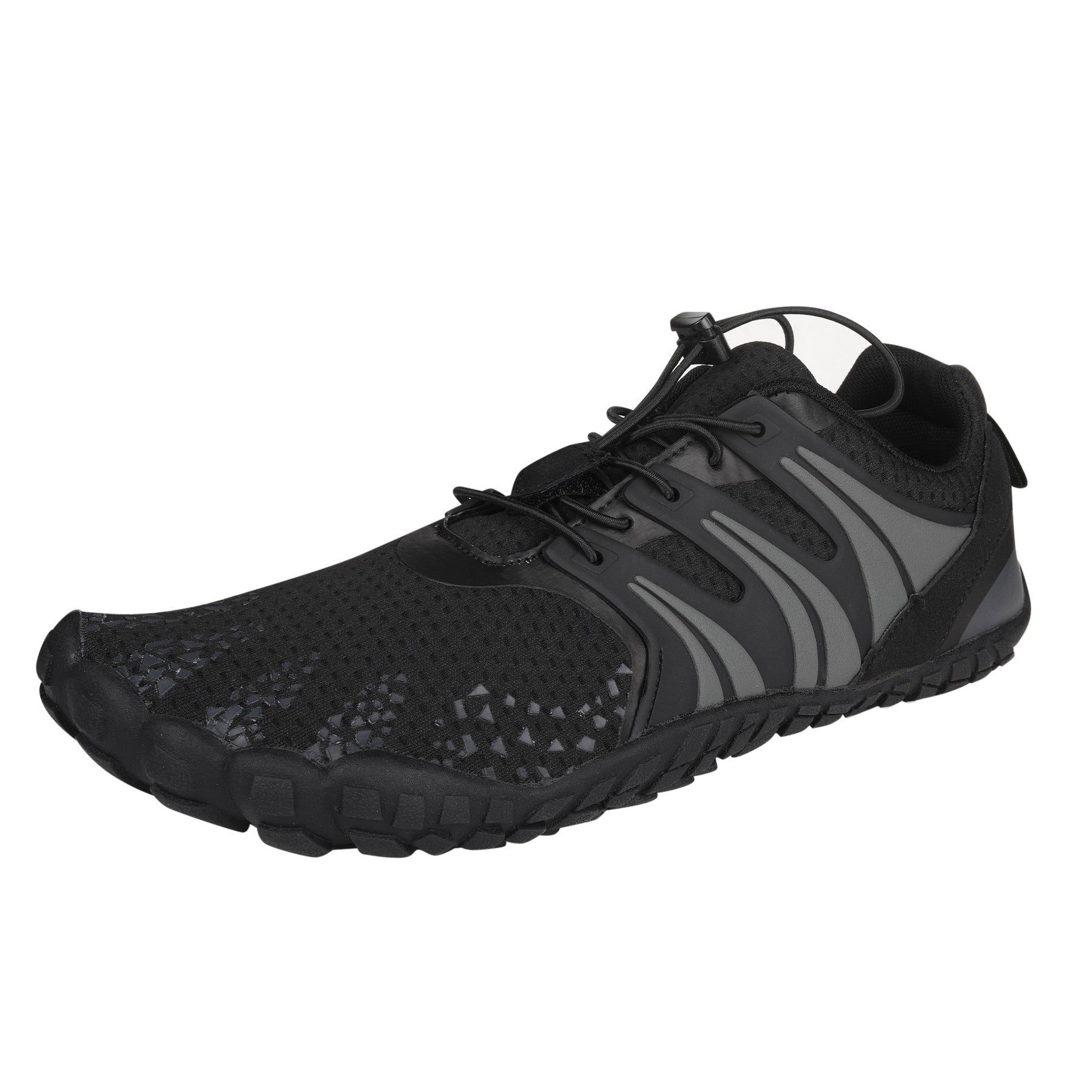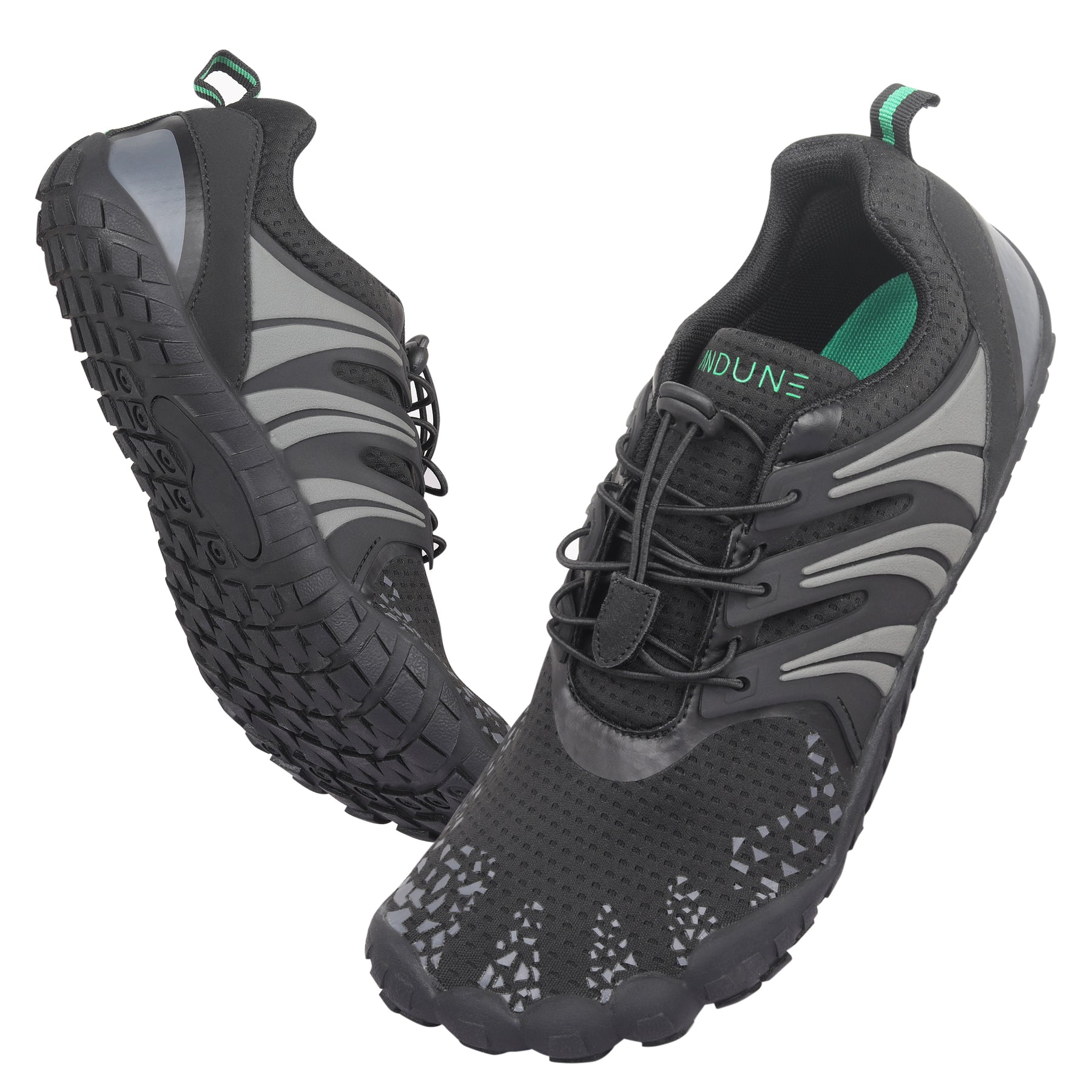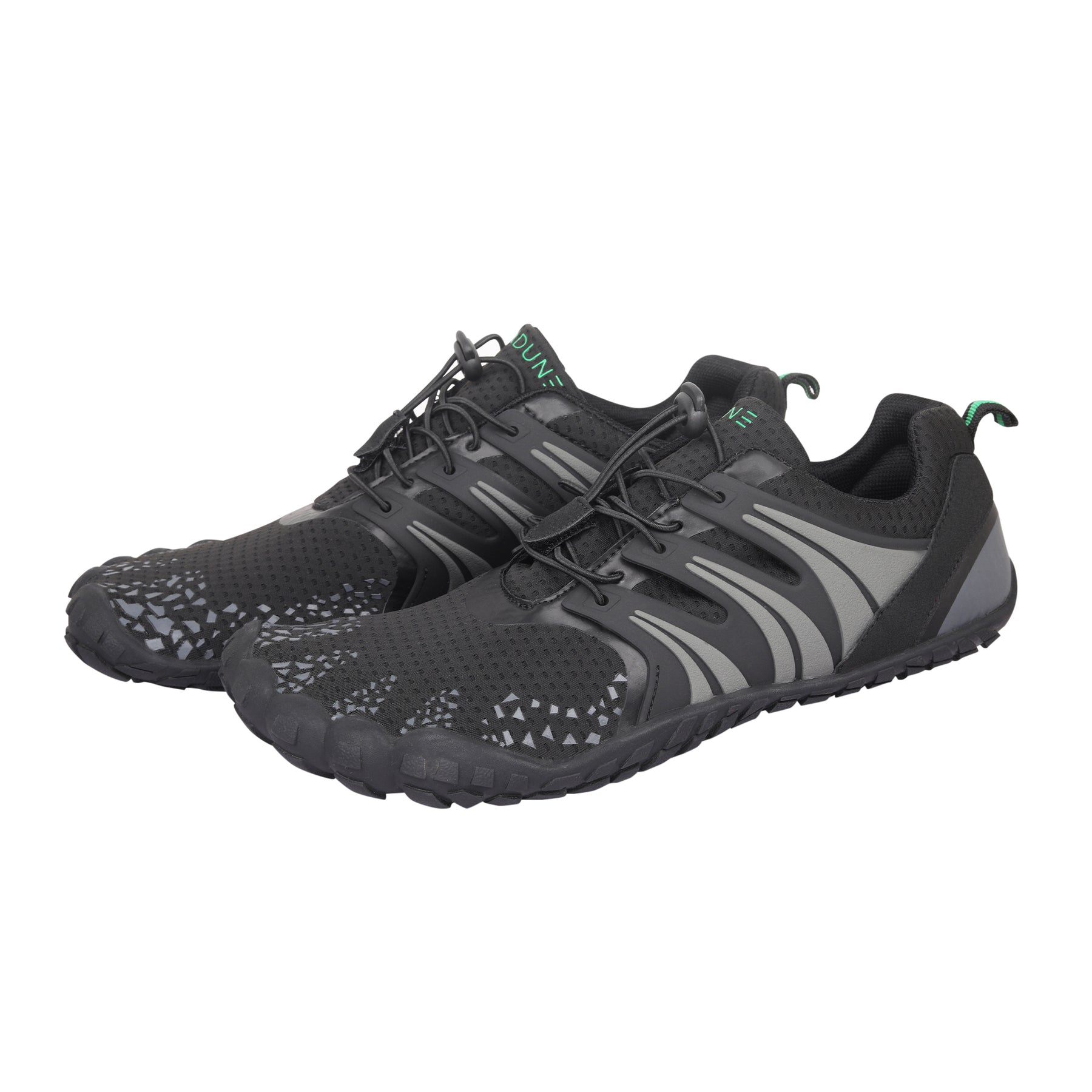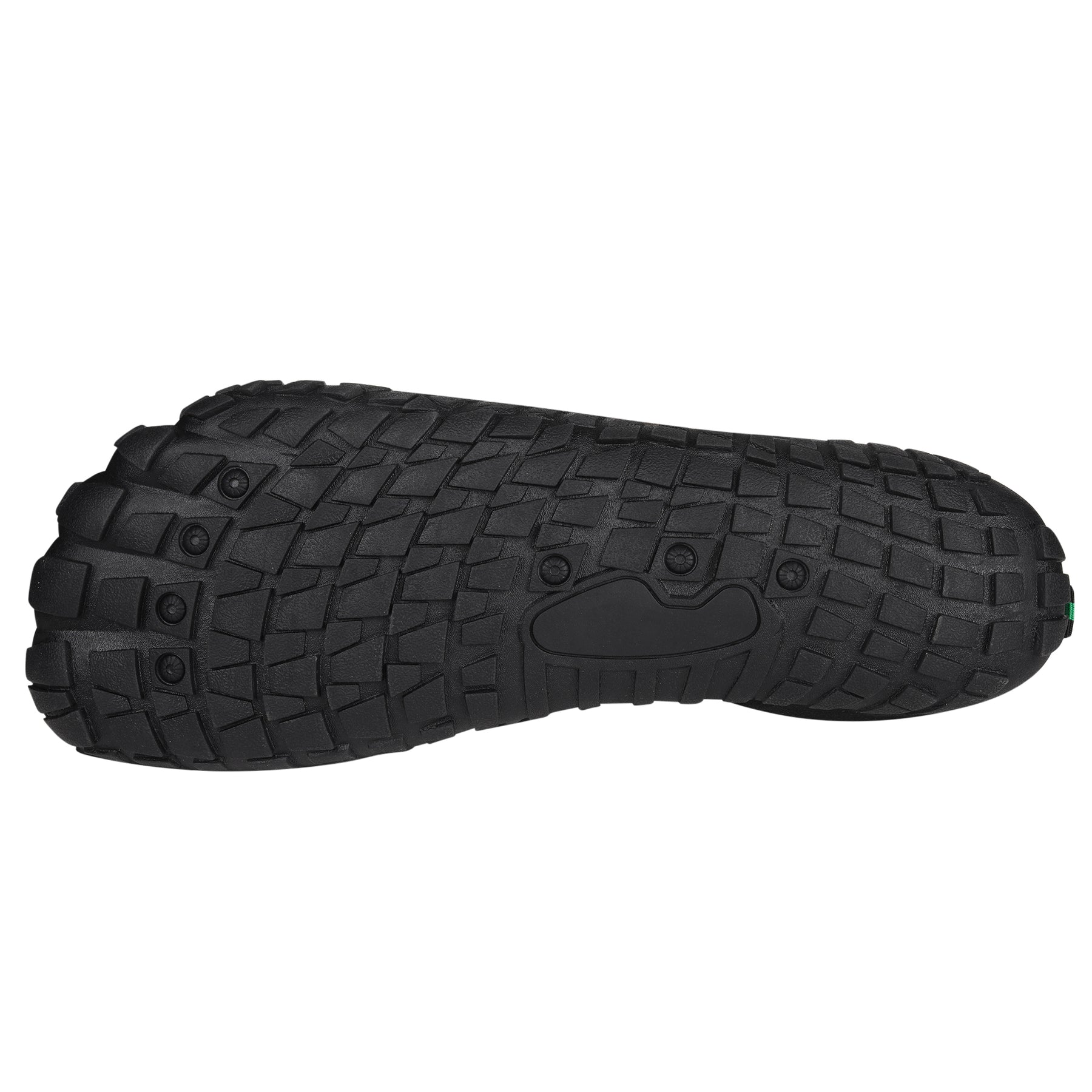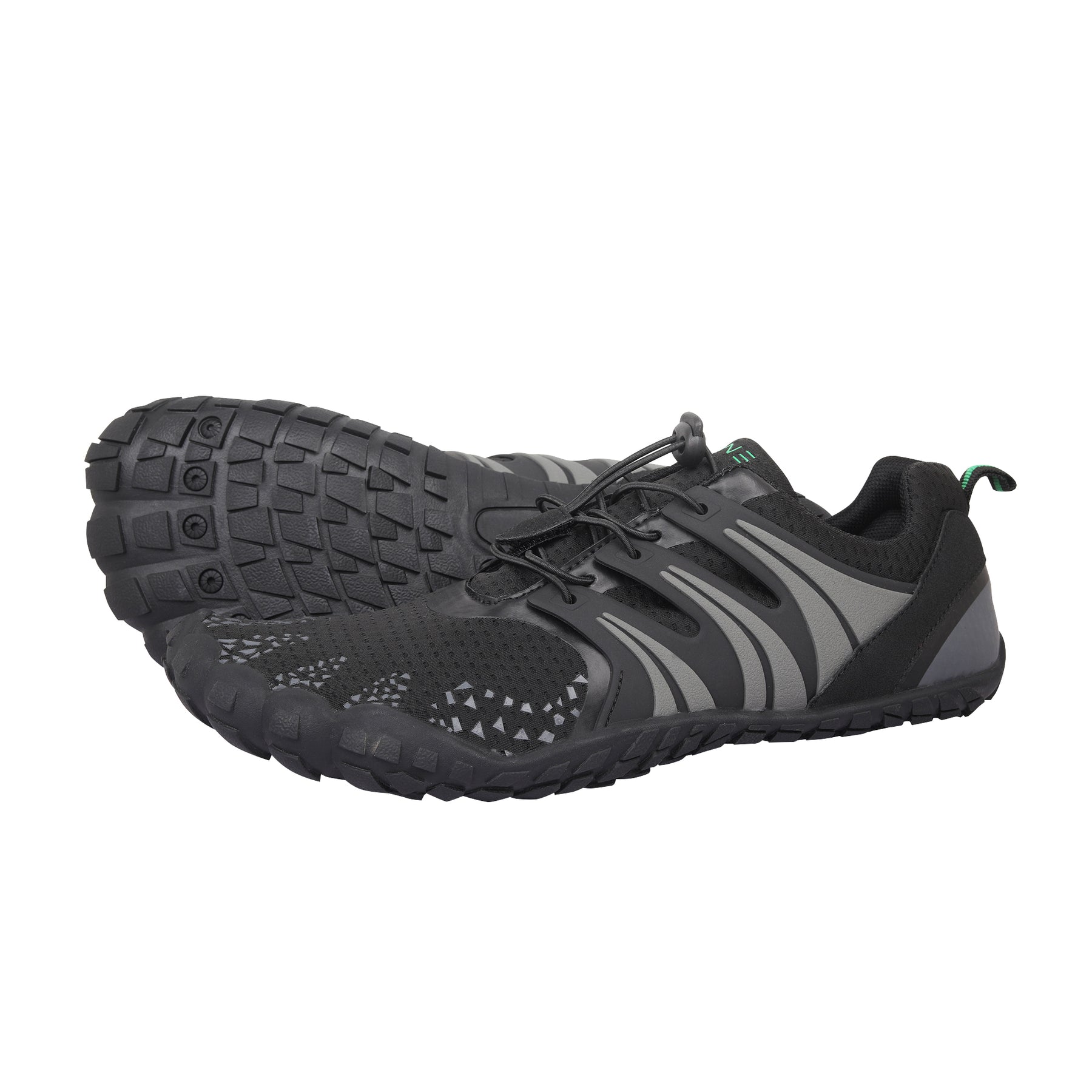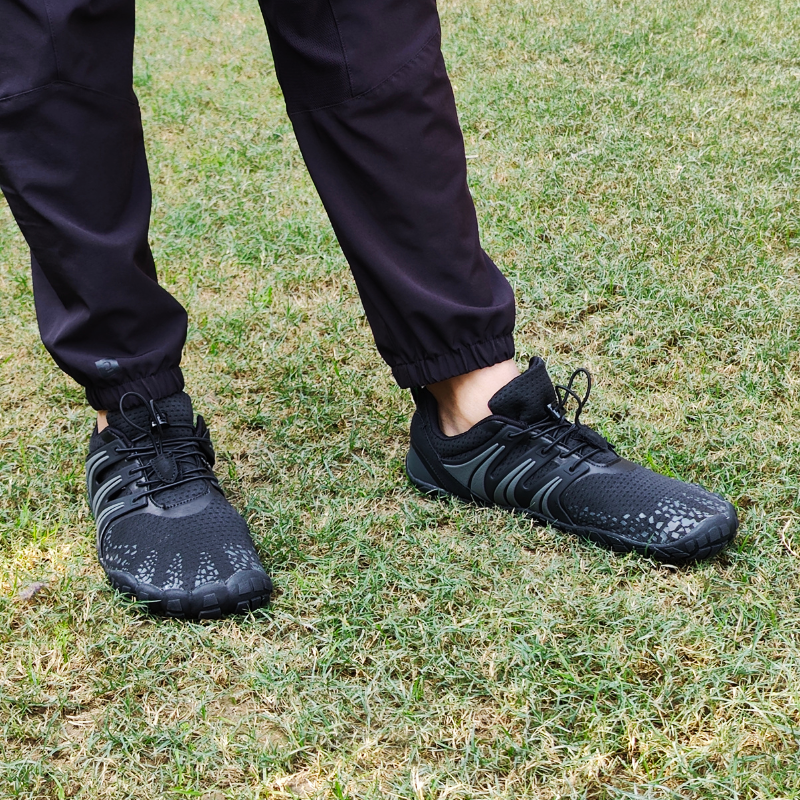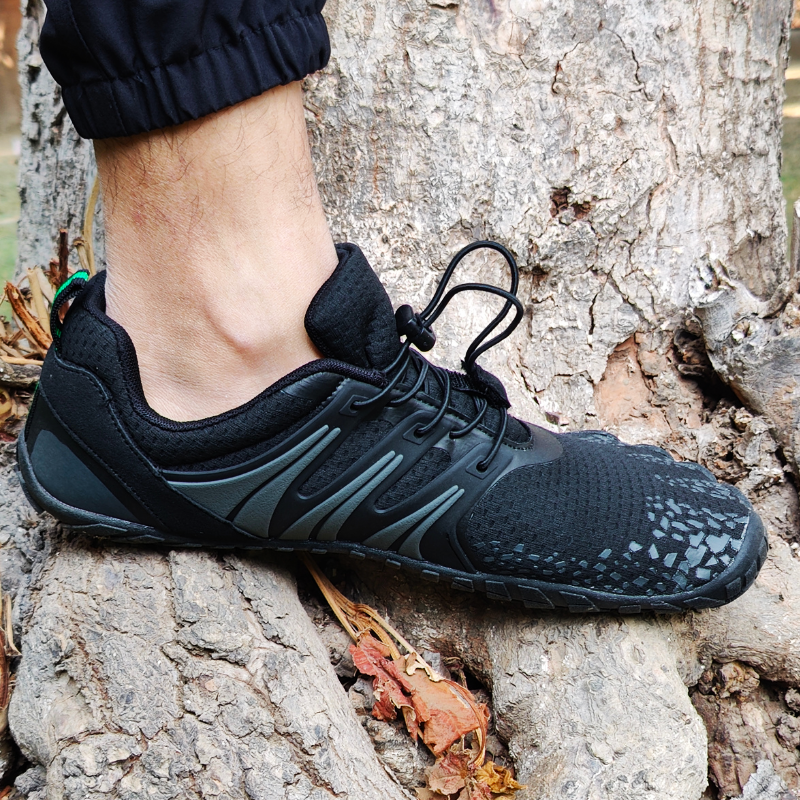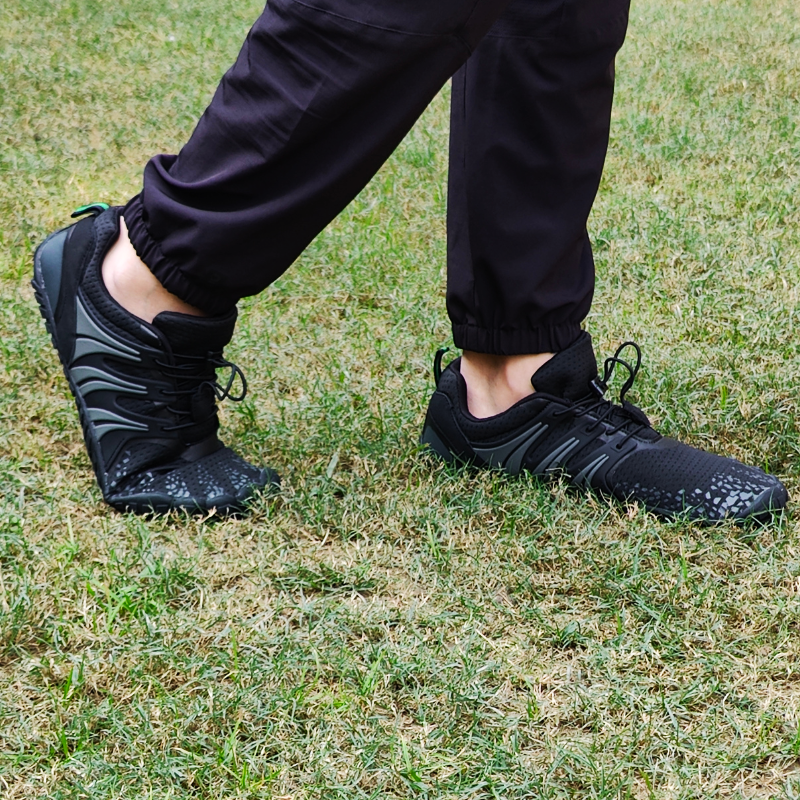 ANDUNE Men's Barefoot & Minimalist Cross Training Shoes – All Terrain Black Dash
Please provide size 12
Why have you stopped at size 11? There are a lot of people who are size 12.
Very small
Please provide more size options
Superb. Wide toe box, minimalist, foot shaped. The only one available locally.
Just got it. Absolutely love it. Gonna wear it everywhere. Let's see how it holds up with daily use.
Perfect
Good barefoot shoes
.it is comfortable.. Yet test it on treks..
Hope it is not a disappointment..
Makers should get more colour range mabe is camo.! Reflectors.. For onroad use.. Small strip for reflectors should not be effecting the price of the shoes..
If this goes well I will take more of upcoming range of andune.
Thanks
Gender: Men
Materials: Mesh Upper TPR Sole
Closure Type: Speed Laces
Train hard while treading lightly on the planet. The All Terrain Black Dash is our hero trainer and its minimalist design lets your feet move in the most natural way possible. Building strength for every run, walk and workout.