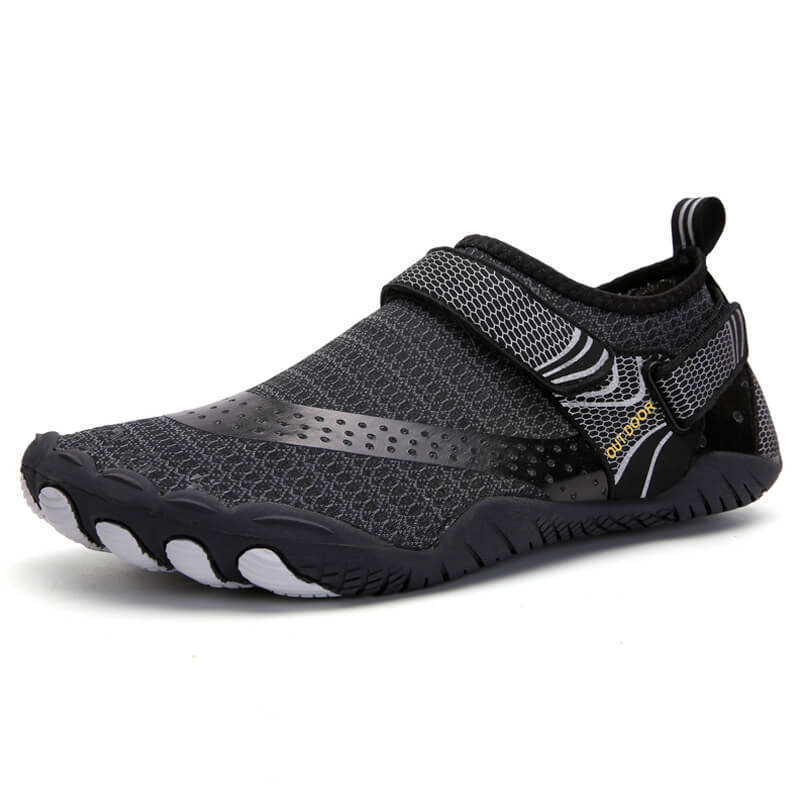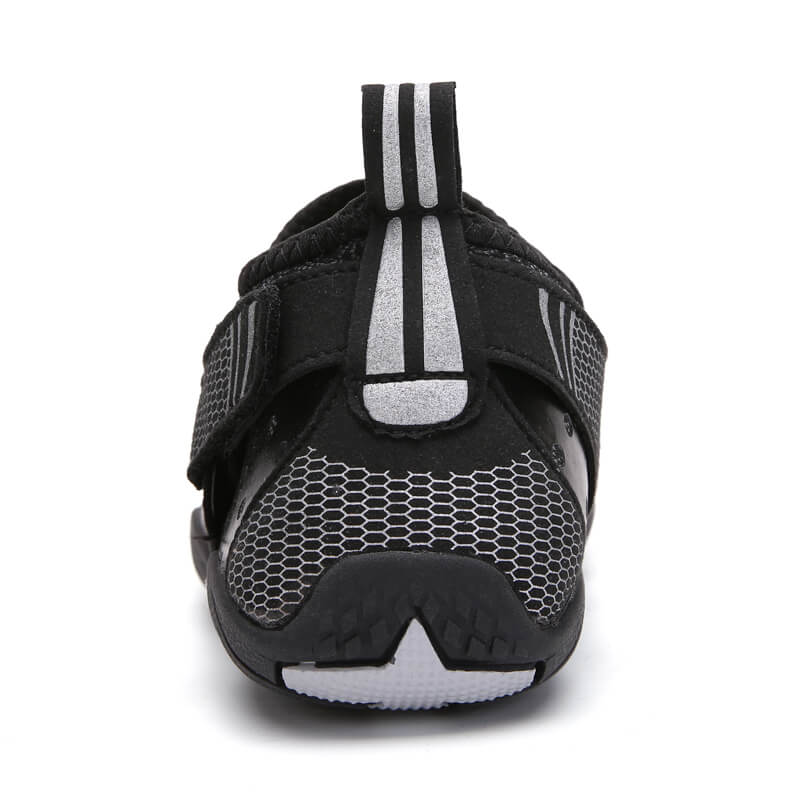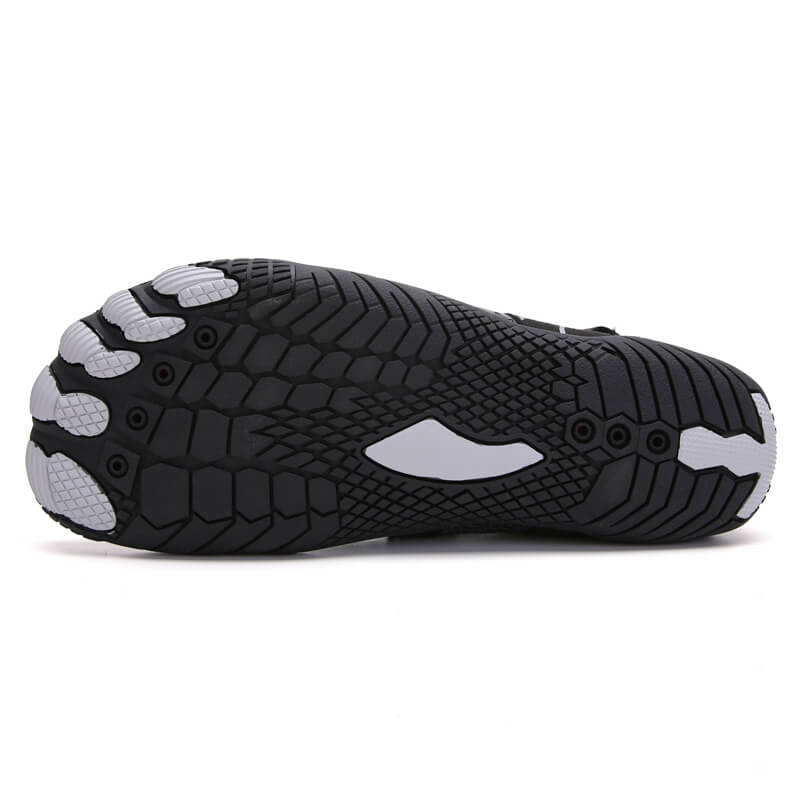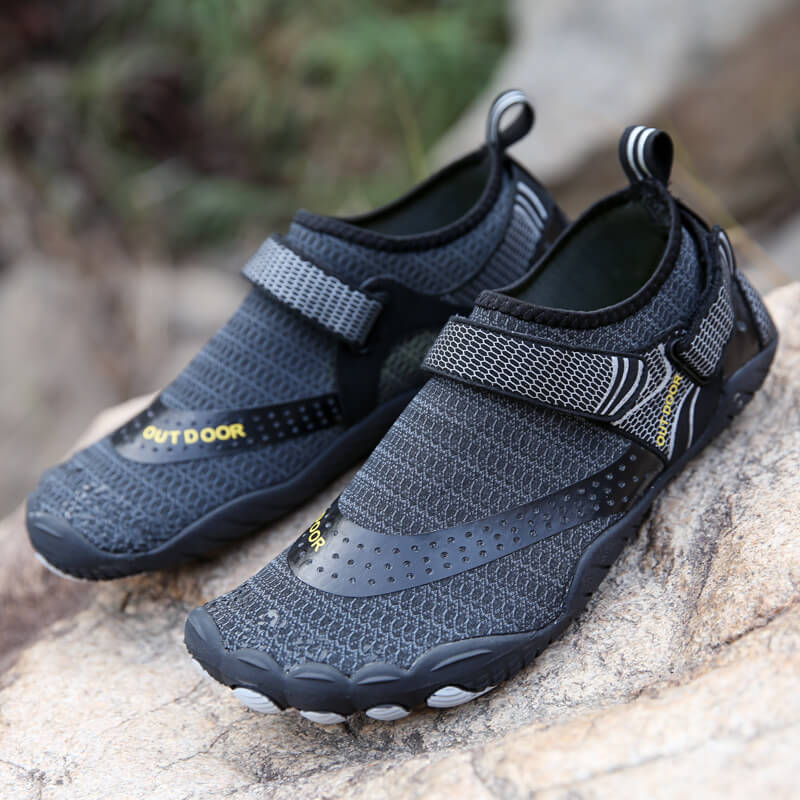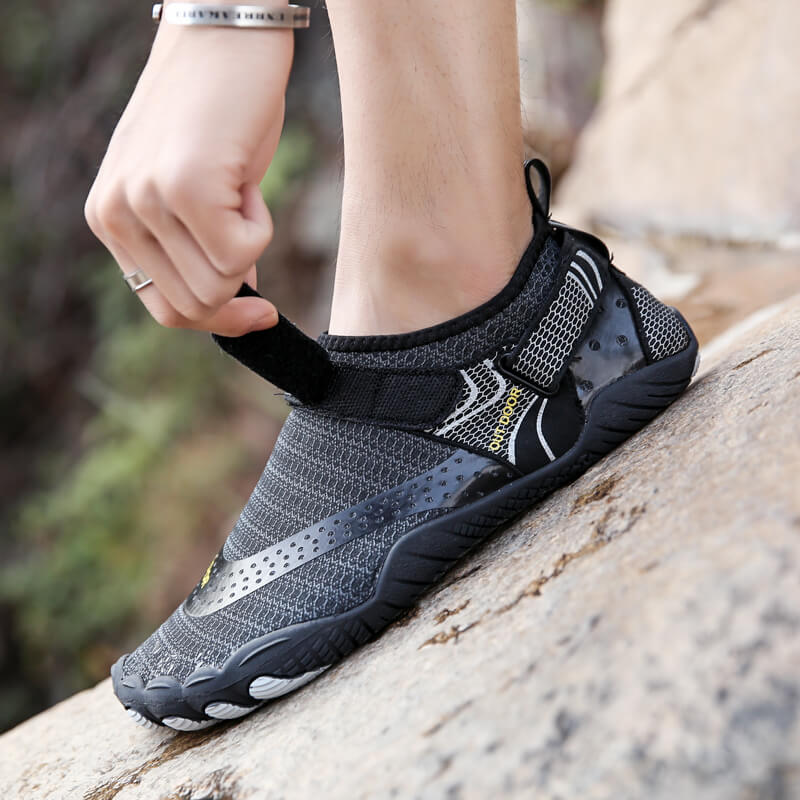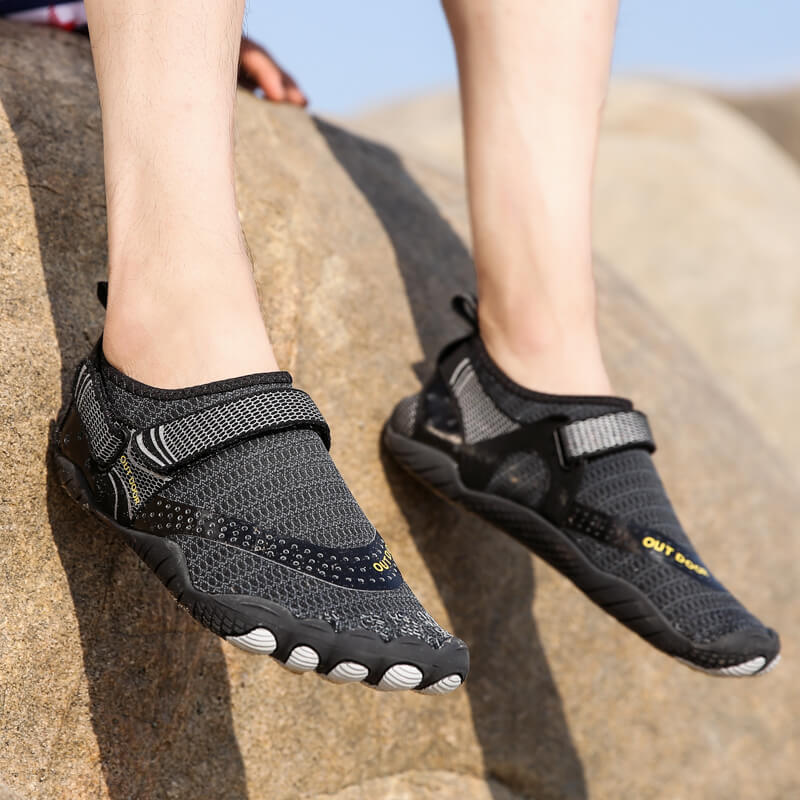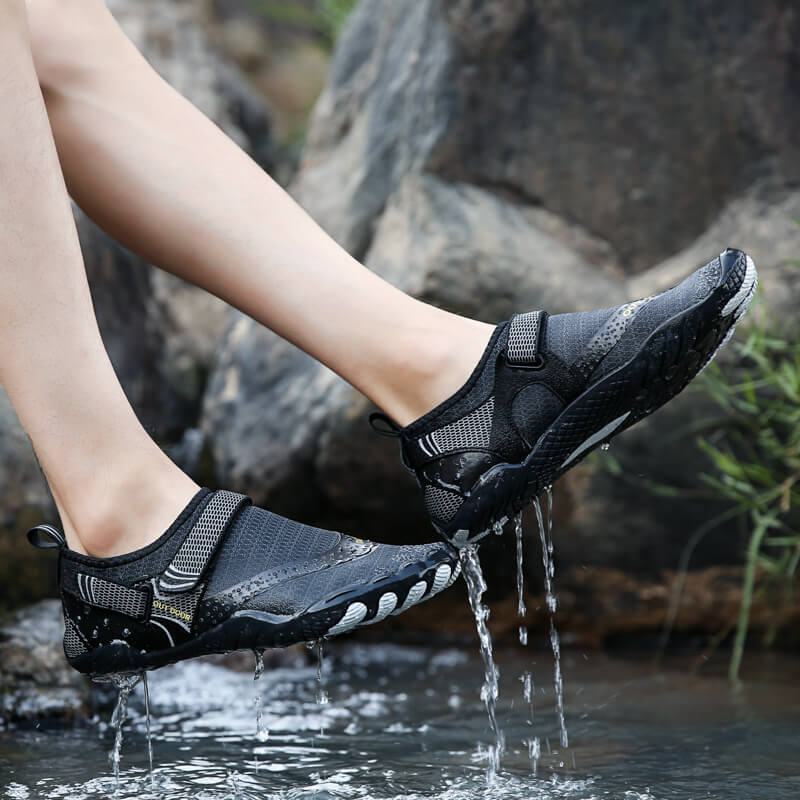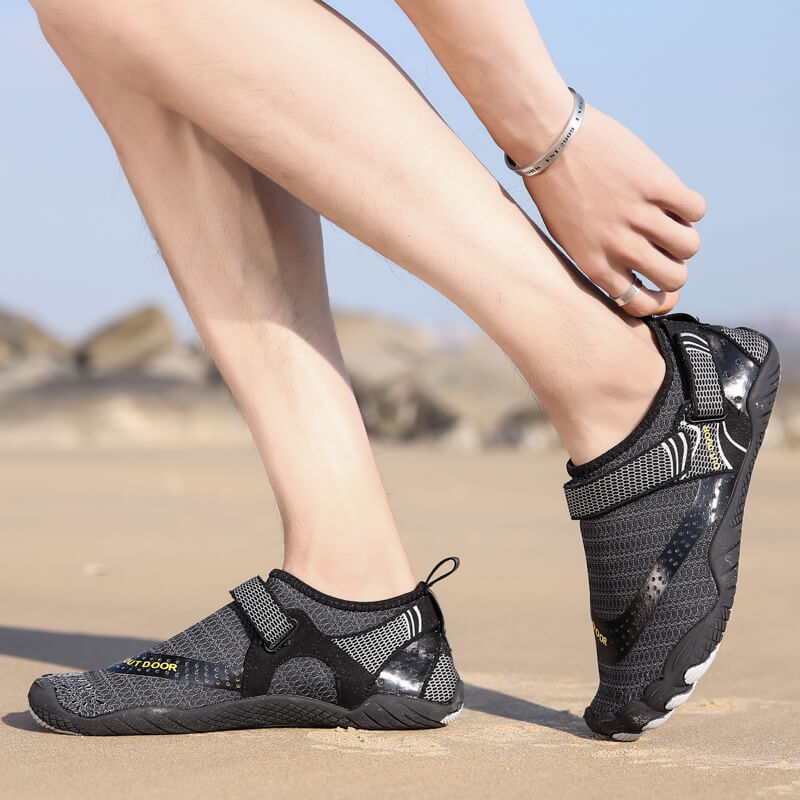 ANDUNE Men's Barefoot & Minimalist Cross Training Shoes – Ultra Light Black Bolts
I would appreciate better material and finish on the body
It is too early to talk about the sole, but the body could have been a little more premium feel given the price point. I would invest more and go for Gambol, even if it is 4-5 times the price as the finish and the quality is top notch and durable. My previous Gambols with Vibram have lasted 4-5 years. I will reserve my judgement on Andune until a few months.
Most comfortable shoe 👟
Good and comfortable shoes 👟
ANDUNE Men's Barefoot & Minimalist Cross Training Shoes – Ultra Light Black Bolts
Bigger size
Are you planing to produse sizes 12 and 13?
Gender: Men
Materials: Mesh Upper TPR Sole
Closure Type: Velcro Strap
Unlock your natural locomotion with every run, walk, and workout. With a newly designed mesh upper for dynamic feel and fit, this ultra-lightweight design works effortlessly from the ground up, letting you move freely and rebuild all your natural potential.