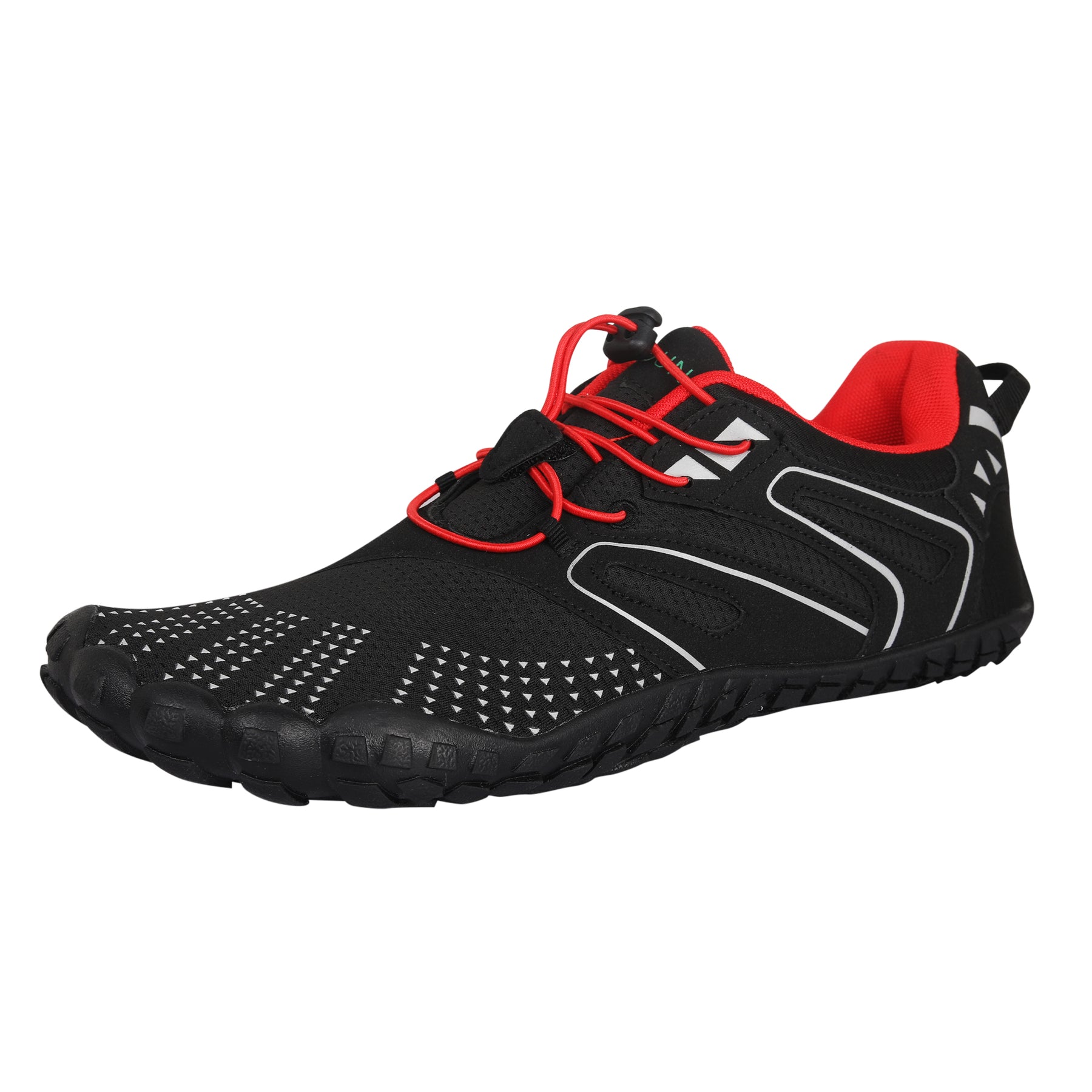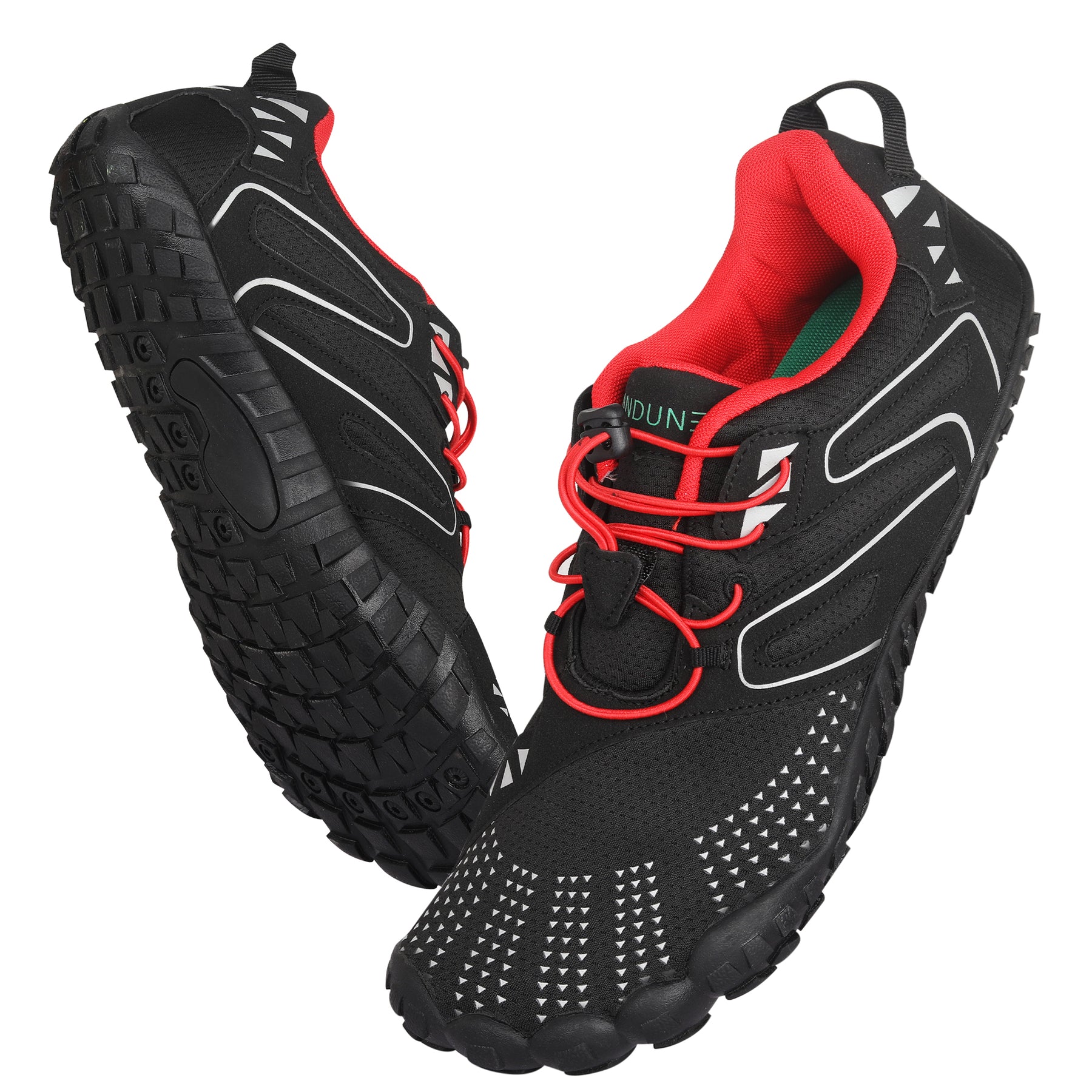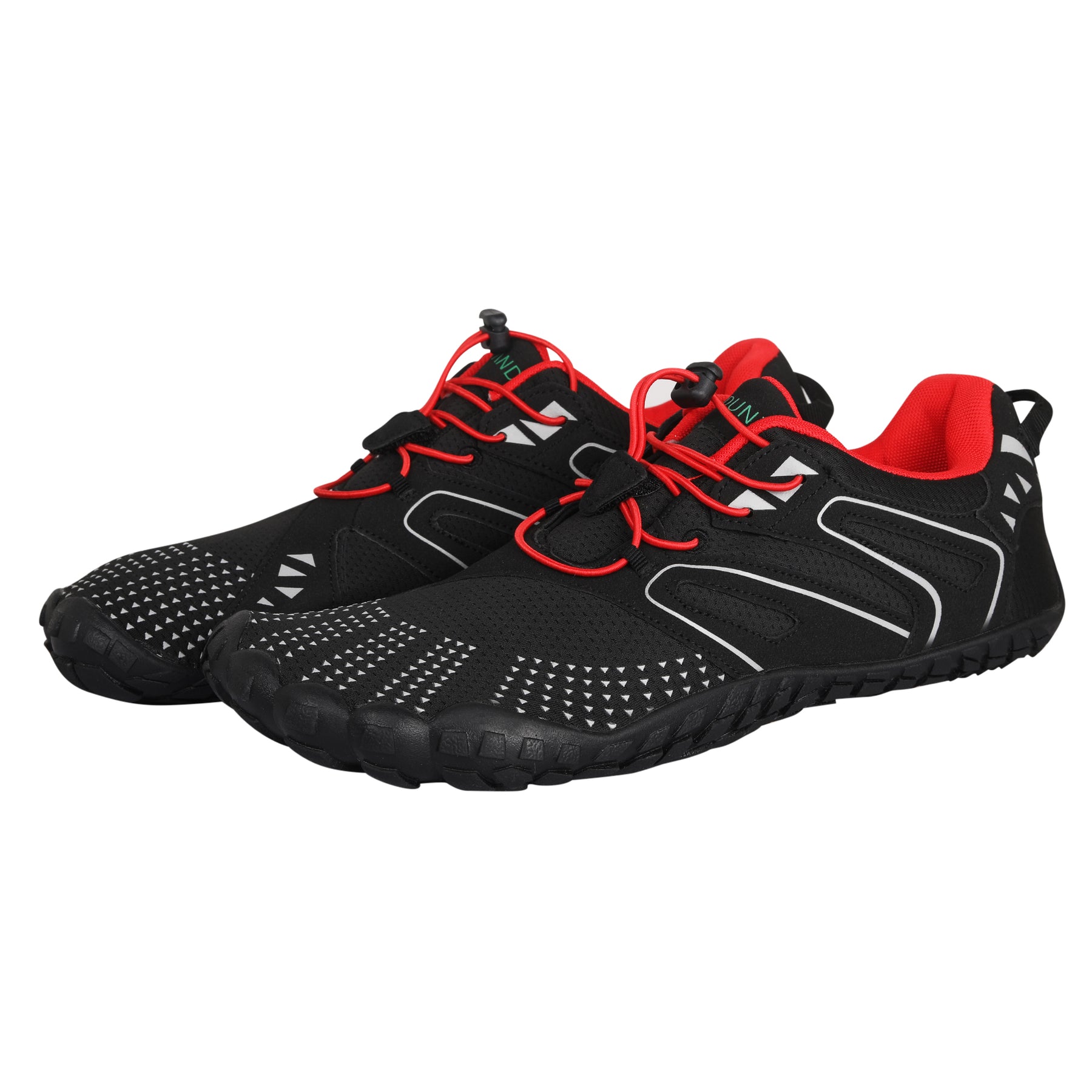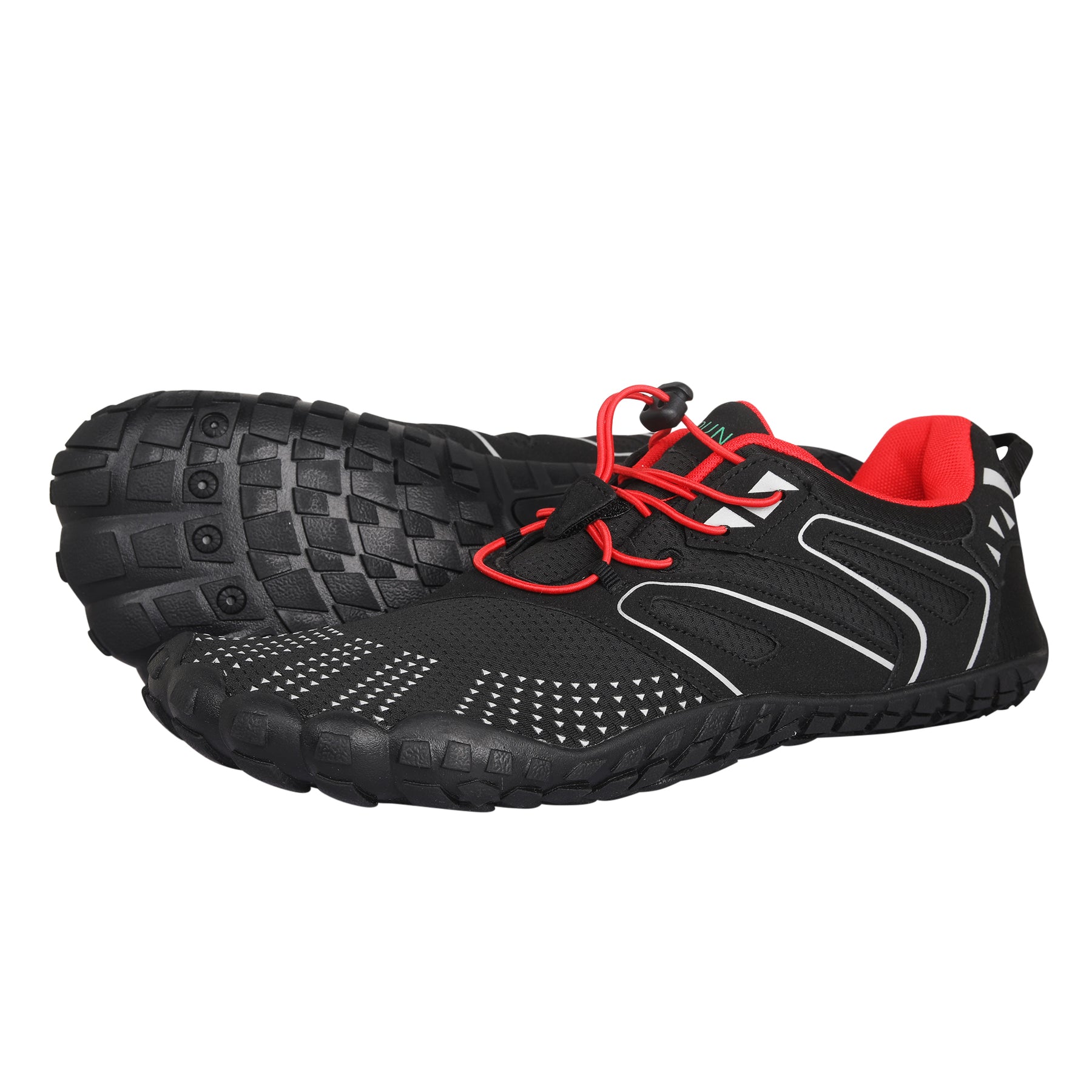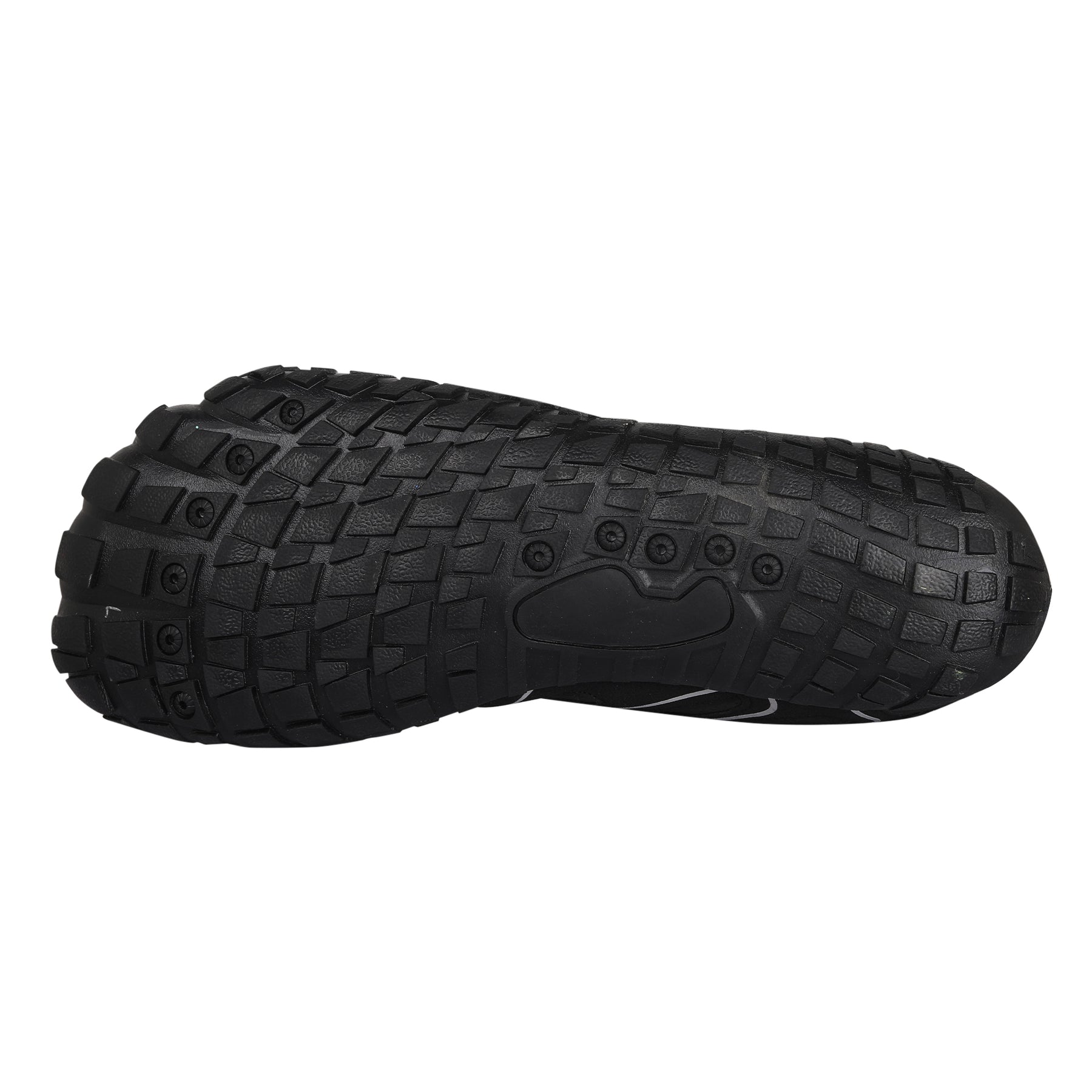 ANDUNE Men's Barefoot & Minimalist Cross Training Shoes – All Terrain Red Dash
Good shoes
Great material quality. Extremely lightly. Love the flexible fabric near the toe region !
Giving it 4 start only because the colour scheme is a little dull.
This is my 2nd pair in 2 months so that should suffice towards a review. However,
- a slightly broader toe would be more comfortable
- I wanted to buy the Sky Blaze but the words SPORT printed on it ruined it for me.
ANDUNE Men's Barefoot & Minimalist Cross Training Shoes – All Terrain Red Dash
Love Andune Barefoot Shoes
Absolutely love these shoes. Can wear only these, nothing else. There can be no going back to regular shoes after trying these.
The insole tends to wear out in 3-6 months based on usage. If you could provide better insoles or give 1-2 pairs free with each shoe that would be helpful.
Gender: Men
Materials: Mesh Upper TPR Sole
Closure Type: Speed Laces
Train hard while treading lightly on the planet. The All Terrain Red Dash is our hero trainer and its minimalist design lets your feet move in the most natural way possible. Building strength for every run, walk and workout.