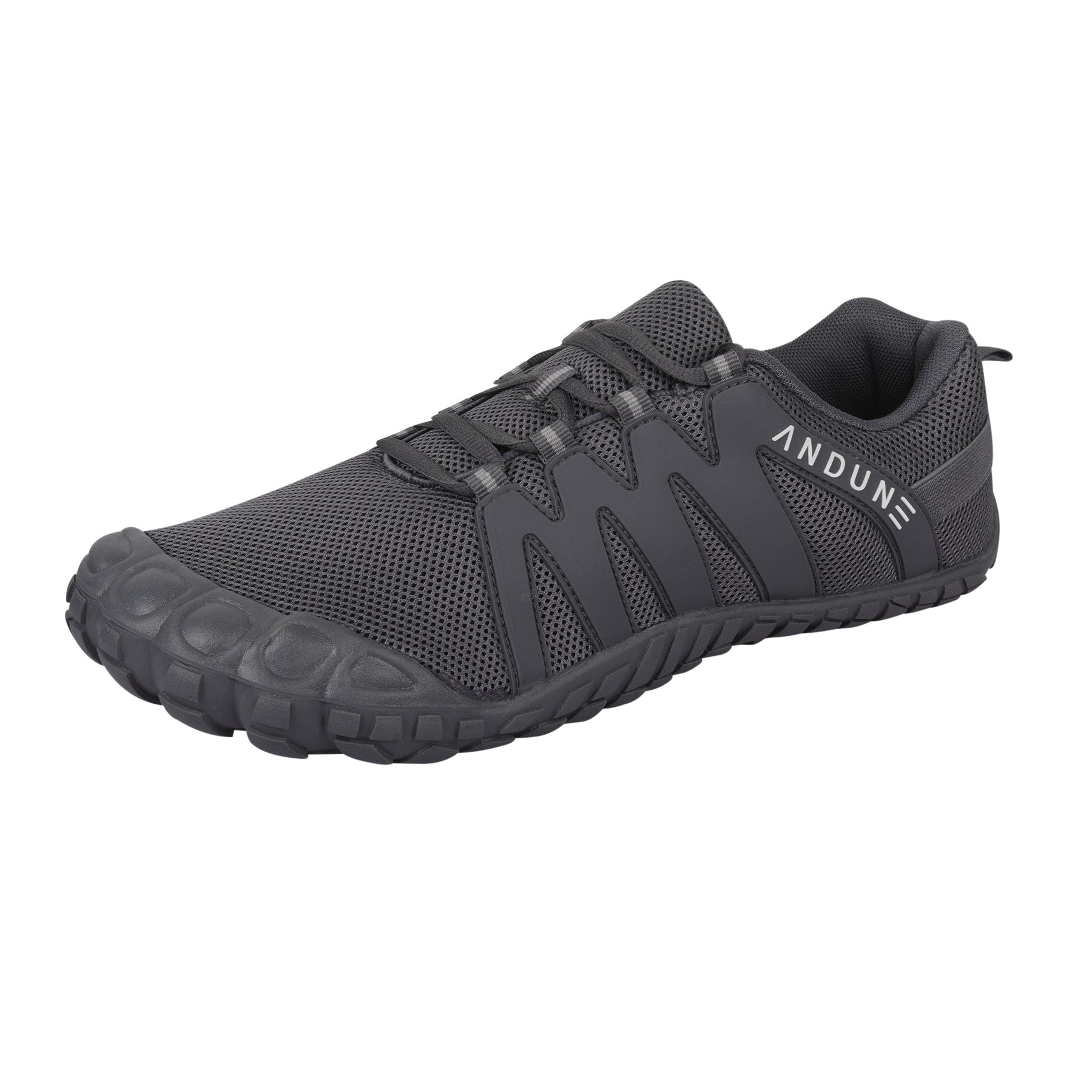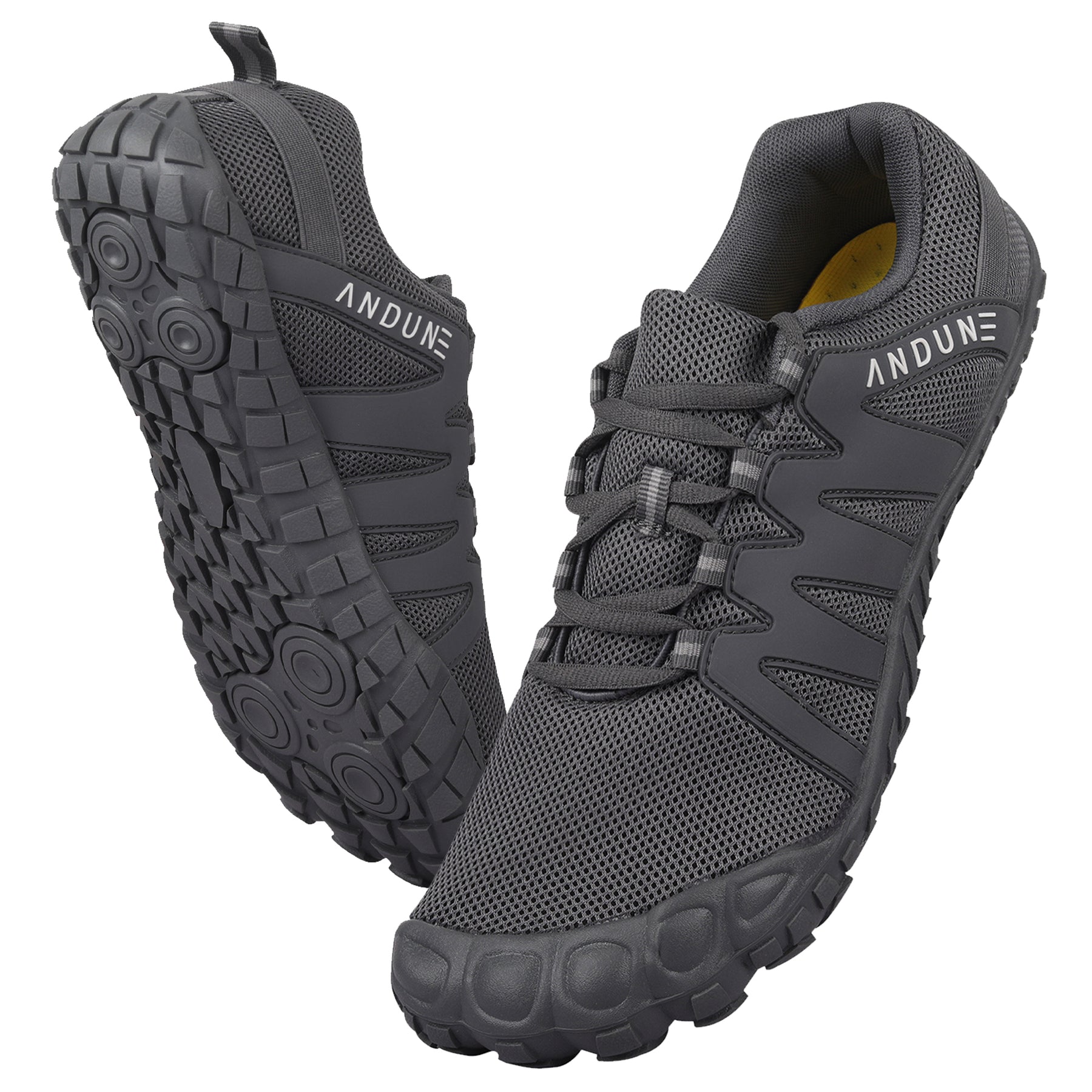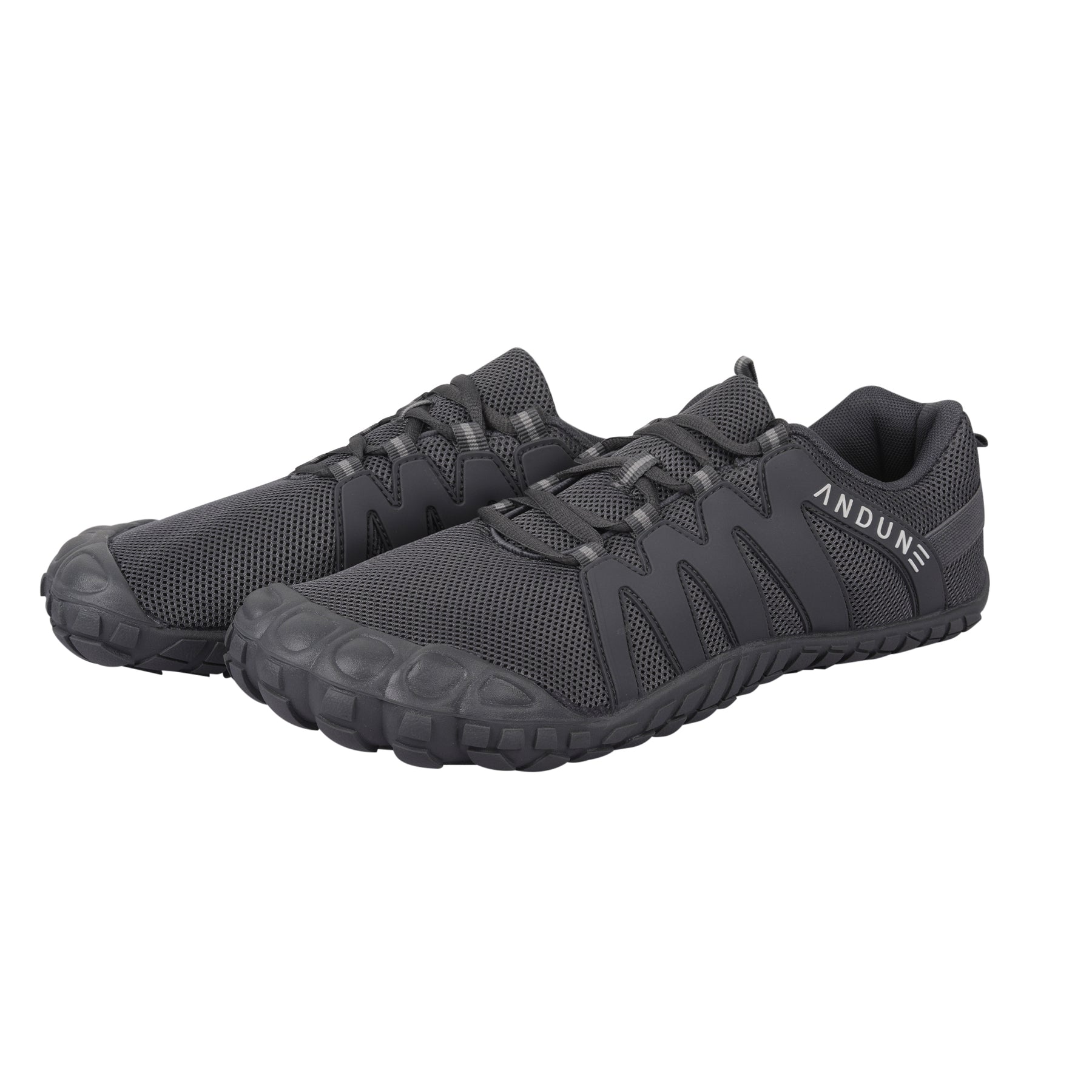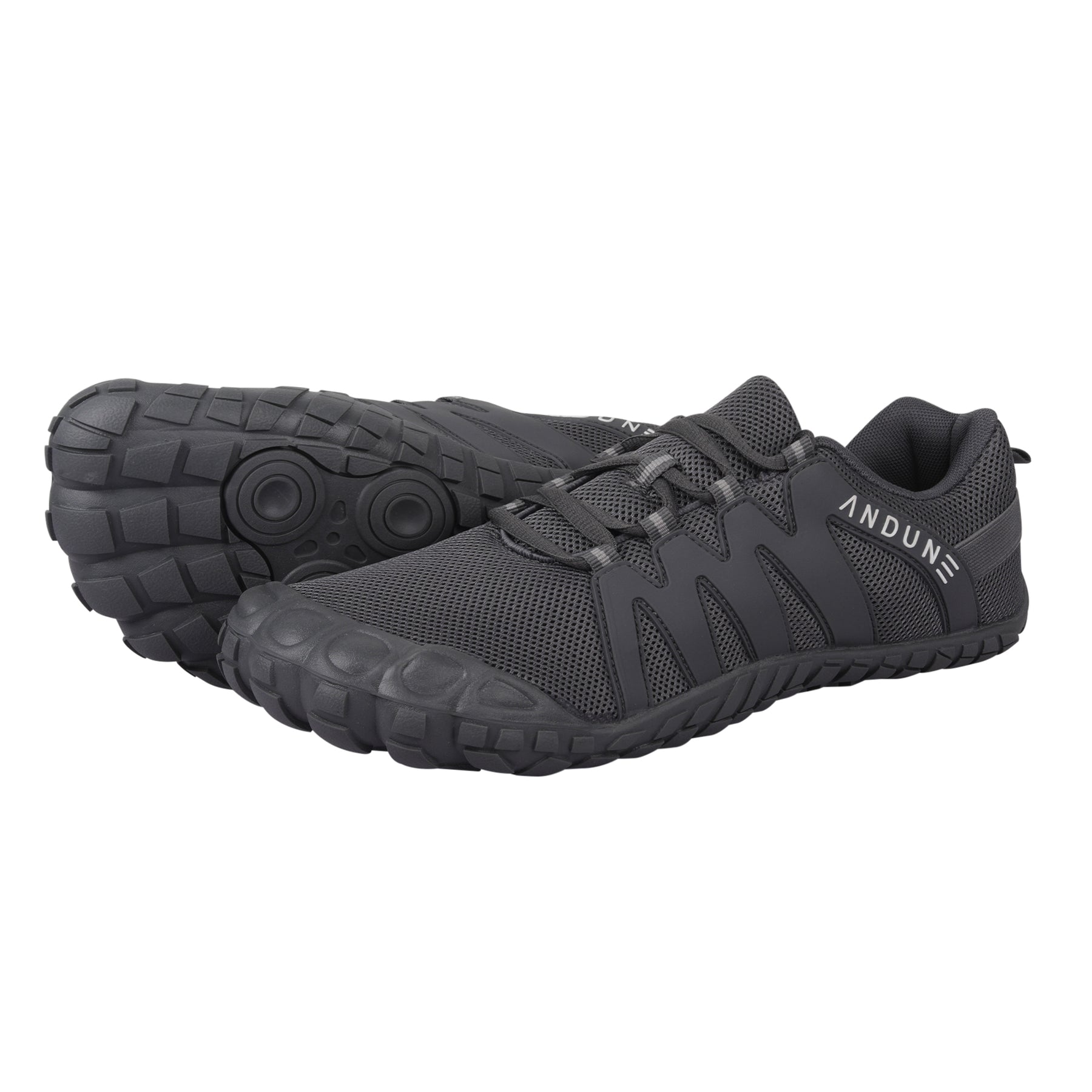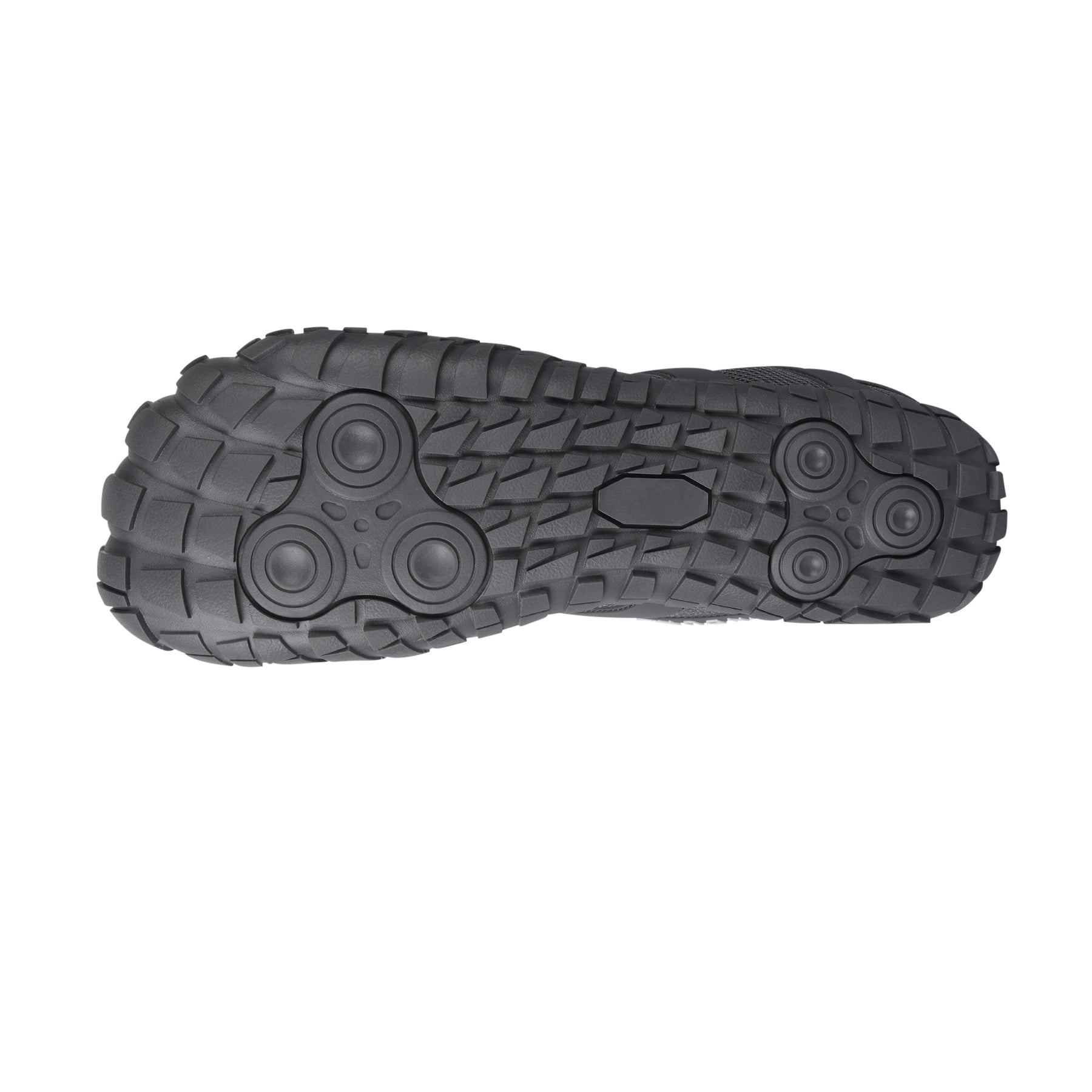 ANDUNE Men's Barefoot & Minimalist Cross Training Shoes – All Terrain Grey Dash
Sport shoes is tight
I have ordered for 11size and shoe was tight fail to understand how come size is tight when shoes and sport shoes from other companies with 10size r perfect.
Gender: Men
Materials: Mesh Upper TPR Sole
Closure Type: Laces
Train hard while treading lightly on the planet. The All Terrain Grey Dash is our hero trainer and its minimalist design lets your feet move in the most natural way possible. Building strength for every run, walk and workout.