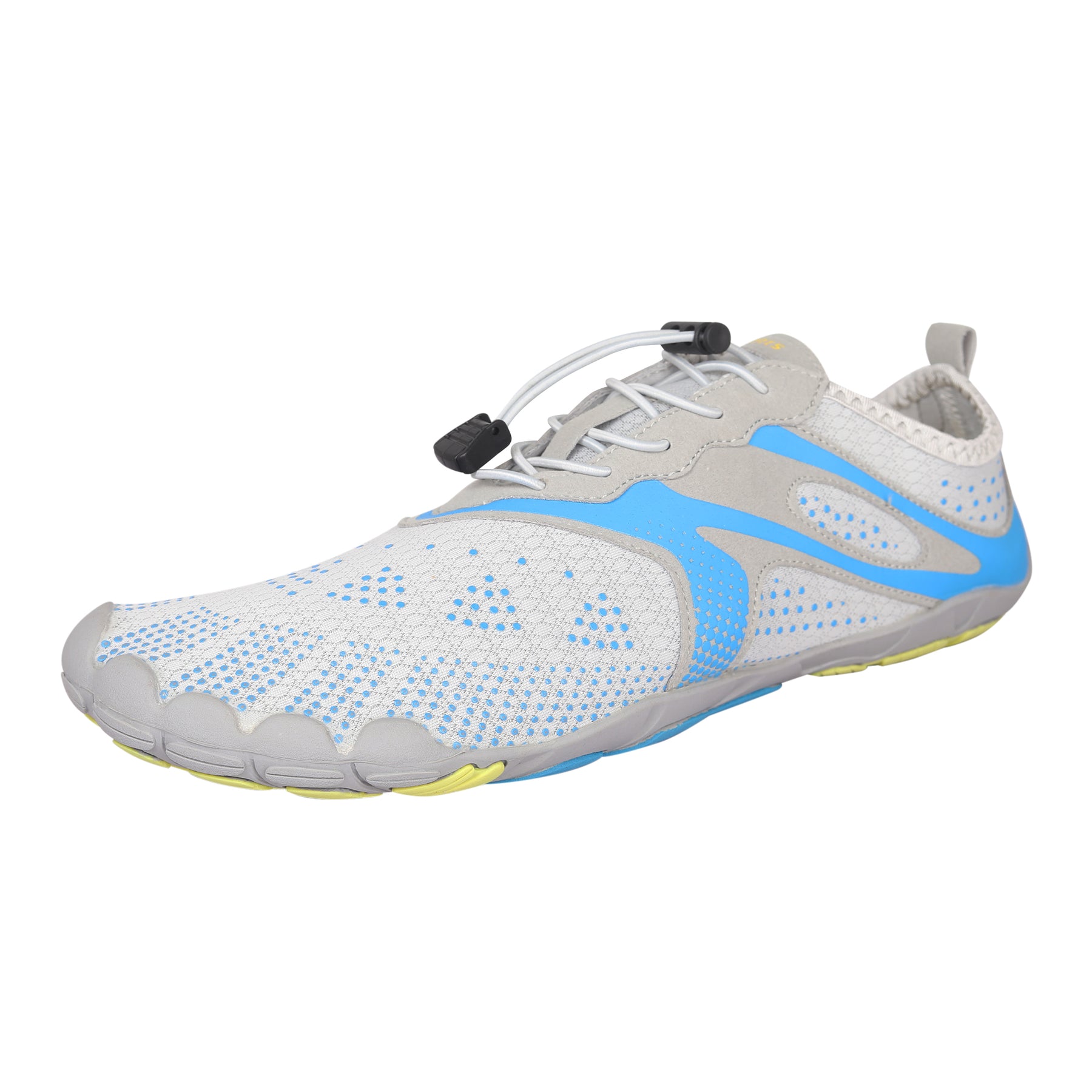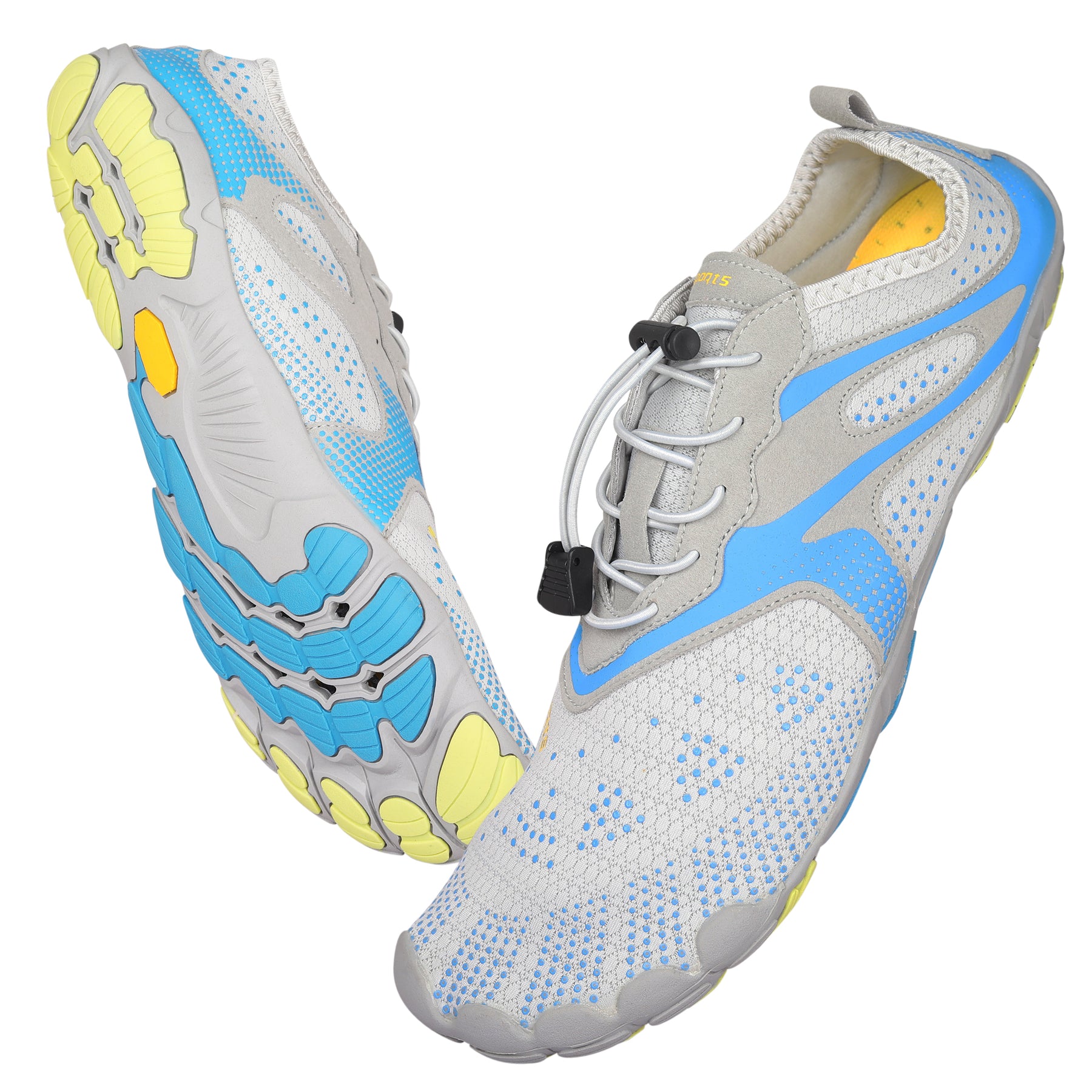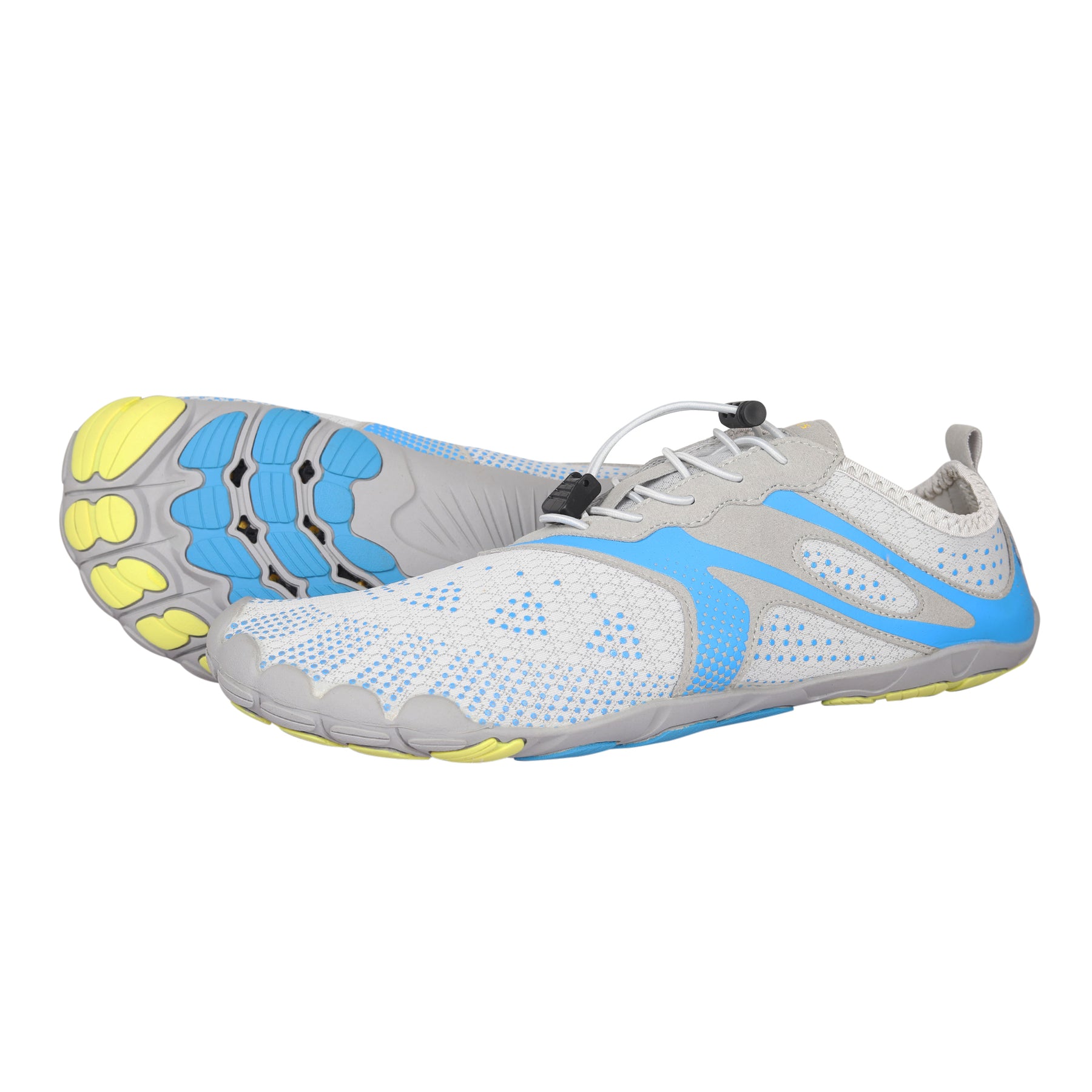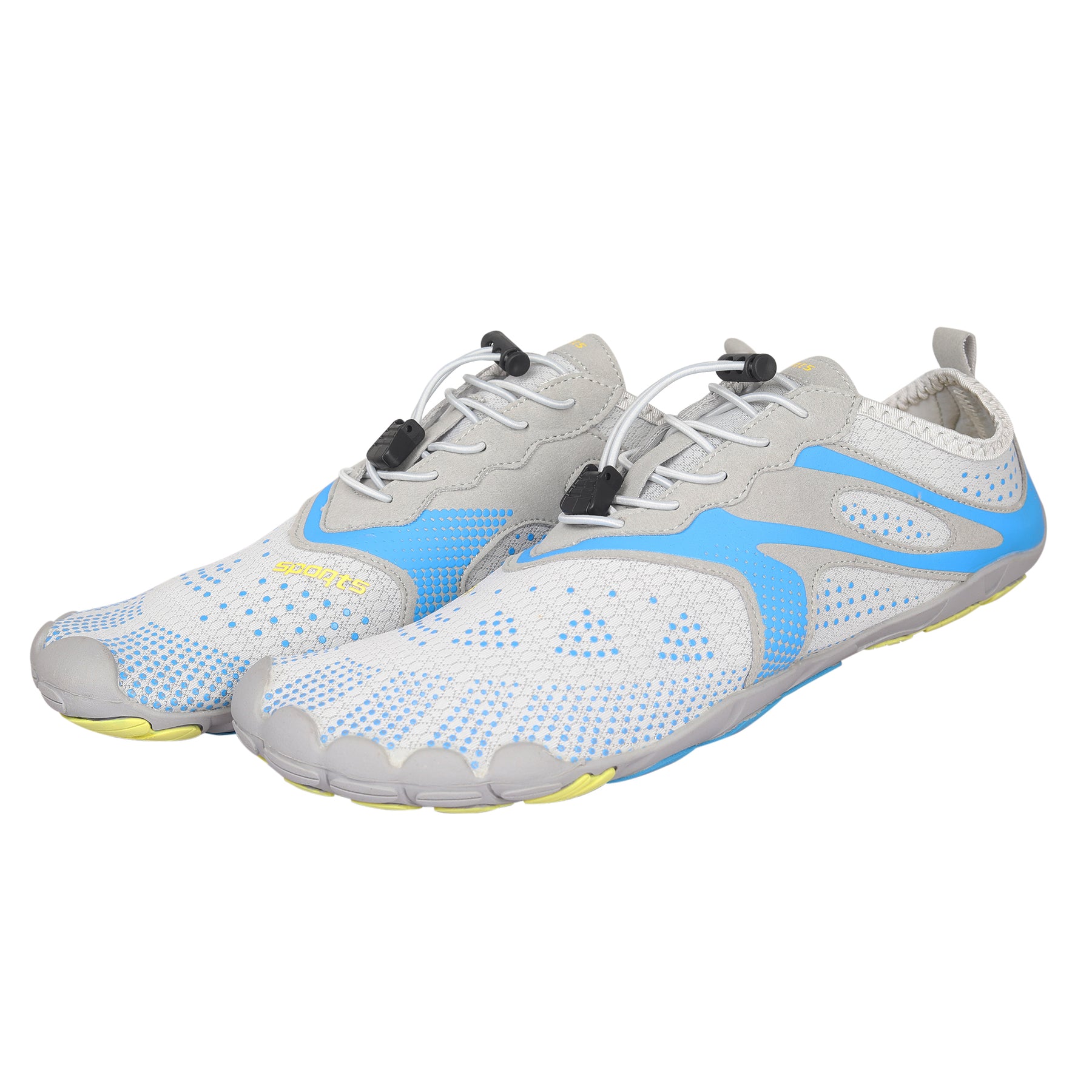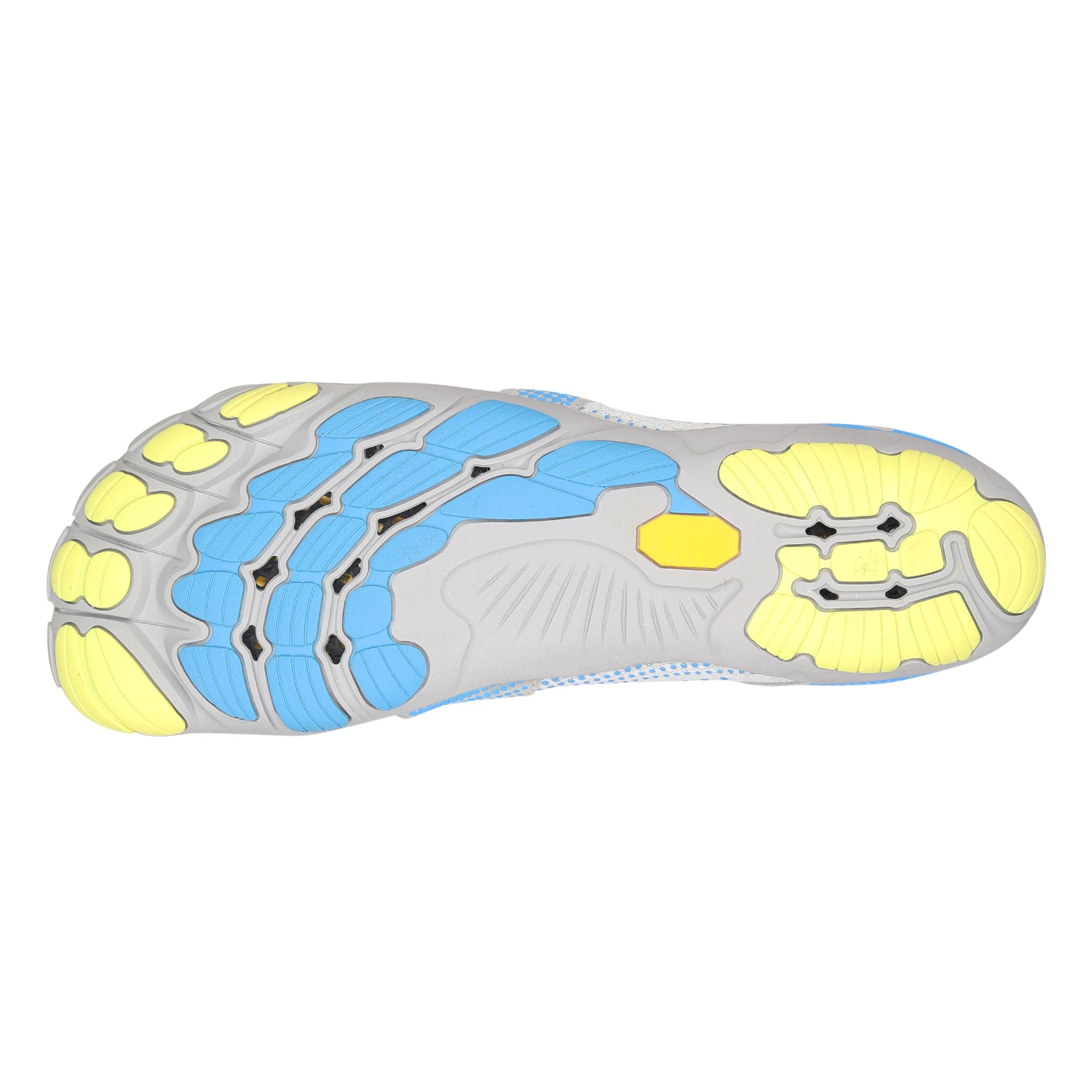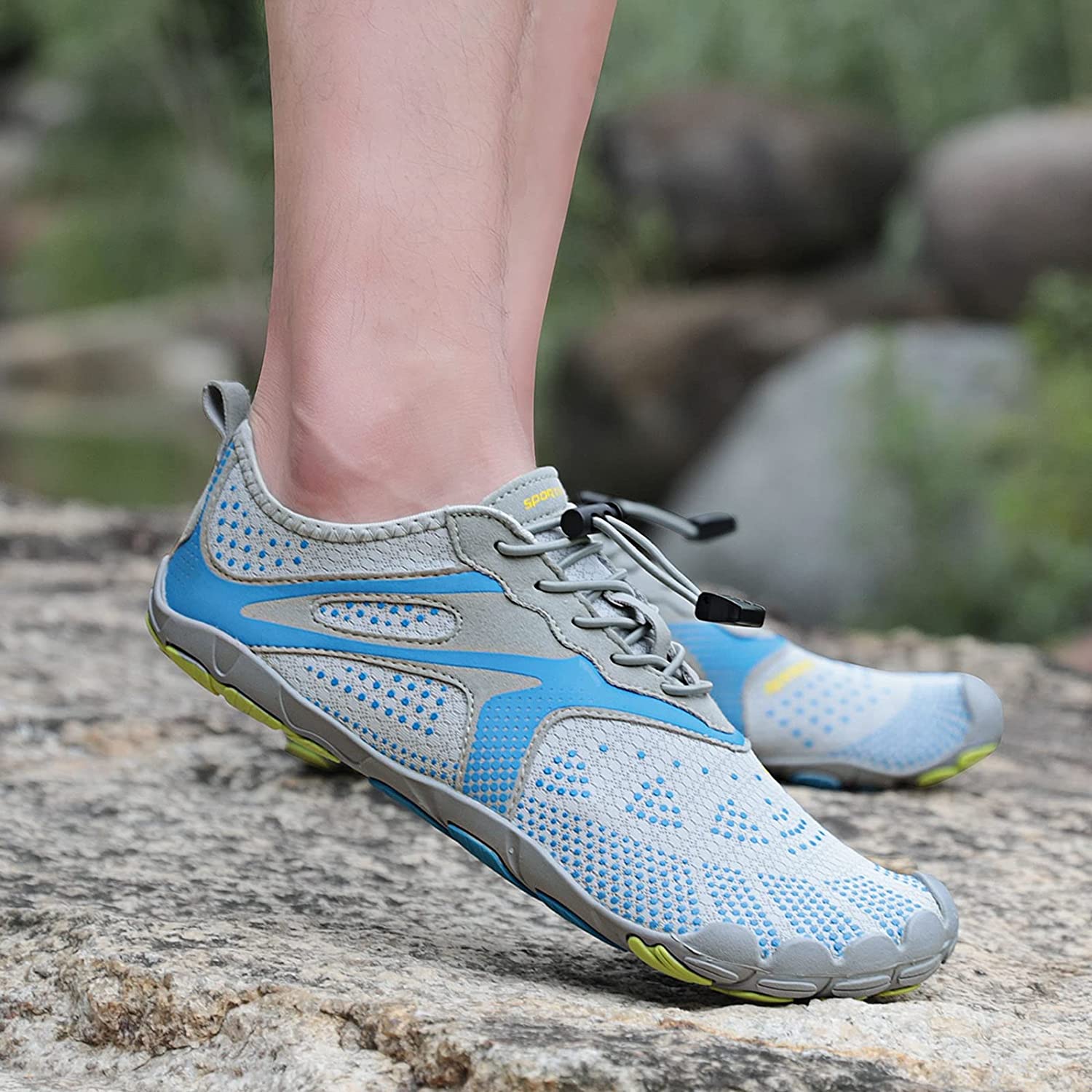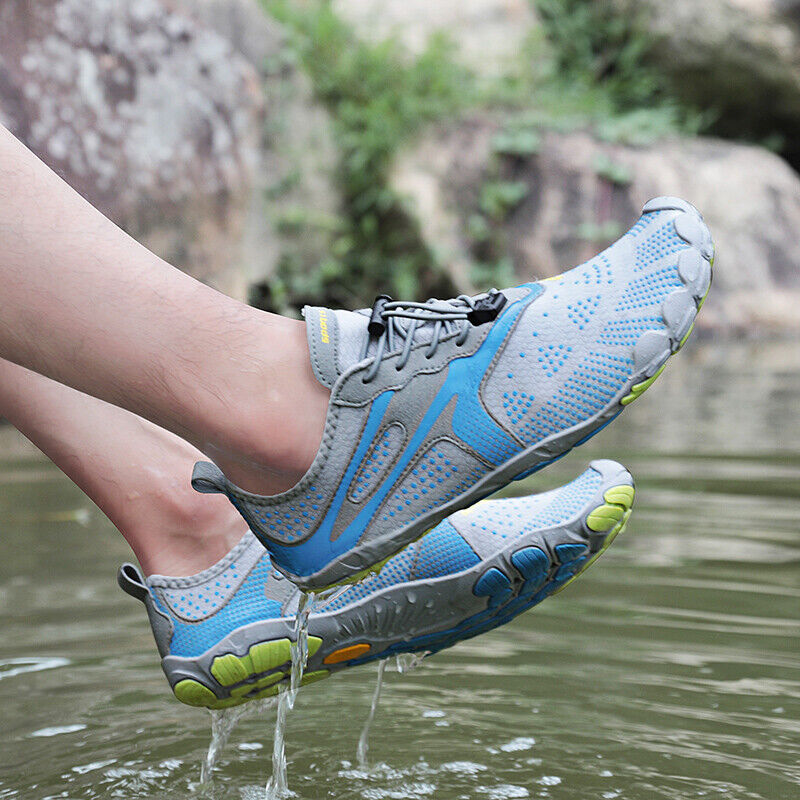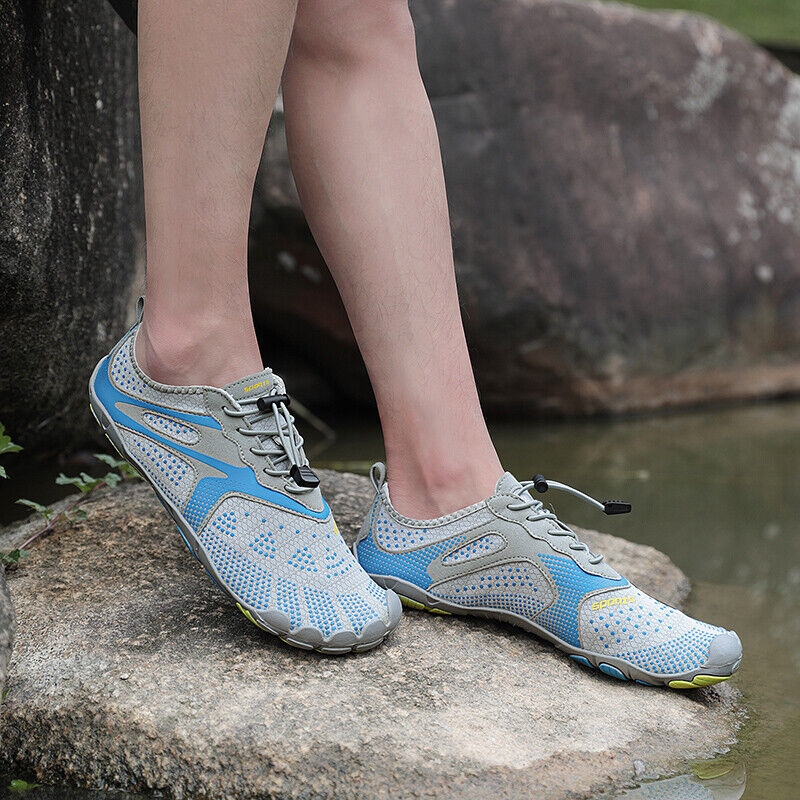 ANDUNE Men's Barefoot & Minimalist Cross Training Shoes – Ultra Light Sky Blaze
Sole is peeling out due to poor quality of glueing
First use review
Great fit. Comfortable and stretchy. Width on toe box could be wider.
Amazing
I am a Barefoot Backward Runner (insta: isotonic_dev) & a Certified Personal Trainer by the American College Of Sports Medicine (ACSM)
&
I don't prefer wearing shoes for Running & Neither during Training...
I never thot of buying & promoting an international brand (vibrams) & in time surprisingly came across these..
These feel super comfy and lightweight..
Love the way they snugly fit onto my feet..
For my runs I always wanted somethin to just protect my feet from cuts and bruises from any glass pieces/nails/sharp stones, etc. at the same time have almost zero elevation and these exactly get that job done.
Def a must buy for the best barefoot experience & trust me it's an experts opinion who's been training and running barefoot for years now..
Gender: Men
Materials: Mesh Upper TPR Sole
Closure Type: Speed Laces
Ready to feel what your feet are capable of? The Ultra Light Sky Blaze is the evolution of our superb barefoot training range. With an ultra-thin sole and flexible knit upper, it guarantees foot strength and mobility through running, gym workouts and cross-training.