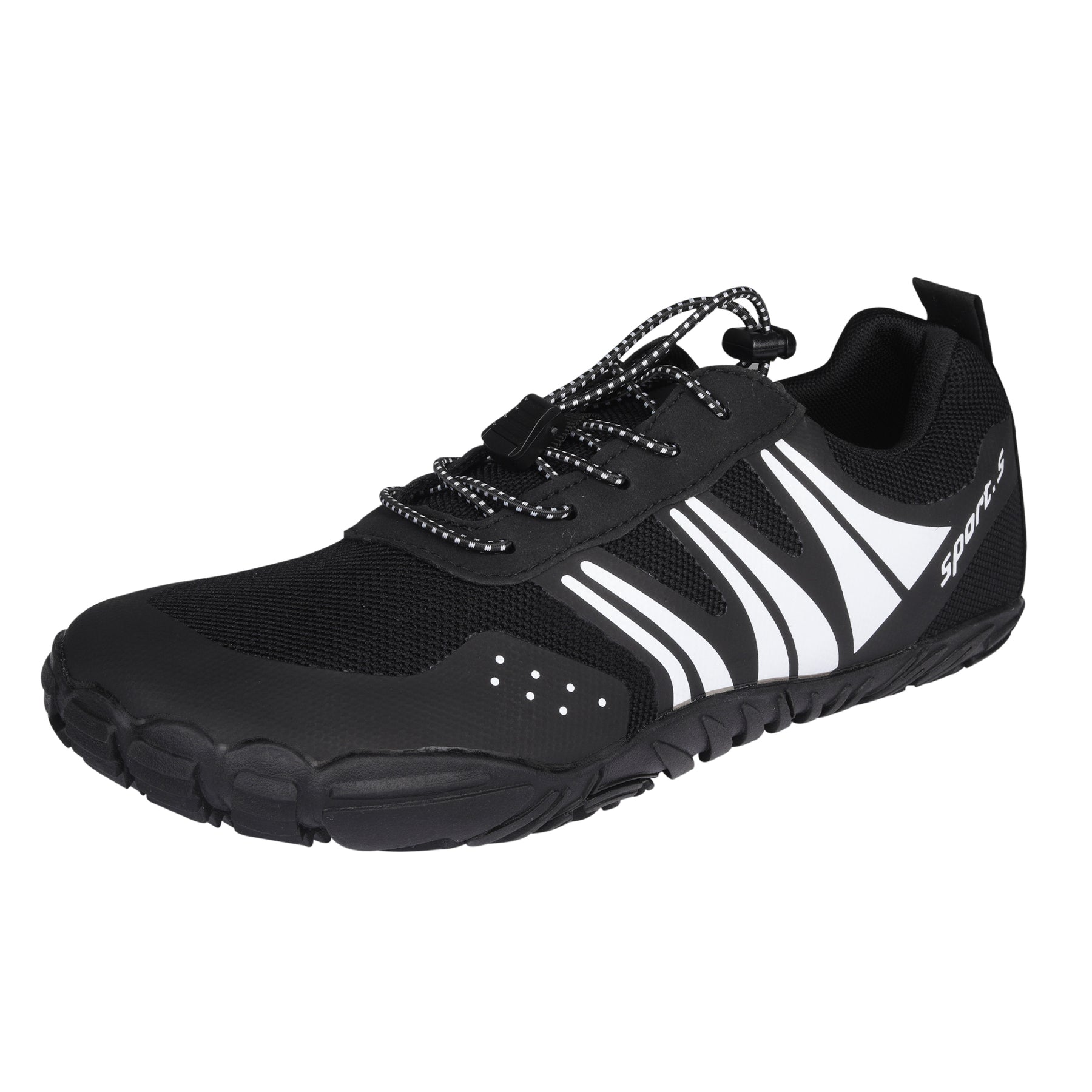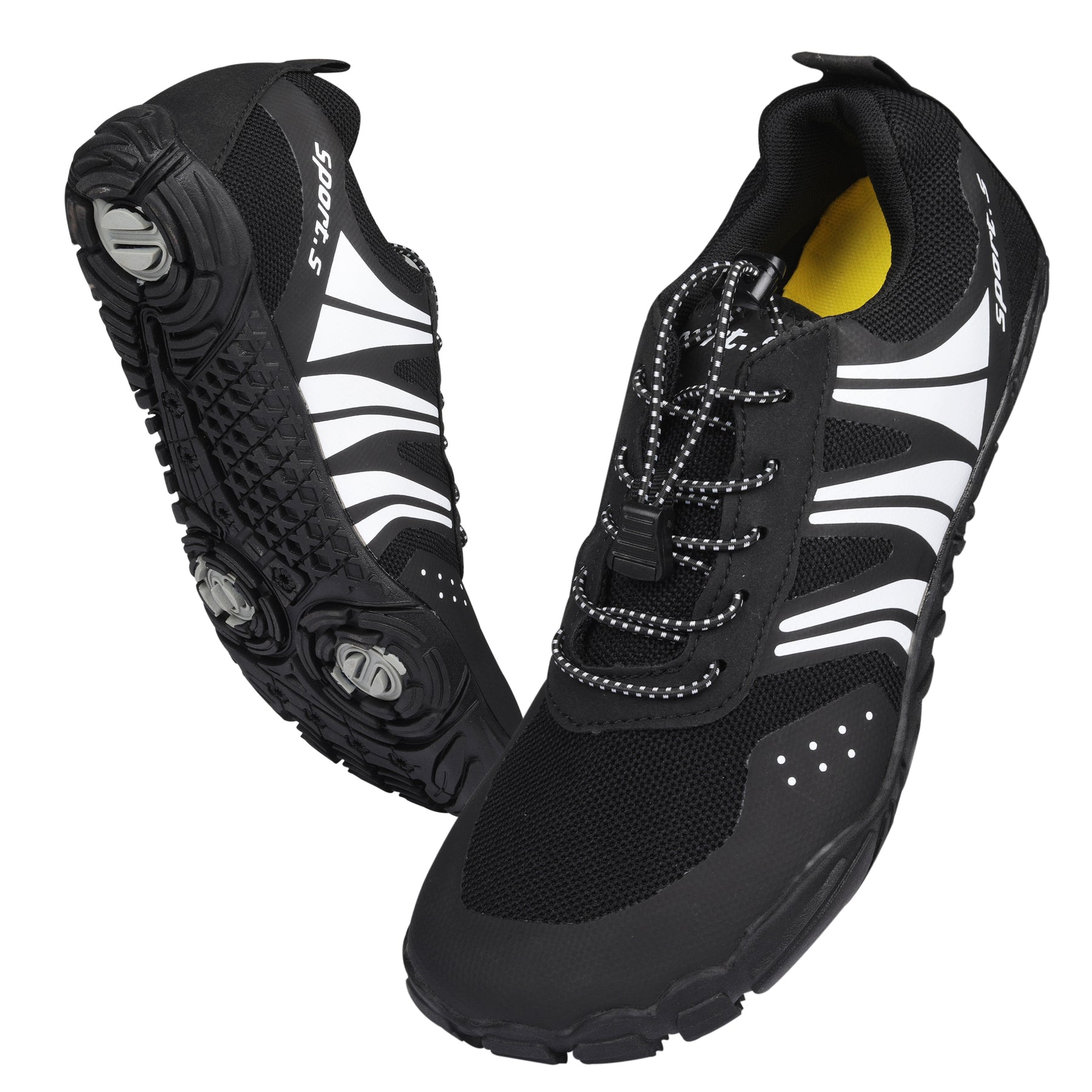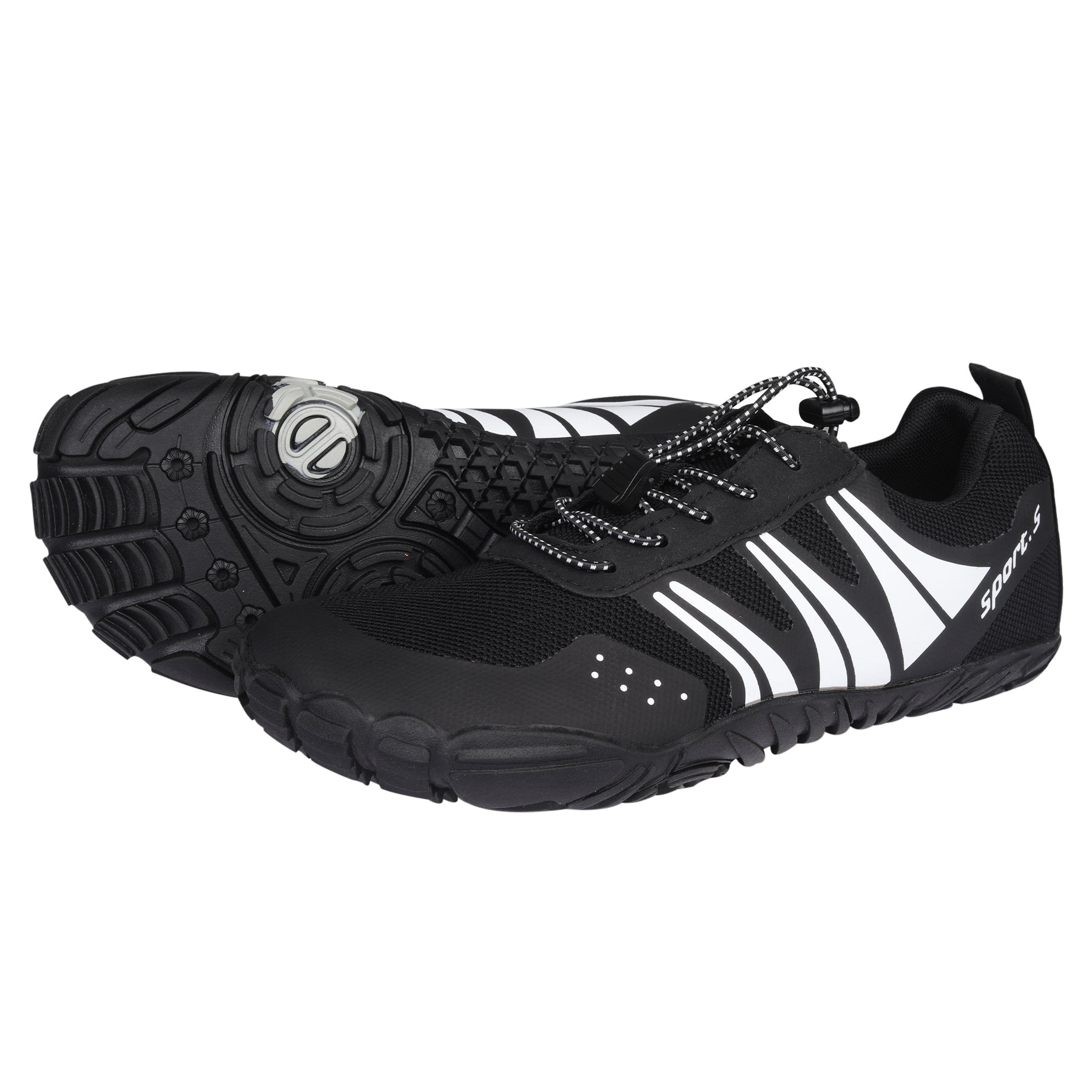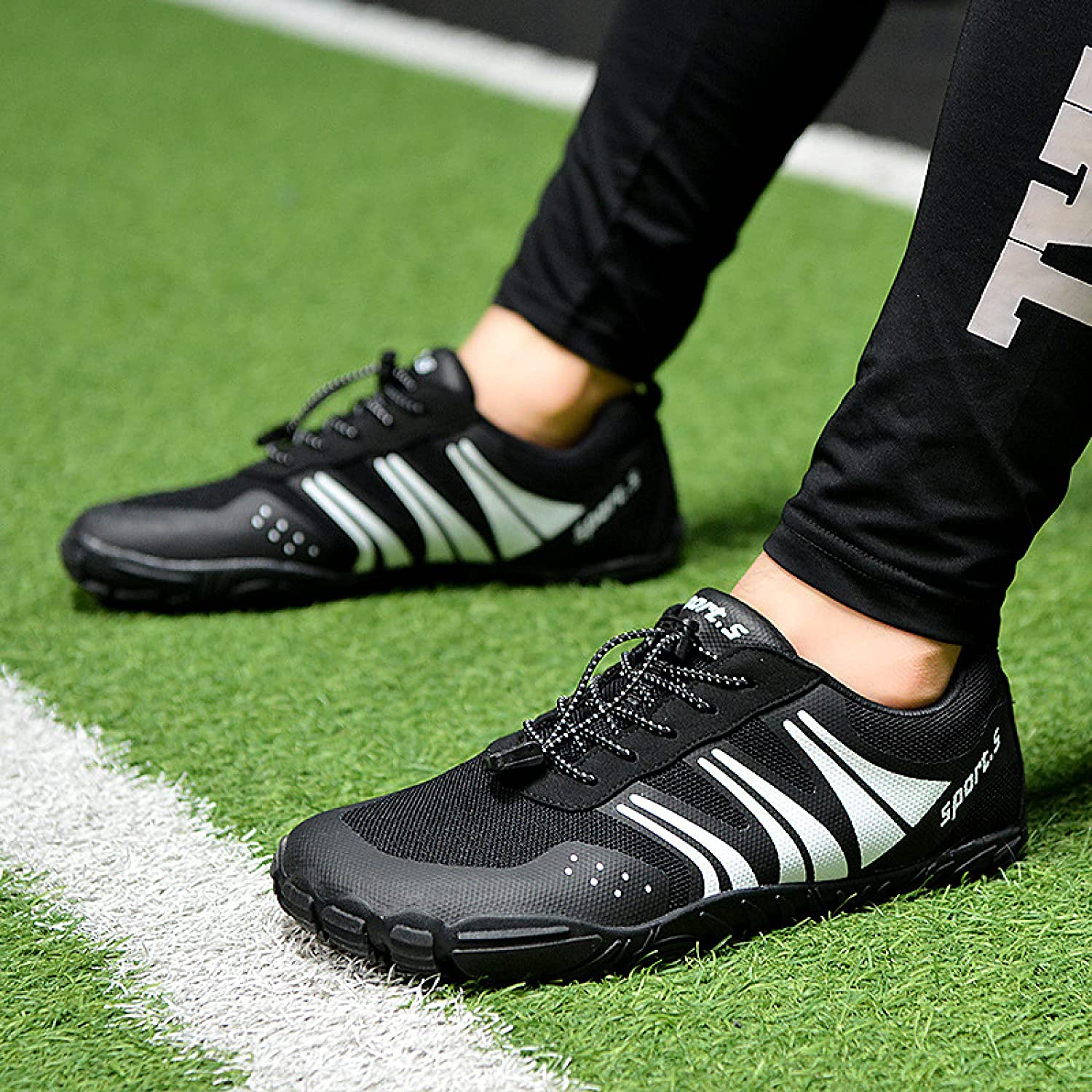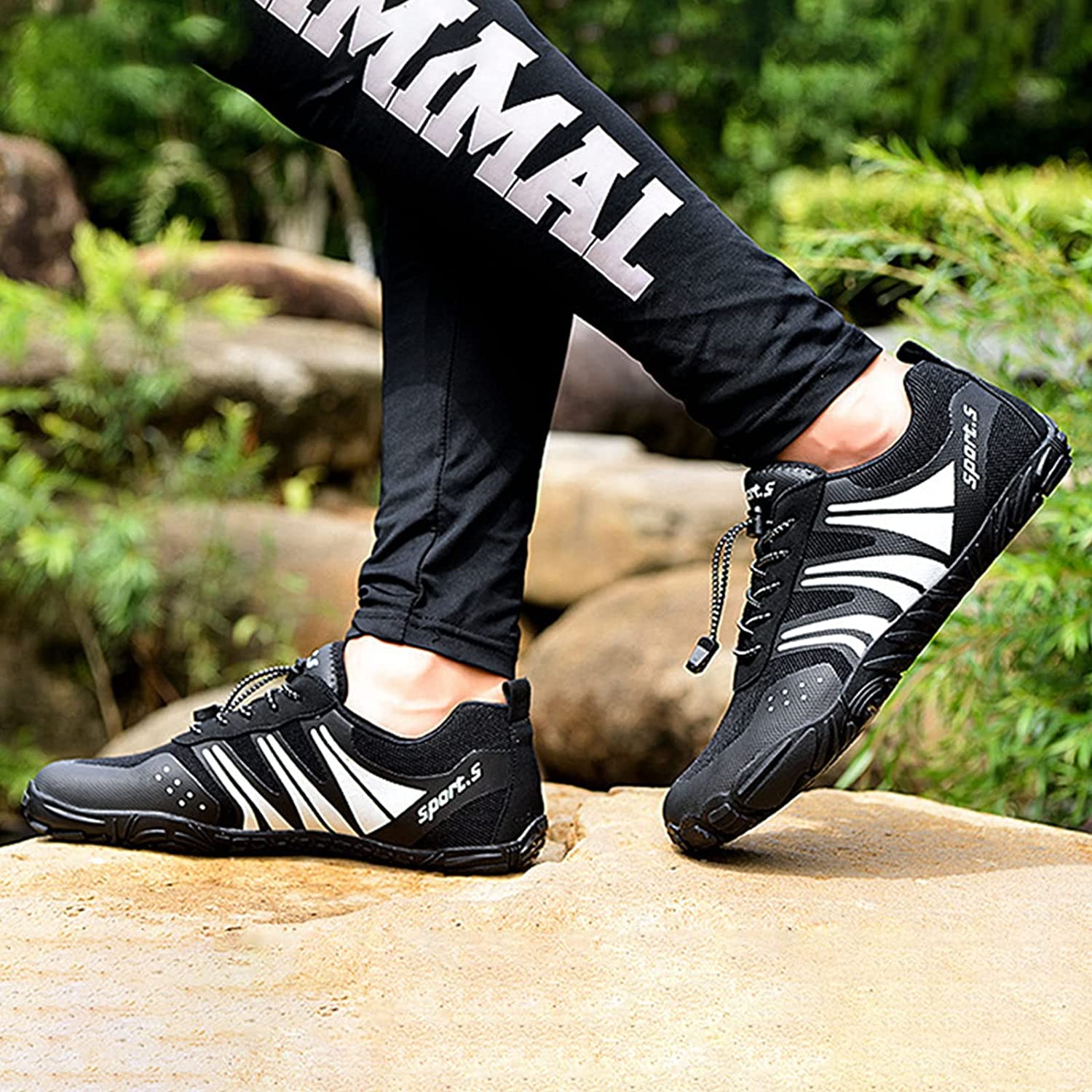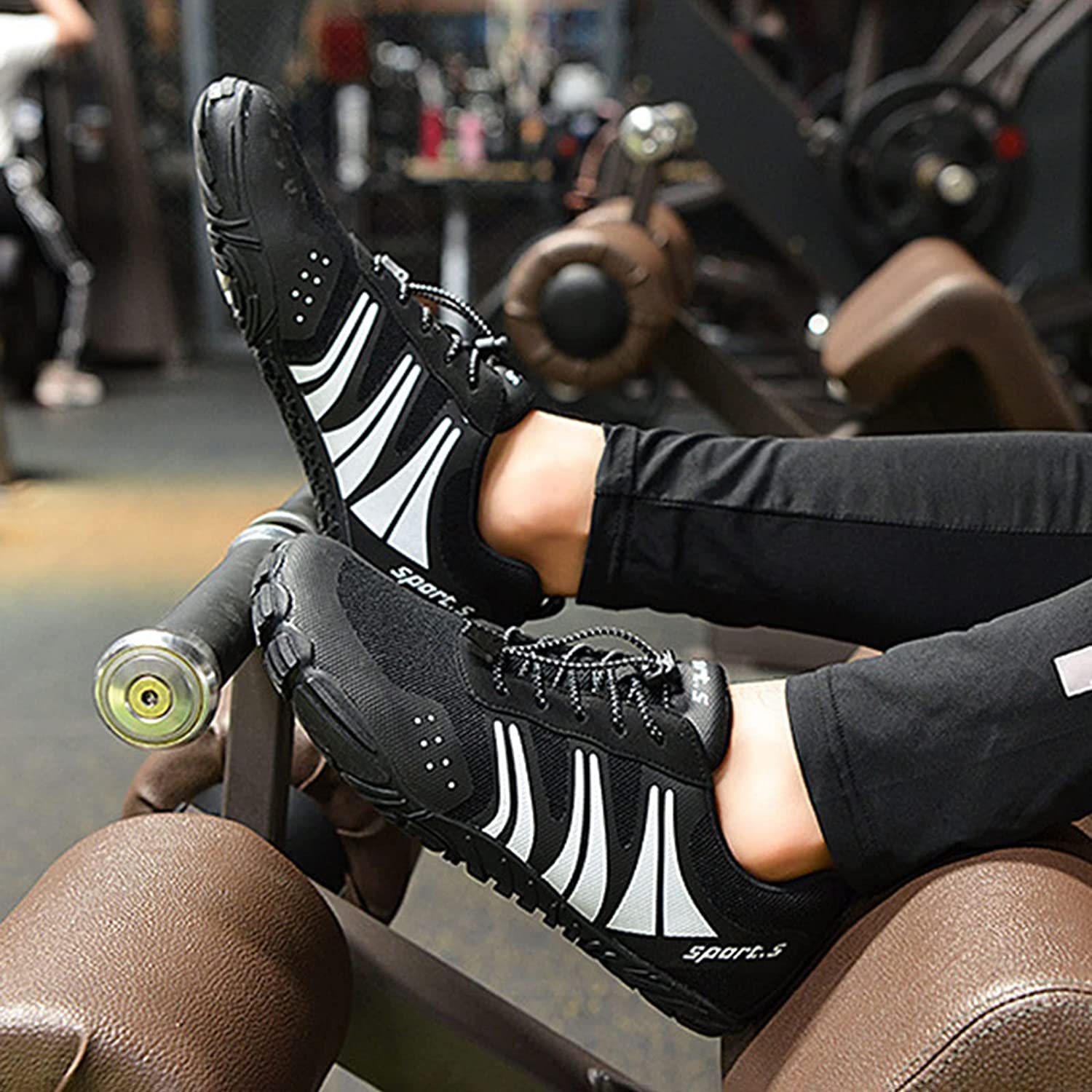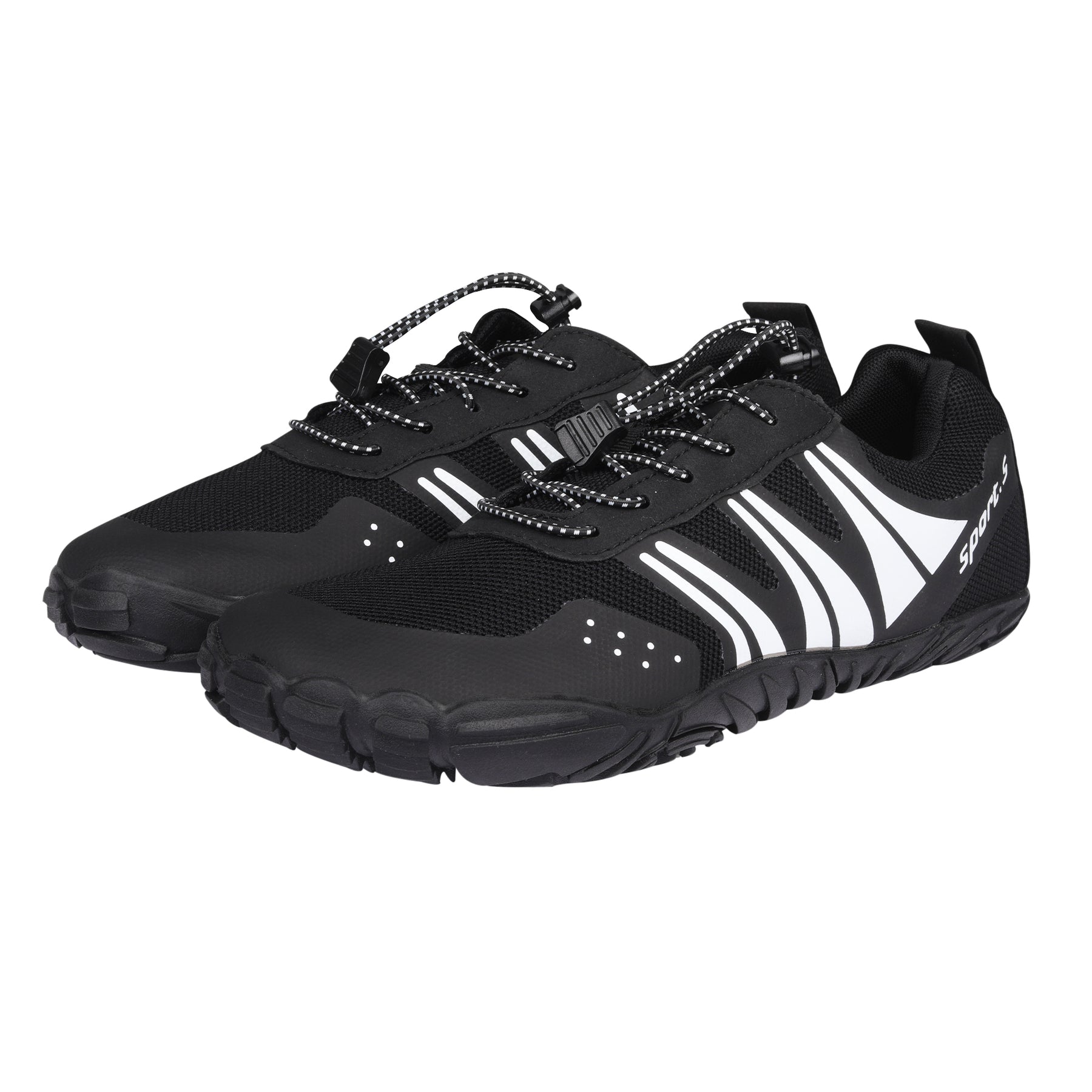 ANDUNE Men's Barefoot & Minimalist Cross Training Shoes – All Terrain Black Jets
Excellent barefoot shoe
My views on the barefoot shoes...
Firstly very grateful to their customer staff. They assisted me in correcting The error in my order related to size. There very very quick to respond and shipping was speedy.
The shoe itself is well fitting and does give a near barefoot experience.
So far it has no issues. Will update on durability later.
A few points of improvement for consideration
1. The lacing eyes could have grommets ( I got them done here by a cobbler) so as to make the shoes last longer.
2. More colour options like white if possible.
ANDUNE Men's Barefoot & Minimalist Cross Training Shoes – All Terrain Black Jets
Nice product!
Comfortable fit. Nice value for money.
However, I'd change/modify two things: First, have an all-black model. Second, instead of the drawstring in front, have a side/top tying velcro panel.
My first barefoot shoes
I used barefoot shoes for the first time, it felt strange for a few days, after that I started enjoying wearing them and now I wear them all day long.
Great shoes.. (some room for improvement)
I bought a pair of "All terrain black jets" for myself and "All terrain black breeze" for my wife.
Both of us liked it. So big thank you for the same. The shoes are really great.
The below feedback is after using it for 2 long runs:
if andune can come up with a design which is similar to "black breeze" of women section or "ultra light black rush" of men section and incorporate the durability of "All terrain" series, it would be amazing. I see the current toe-box area of "All terrain black jets" is slightly less wide than other models I mentioned above. Also changing the shape will make all terrain series more comfortable.
There is another feedback: To have a holder for the shoe laces which I see have been included as part of "ALL TERRAIN BLACK DASH" in men's section.
PS: I have been running regularly in barefoot shoes since 2017 and need to buy one every 7-8 months time frame. This is a great start for an Indian brand.
Looking forward for many miles in andune in coming years. Thanks for all the initiative.
Gender: Men
Materials: Mesh Upper TPR Sole
Closure Type: Speed Laces
Train hard while treading lightly on the planet. The All Terrain Black Jets is our hero trainer and its minimalist design lets your feet move in the most natural way possible. Building strength for every run, walk and workout.